Did you ever wonder which character killed the most people in a single movie? Here is a list of top 10 highest body count characters.
The Bride (Kill Bill I) (2003)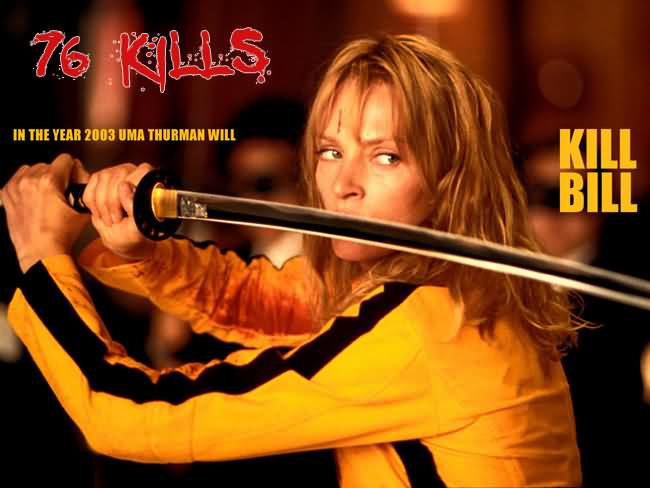 76 kills
The Bride wakes up after a long coma. The baby that she carried before entering the coma is gone. The only thing on her mind is to have revenge on the assassination team that betrayed her – a team she was once part of.
Blade (II) (2002)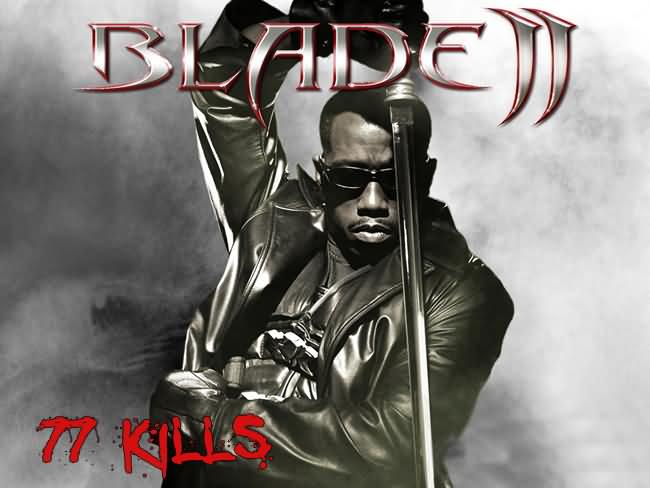 77 kills
Blade forms an uneasy alliance with the vampire council in order to combat the Reaper vampires who feed on vampires.
Ken (A Better Tomorrow II) (1987)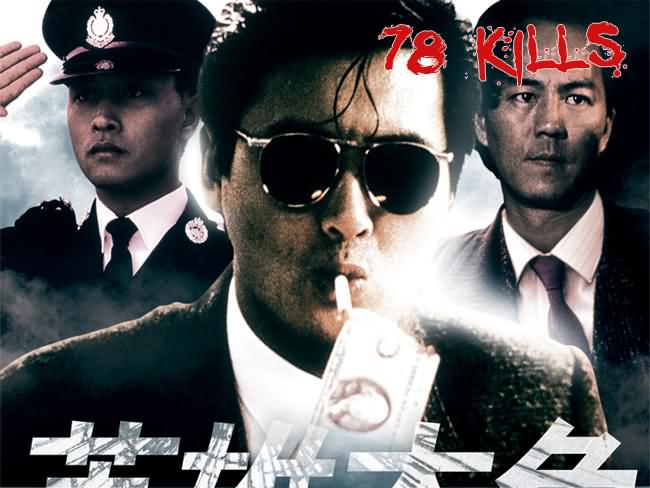 78 kills
A restauranteur teams up with a police officer and his ex-con brother to avenge the death of a friend's daughter.
John Matrix (Commando) (1985)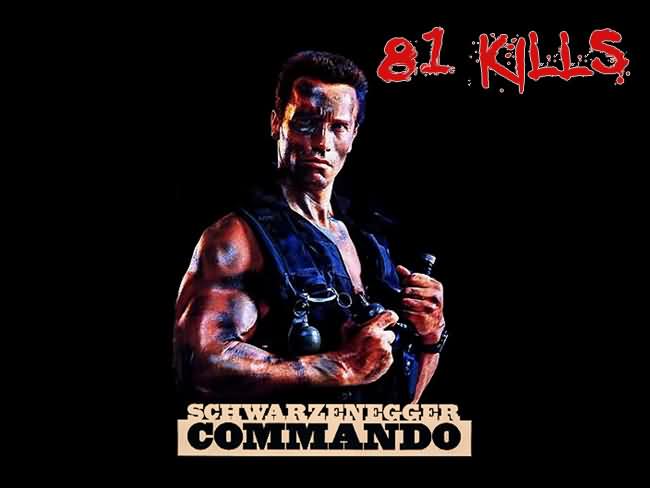 81 kills
A retired elite commando has only a few hours to find and rescue his daughter from an exiled dictator.
Rambo (Rambo) (2008)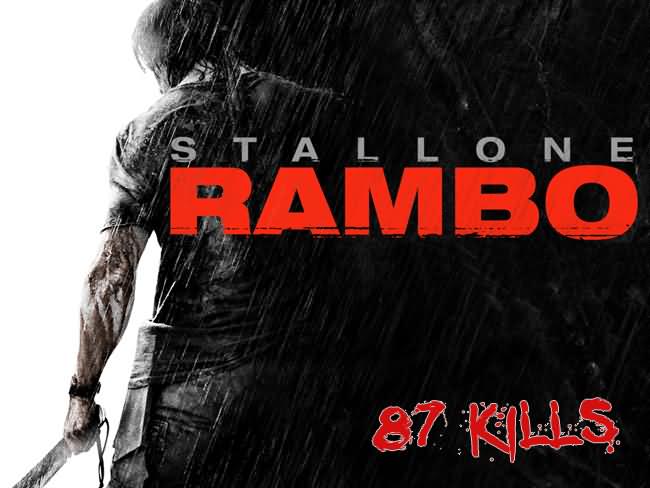 87 kills
In Thailand, John Rambo joins a group of mercenaries to venture into war-torn Burma, and rescue a group of Christian aid workers who were kidnapped by the ruthless local infantry unit.
Tetsuo (Akira) (1988)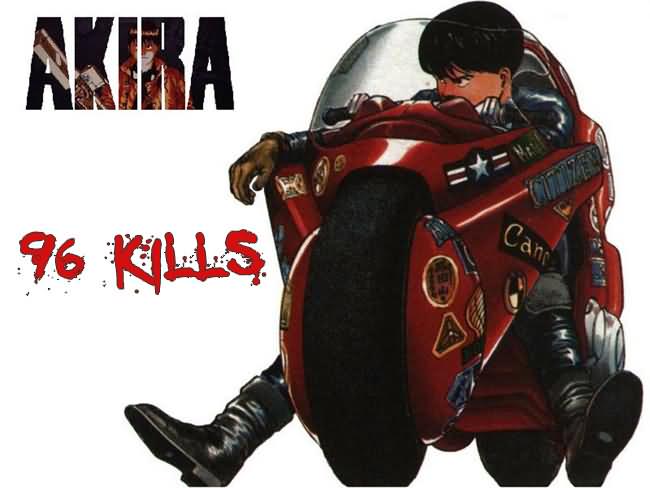 96 kills
A secret military project endangers Neo-Tokyo when it turns a biker gang member into a rampaging psionic psychopath that only two kids and a group of psionics can stop.
Topper Harley (Hot Shots! Part Deux) (1993)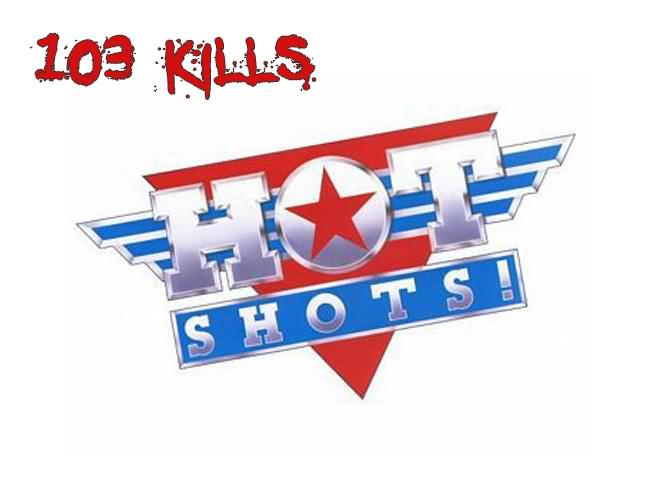 103 kills
"Rambo" parody in which Topper Harley leads a rescue team into Iraq to save Iraqi war prisoners and all of their previous rescue teams.
John Preston (Equilibrium) (2002)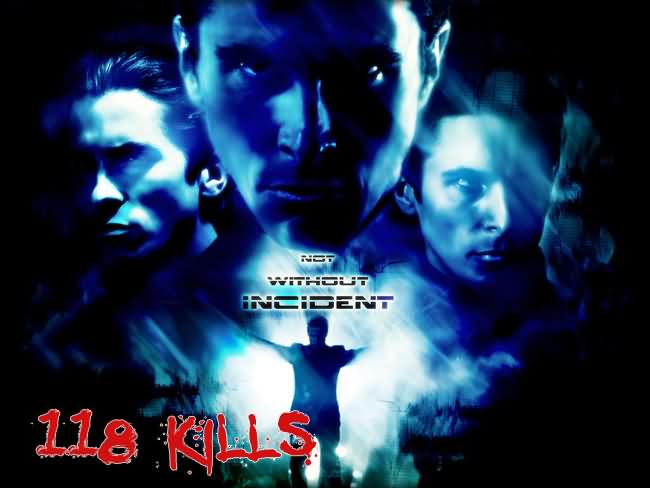 118 kills
In a Fascist future where all forms of feeling are illegal, a man in charge of enforcing the law rises to overthrow the system.
Smith (Shoot 'Em Up) (2007)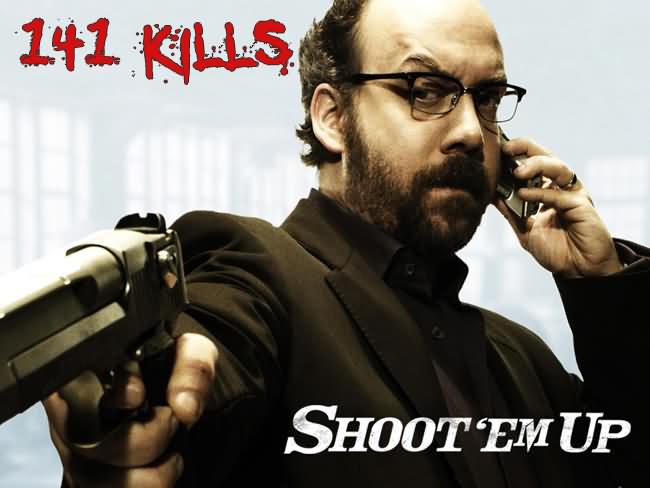 141 kills
A man named Mr. Smith delivers a woman's baby during a shootout, and is then called upon to protect the newborn from the army of gunmen.
Ogami Itto (Lone Wolf and Cub: White Heaven in Hell) (1974)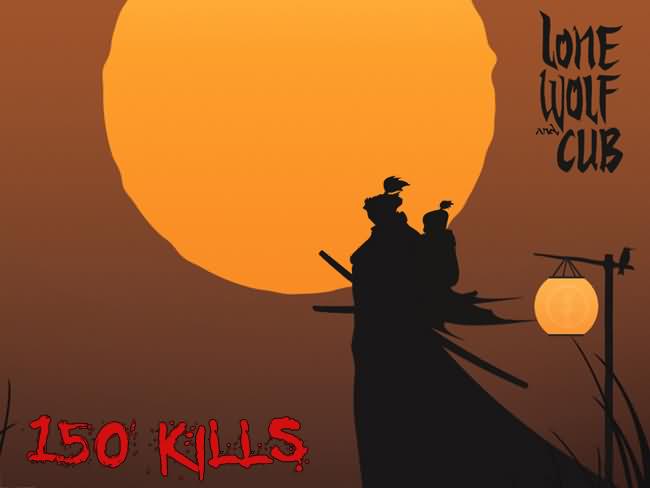 150 kills
In the sixth and final film of the Lone Wolf and Cub series, the final conflict between Ogami Itto and the Yagyu clan is carried out.