The best pictures nominees had some pretty great posters this year. But what if those posters just cut to the chase of what the movie was all about?
We've seen it happen time and time again, a movie with a badass poster turns out to be boring as hell. Shouldn't there be some sort of law against misleading advertising like that? You could have an agency that knows how to spin the most dreadful romantic comedy or brainless action film.
The Shiznit decided to set us straight regarding the Best Picture nominees, because even though they were good, it's always funnier when the poster just comes out and says what the movie's actually about.
127 Hours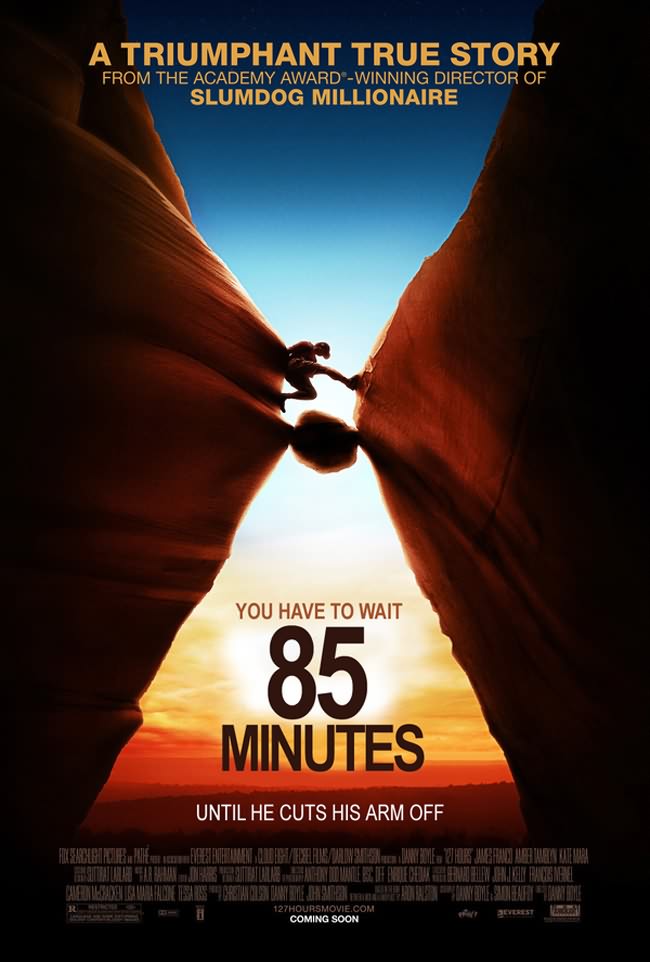 Black Swan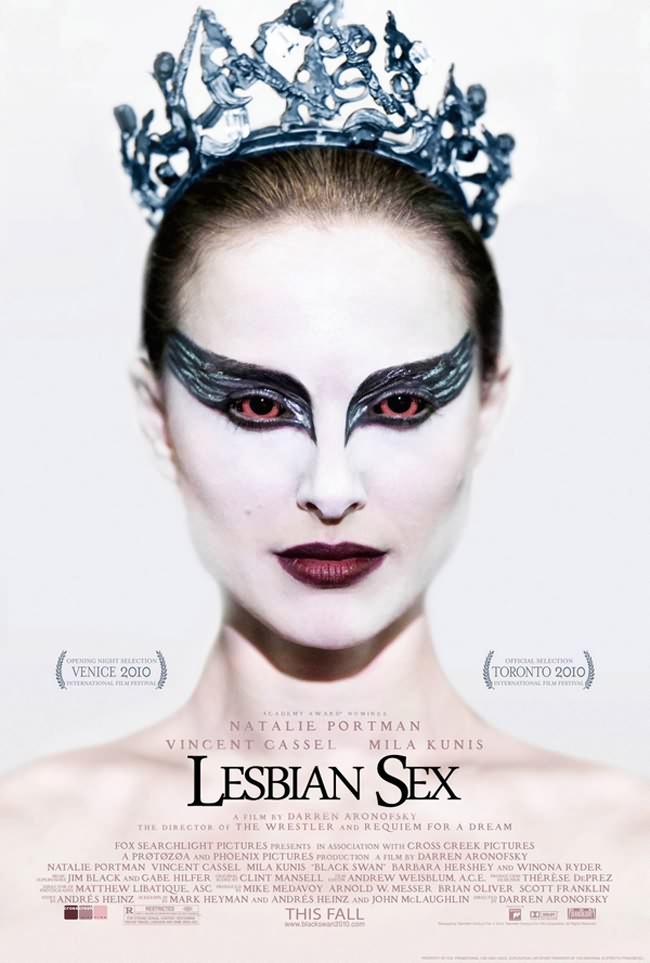 The Fighter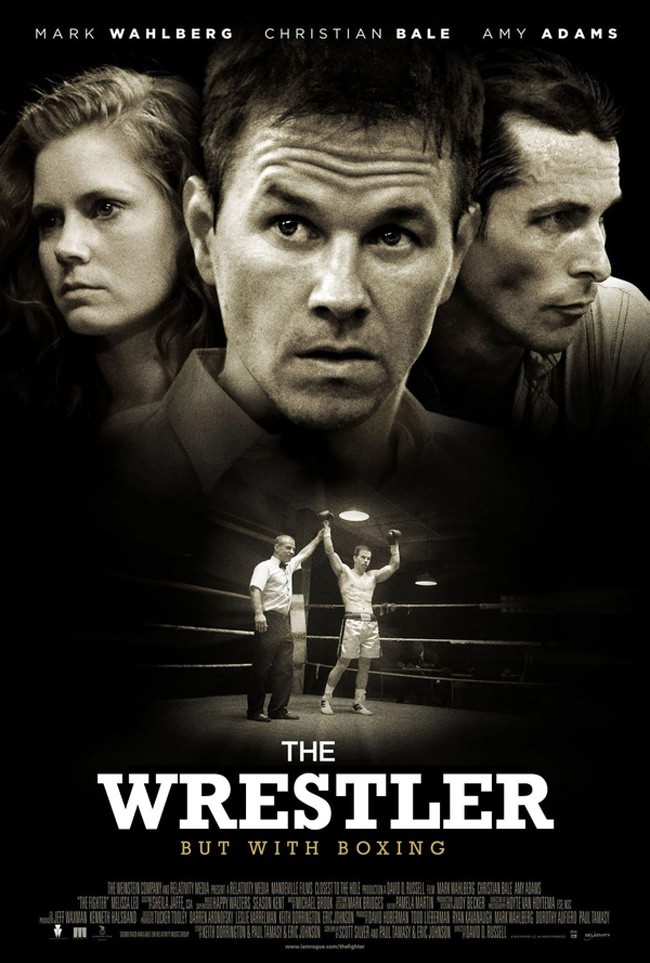 The Social Network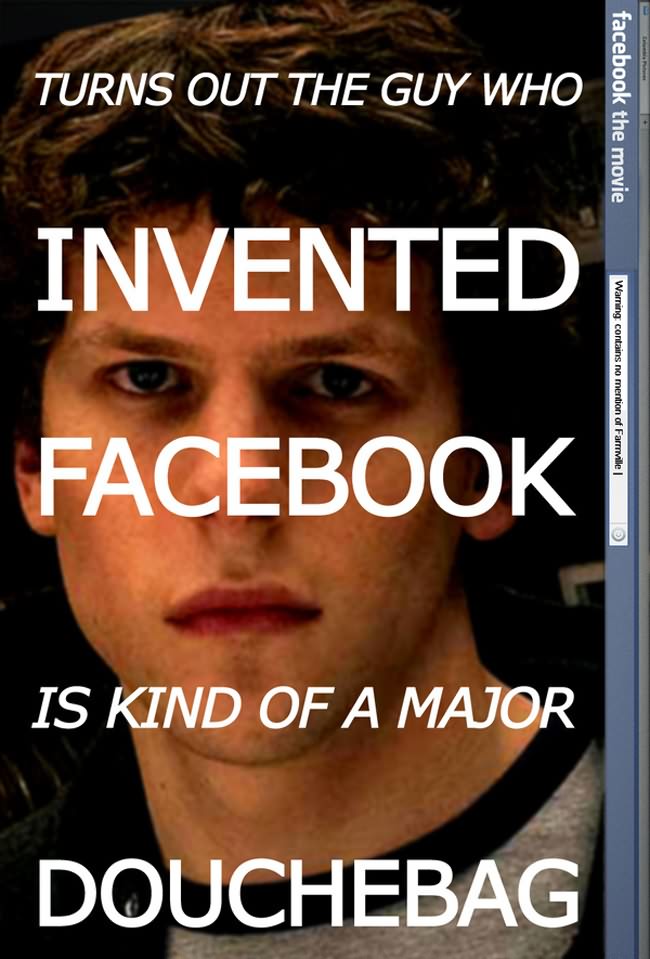 The King's Speech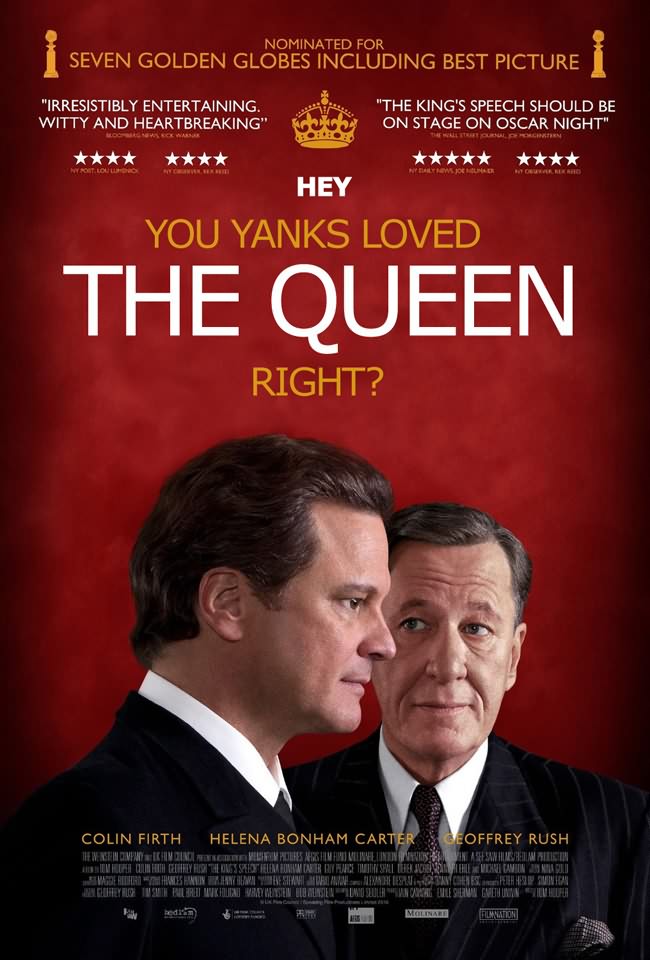 Toy Story 3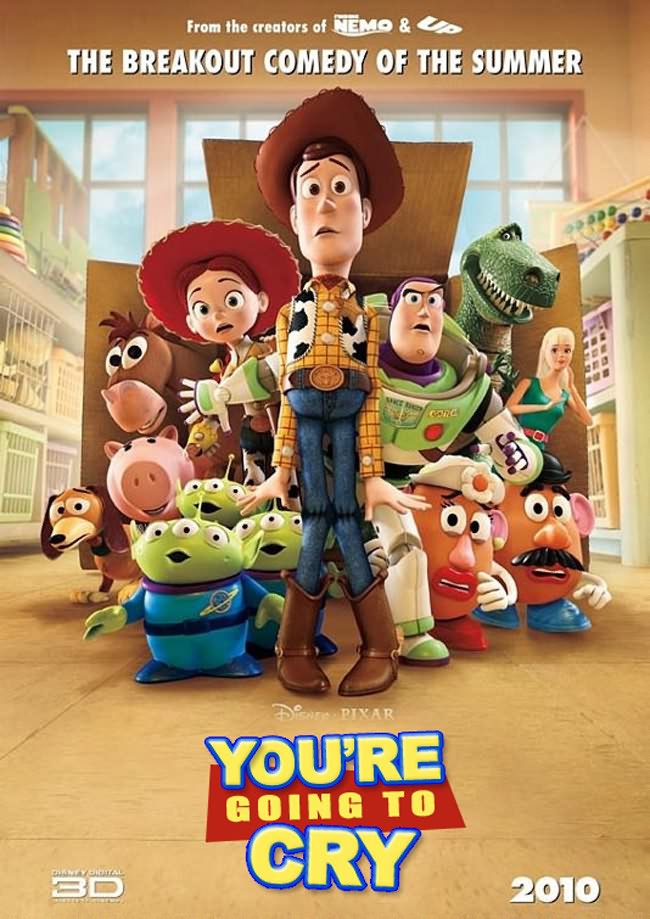 Inception