French photographer Leo Caillard, created a set of of pictures called Art Game and War Game where he incorporated highly retouching skills and 3D editing by Antoine Mairot. One of the most interesting is Art Game, or how the Musée du Louvre uses Apple navigation system for showcasing their art. See both series below.
War Game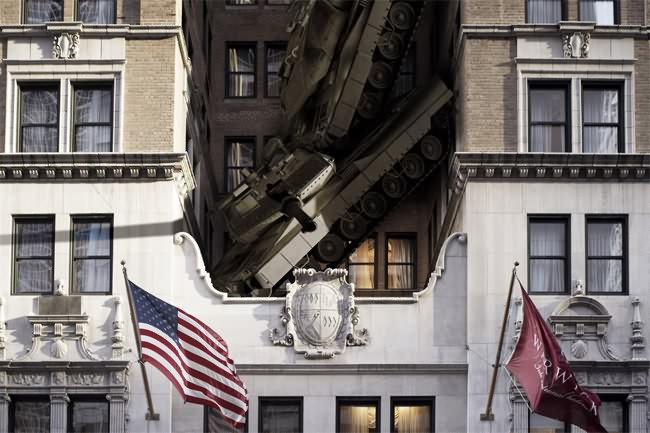 Leo Caillard isn't interested in rules or logic. The Frenchman sees the world in a fascinating, surreal way, and has the amazing ability to show us his visions through these incredible photo manipulations.
"We see thousands of different pictures every day in news, art, fashion, internet ads, Facebook" says Caillard. "Everything is together without any organization. People start to lose the ability to reflect on what they are looking at."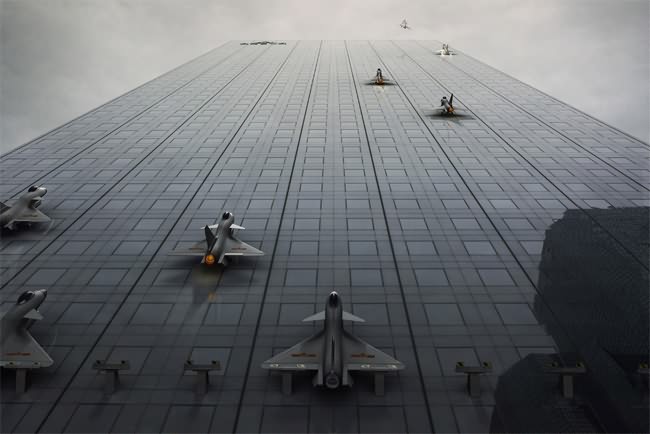 "The Military is omnipresent in our daily images, like a danger always present" says Caillard. "This is a humorous way to point out that all this military display might one day fall on our head."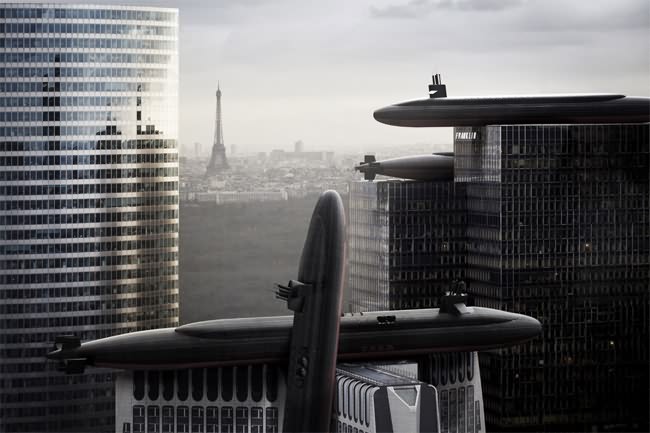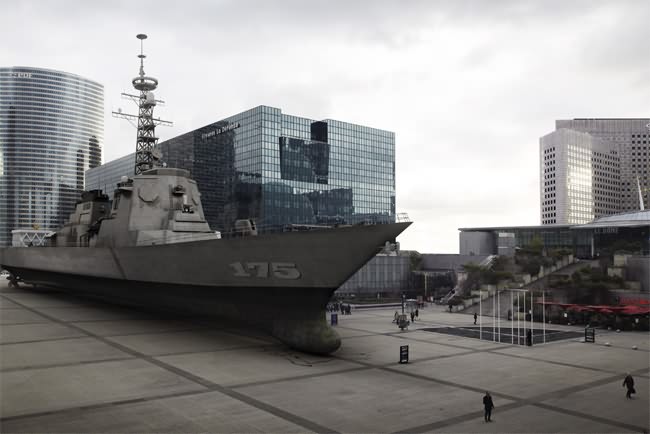 Art Game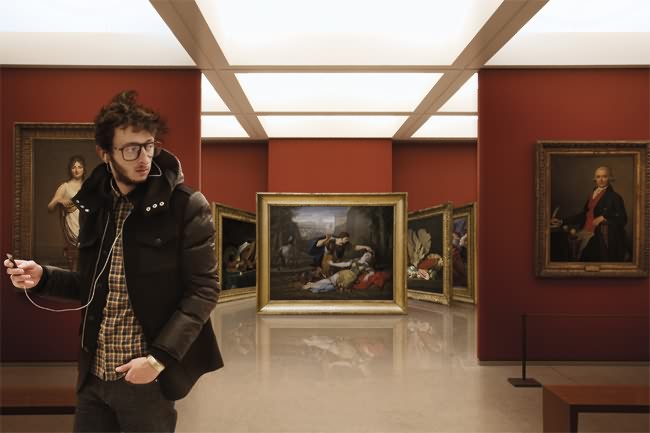 Caillard arrived at the Apple-inspired concept after visiting Paris' famous museums. He saw visitors looking at art pieces for five seconds at a time, the same way they look at images on a mobile phone, and then move on to the next painting.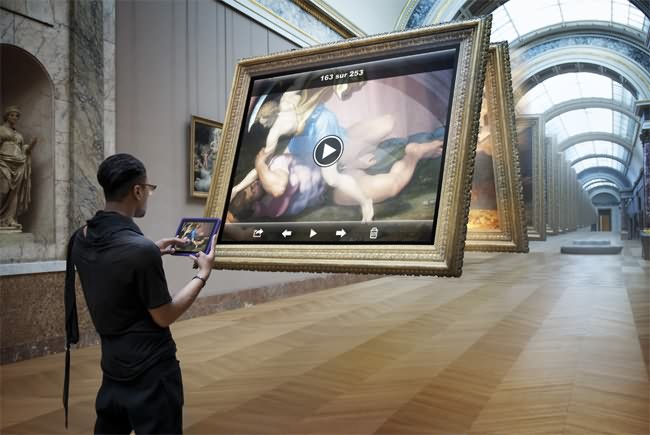 "Digital technology is changing the way we consume culture" Caillard says. "This is neither good or bad. A lot of very interesting art emerges from new tools of expression. But, like any change, it will take time for people to understand that we need art of the past and masterpiece paintings to make something interesting with digital creation. The future will let us know."