Fast food is a beast like no other. Over the years, chain restaurants have started to scrap their Super Size Me ways and even begun offering smaller portions. Still, many of the meals at some of our favorite guilty pleasures would be lying if they called themselves healthy – but just how unhealthy are they?
Taking popular American restaurant chains, such as Chipotle, Shake Shack, Potbelly, and comparing it with home cooked meals, this story shows an insightful look into the amount of calories one unknowingly ingests during a meal at one of these places. For reference, most adults should consume 1,600 to 2,400 calories a day. Some of these single meals well exceed that.
POTBELLY Orange Mango juice (250), big Italian sandwich with mayonnaise (1,088), chips (220), cookie (420).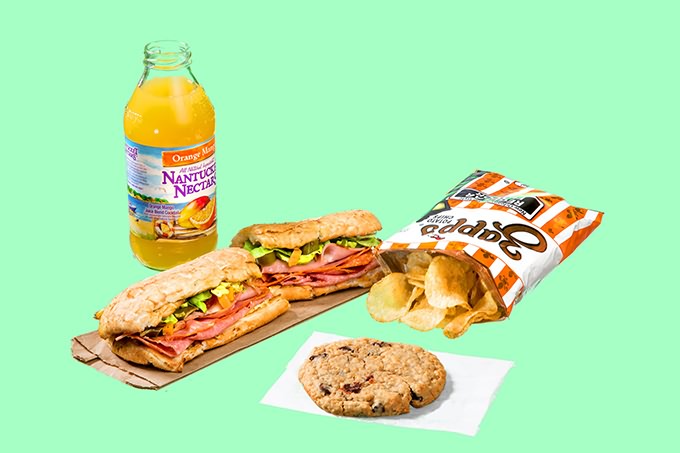 CHIPOTLE Carnitas burrito (945), chips and guacamole (770), Coke (276).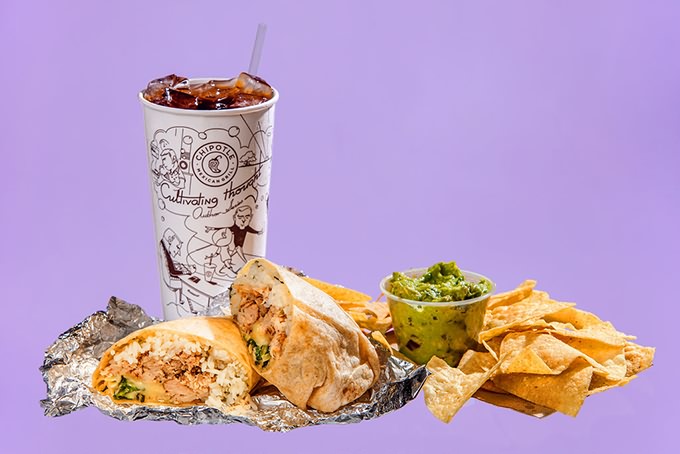 SHAKE SHACK Double ShackBurger (770), fries (470), Black and White shake (760).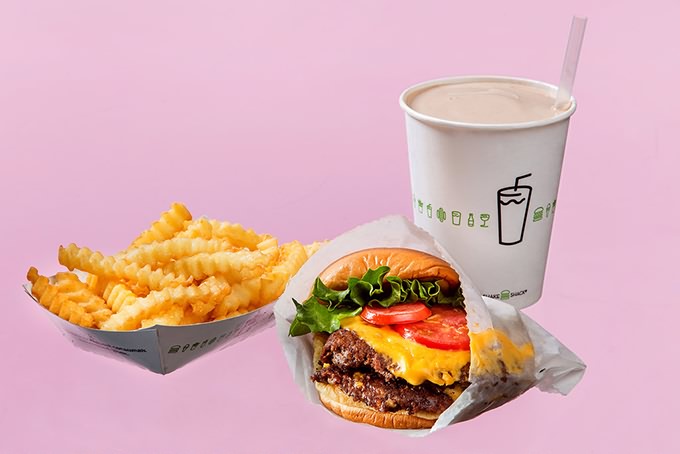 RUTH'S CHRIS STEAKHOUSE Cowboy Ribeye steak (1,690), martini (230).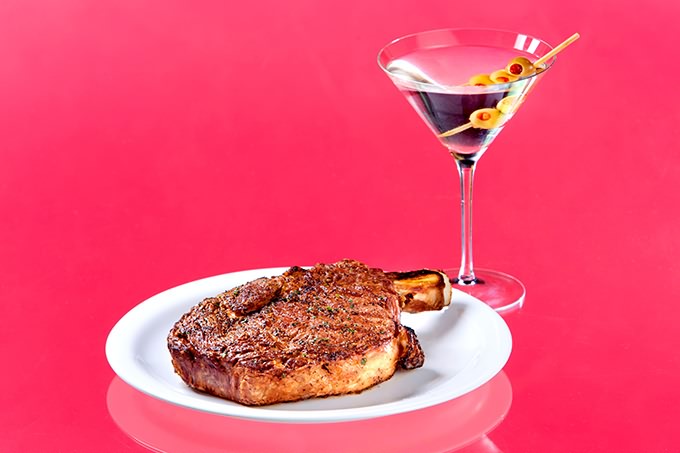 P.F. CHANG'S Spinach (120), dumplings (195), orange beef (565), pad thai (580), caramel cake (430), wine (125).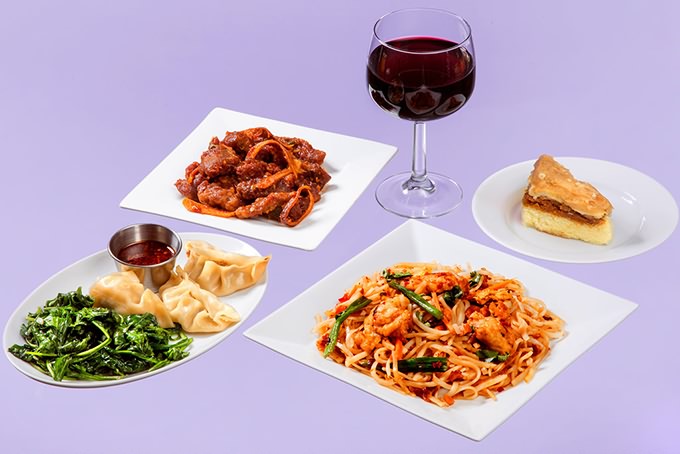 OLIVE GARDEN Salad (150), breadstick (140), Tour of Italy sampler (1,500), quartino of wine (230).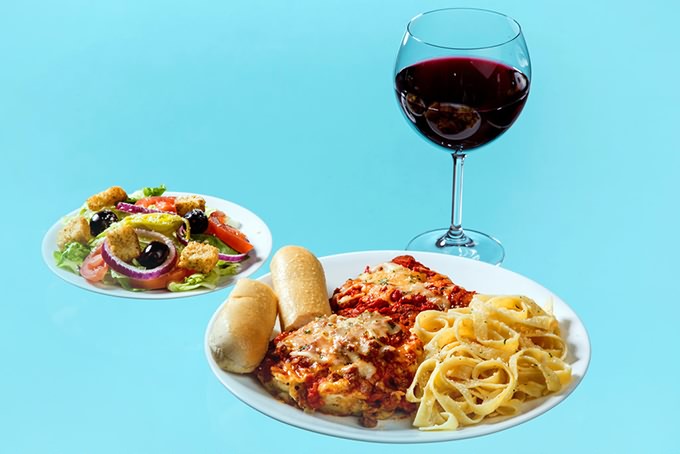 IHOP Classic Skillet, with sausage (1,880); orange juice (110).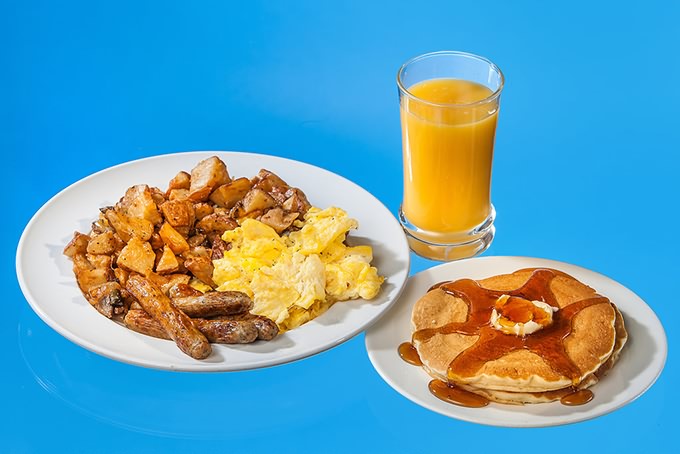 MAGGIANO'S LITTLE ITALY Zuccotto cake (1,790), cappuccino (220).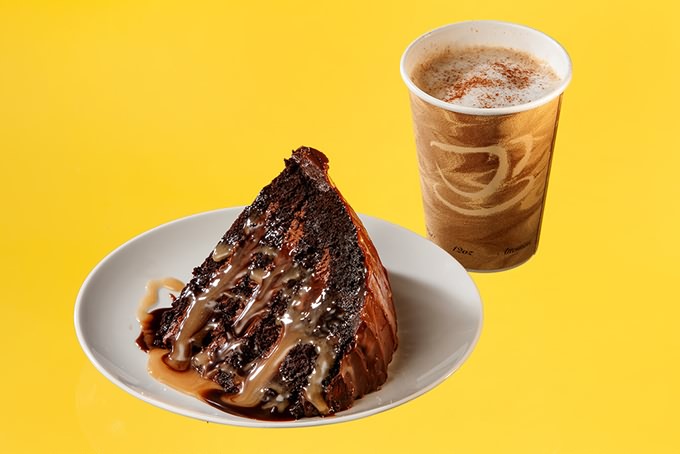 CHEESECAKE FACTORY Louisiana Chicken Pasta (2,370).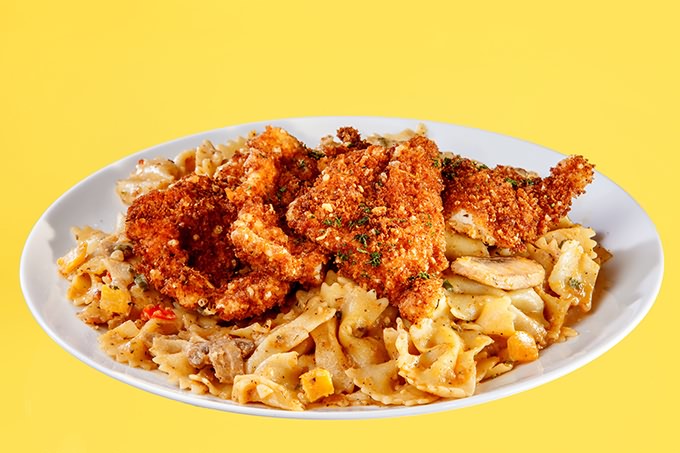 SONIC Peanut Butter Caramel Pie Shake (2,090).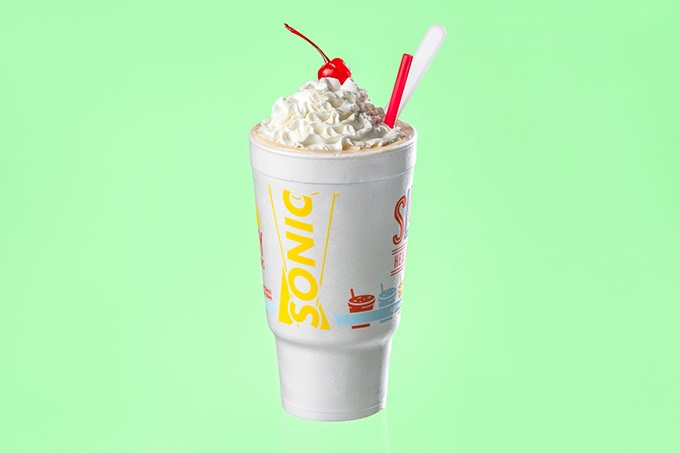 BURGER KING Double Whopper with cheese (1,070), onion rings (410), vanilla milkshake (550).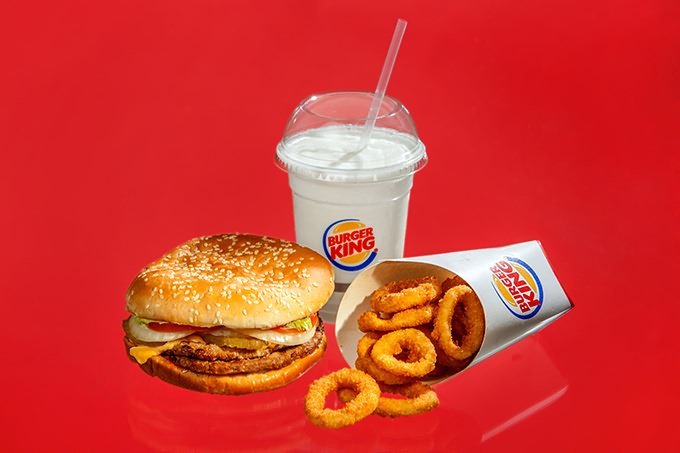 MCDONALD'S Crispy Chicken sandwich with bacon (750), fries (340), Coke (200), McFlurry with Oreos (690).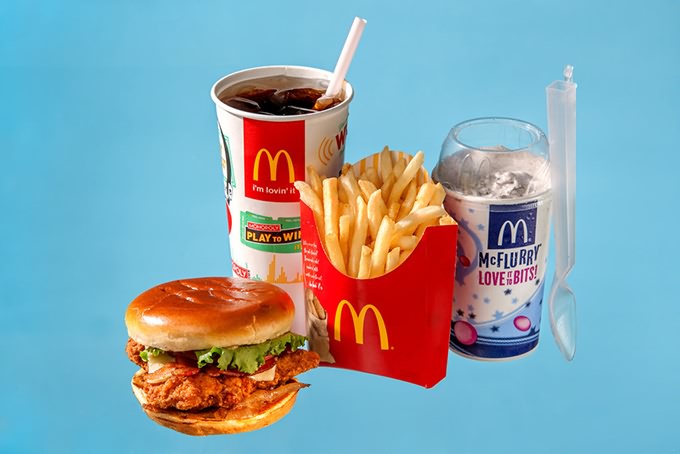 WENDY'S Baconator Cheeseburger (940), Potato with bacon and cheese (520), Caesar salad (250), Coke (320).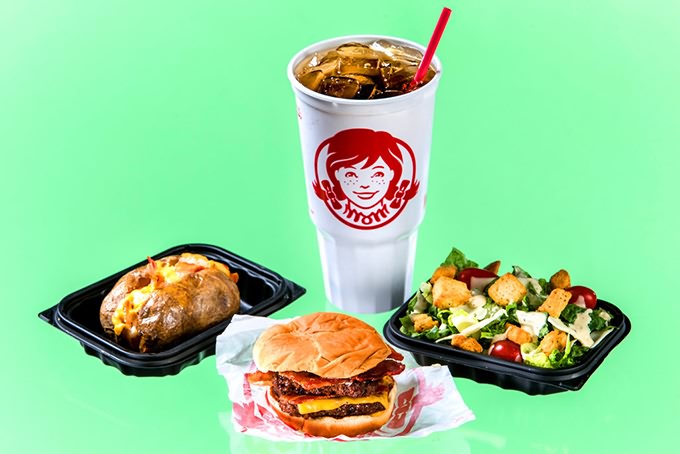 SUBWAY Cold-cut combo (375), chips (230), chicken noodle soup with oyster crackers (155), cookie (220), Buffalo-chicken salad (360), Coke (200), egg-and-cheese flatbread (370), juice (100).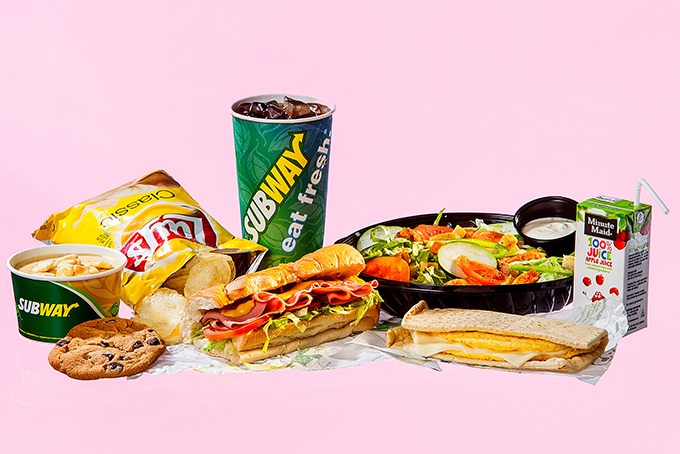 STARBUCKS Java Chip Frappucino (460), latte (190), orange mango smoothie (270), grilled cheese (580), popcorn (125), sausage croissant (410).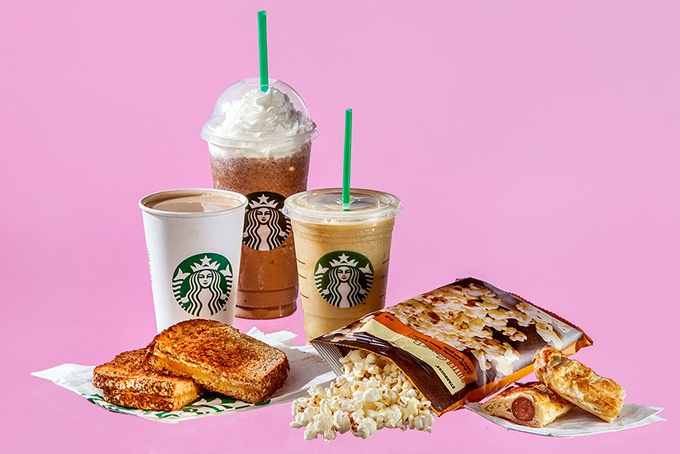 PIZZA HUT Meat Lover's Stuffed Crust pizza (880), baked wings with blue cheese (340), Mountain Dew (440), two cookies (360).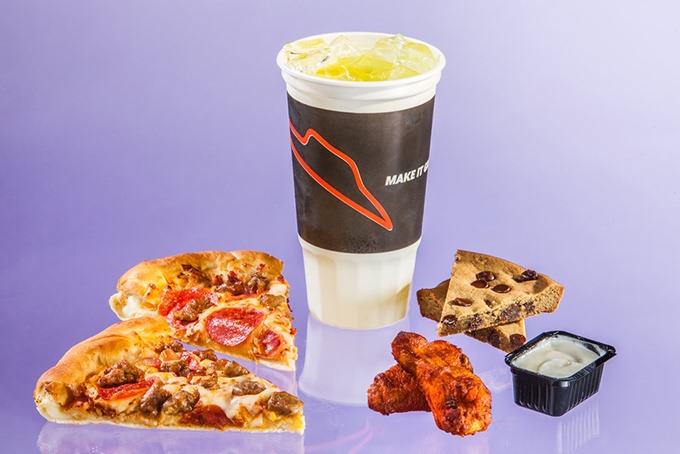 AT HOME Yogurt with fruit and nuts (210), toast and jam (85), coffee (2), beef stir-fry and farro (400), diet soda (0), pretzels (220), pear (100), chicken and arugula (490), brussels sprouts and squash (55), water (0), wine (120), cookies (200).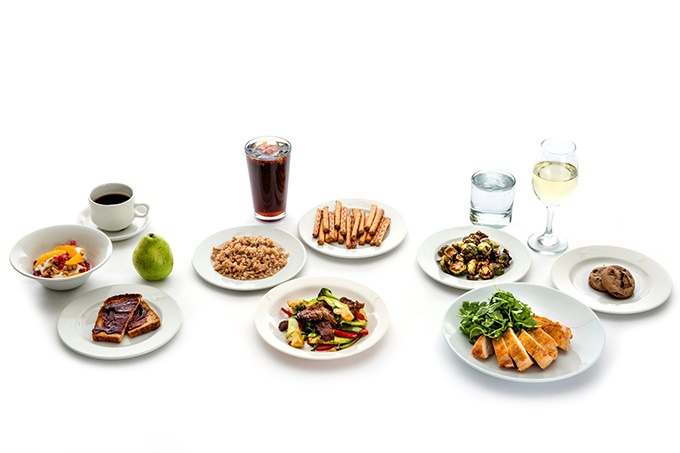 AT HOME Butternut squash hash with fried egg (175), turkey chili (410), tortilla chips (120), water (0), coffee (2), chicken wings (280), berries with yogurt (130), orecchiette with chicken sausage and broccoli rabe (435), beer (155), ice cream with poached pear (370).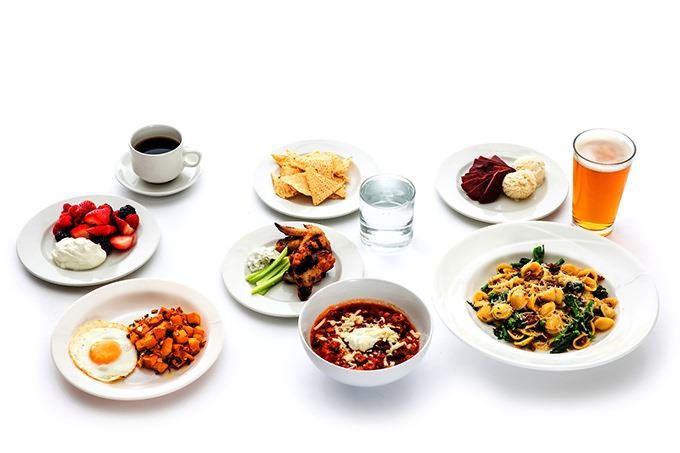 But there is some good news: As you'll see below, it's not so hard to eat bountifully and stay under 2,000 calories. It's just hard to do so at most restaurants.