In the present age of marketing, advertisements often tend to cross limits in a race to elevate the sales or to get the limelight of media. Things were "simpler back then" when you could run a racist or sexist advertisement and not cause mass protests and boycotts of your brand. Whether we like it or not, it is a piece of history worth seeing for everyone. Enjoy these 25 offensive vintage ads and, as always, don't forget to tell us what you think.
The Harder A Wife Works, The Cuter She Looks!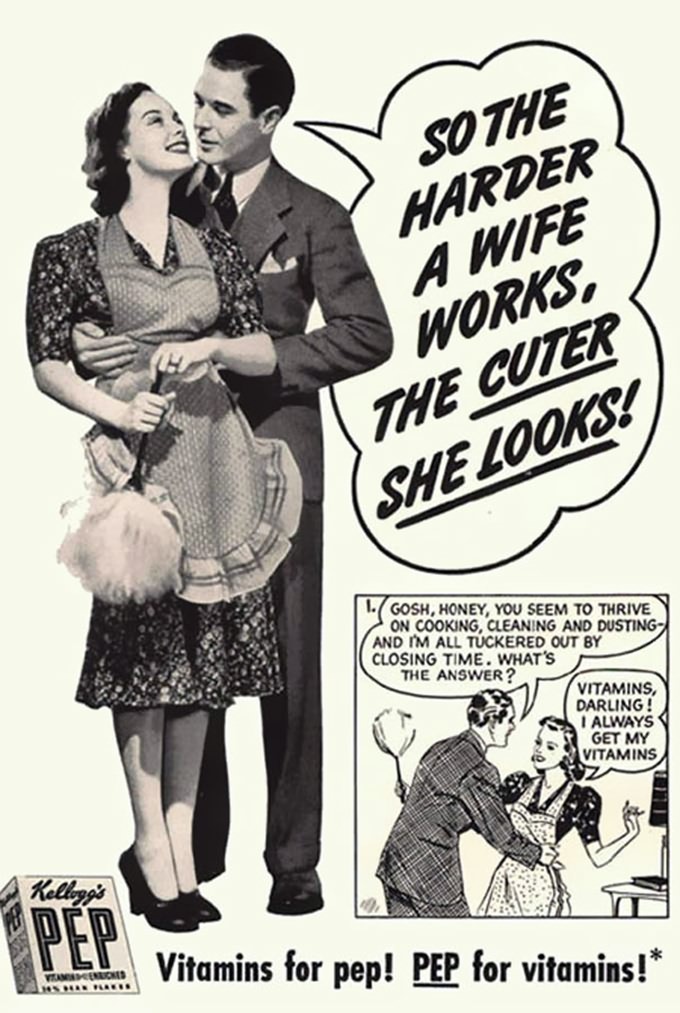 Men Ask Is She Pretty? Not Is She Clever?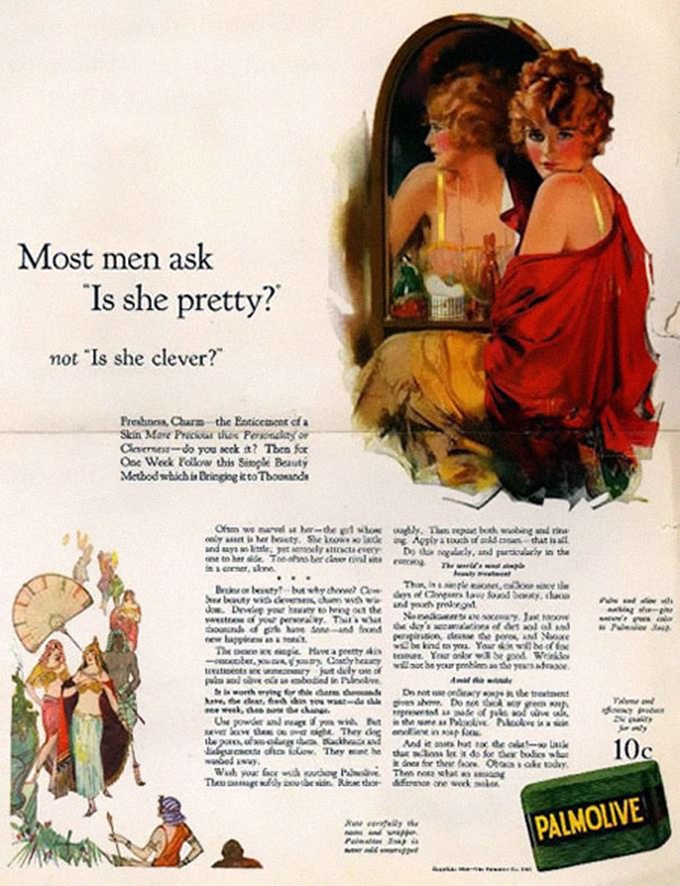 Doesnt Your Mama Wash You With Fairy Soap?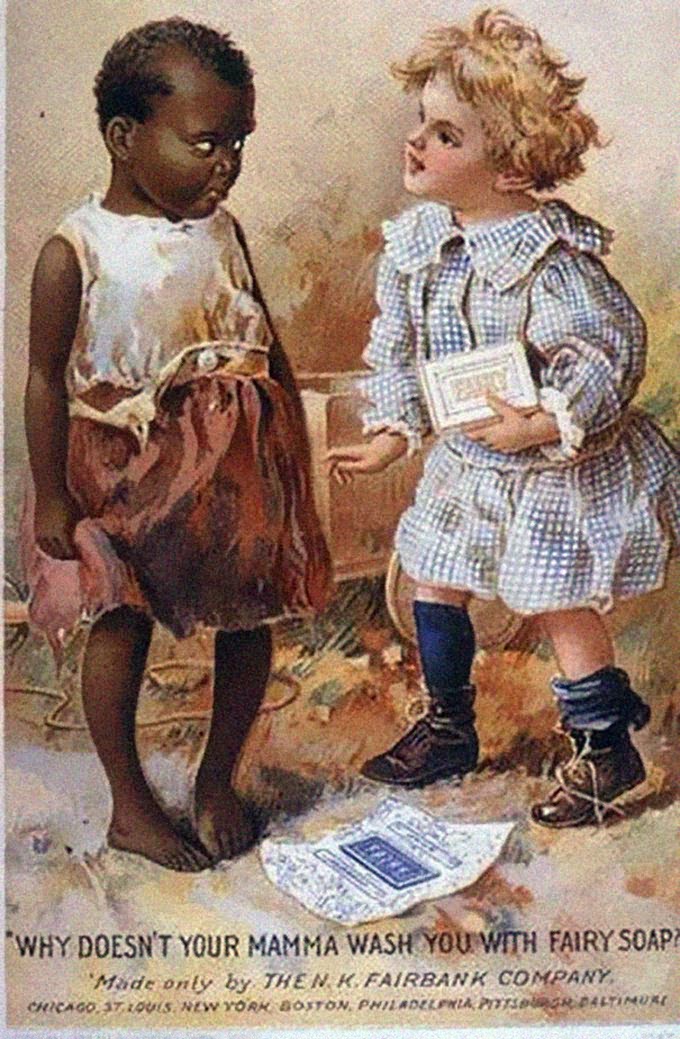 Use Chlorinol And Be Like De White Nigger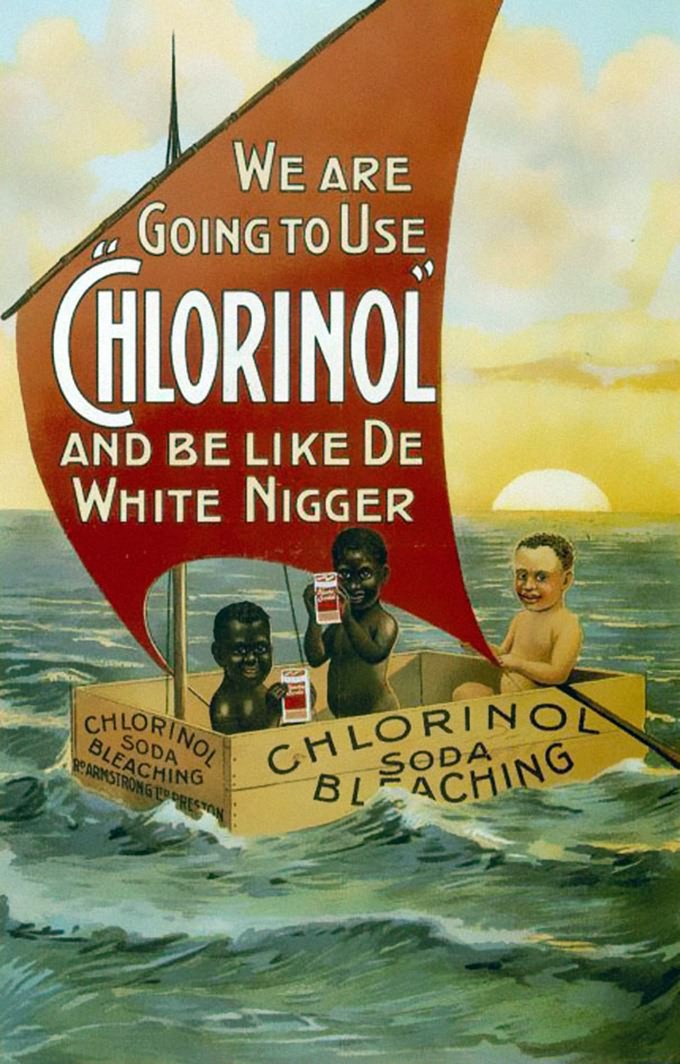 Cocaine Toothache Drops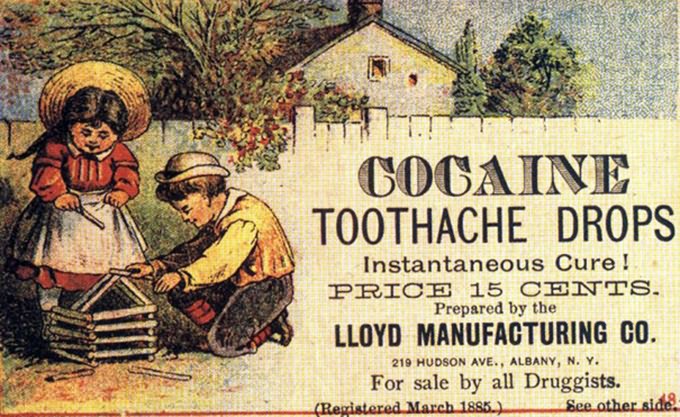 Keep Her Where She Belongs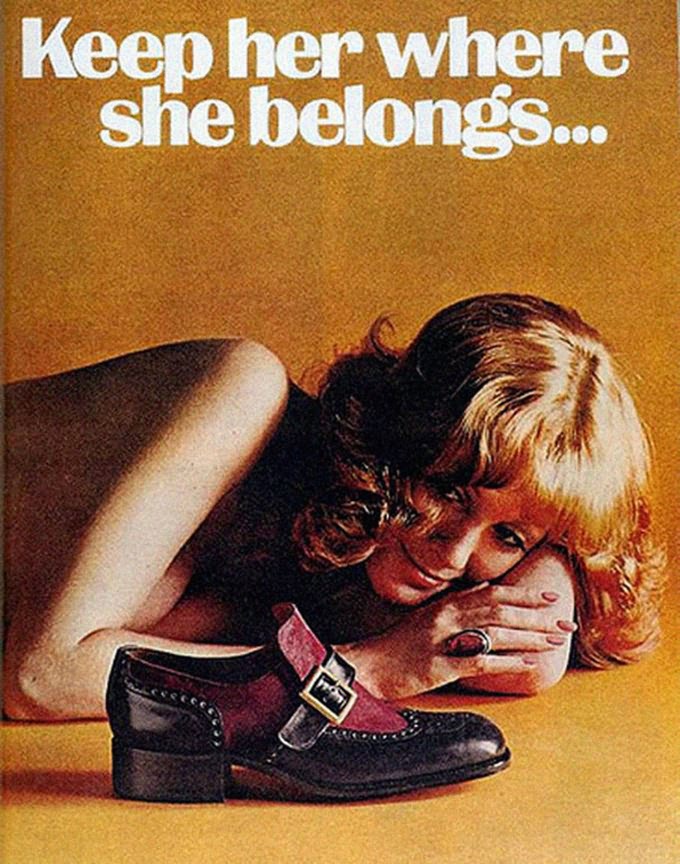 Cochon Prodigue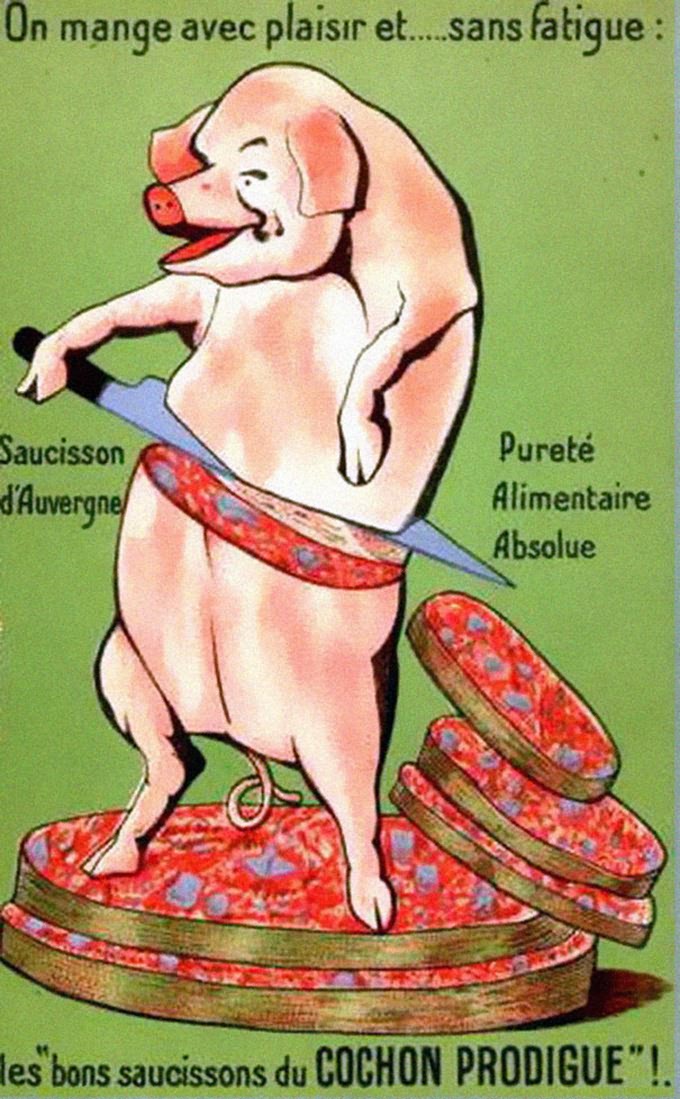 Show Her Its A Mans World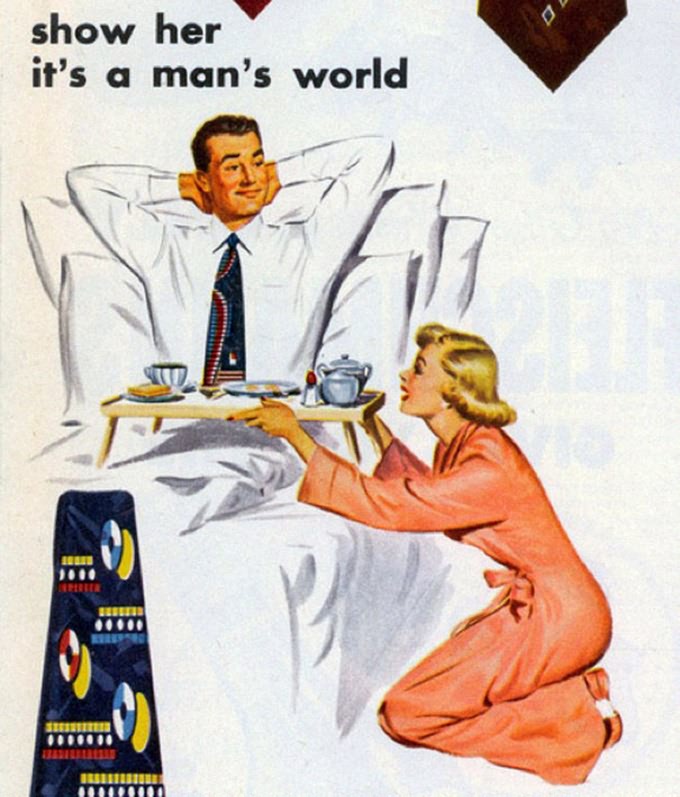 Thats What Wives Are For!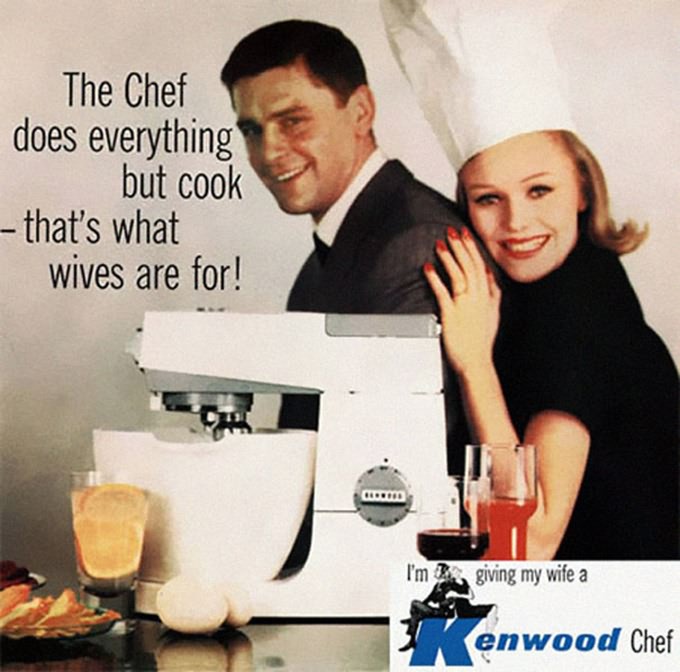 Youngest Customers In The Business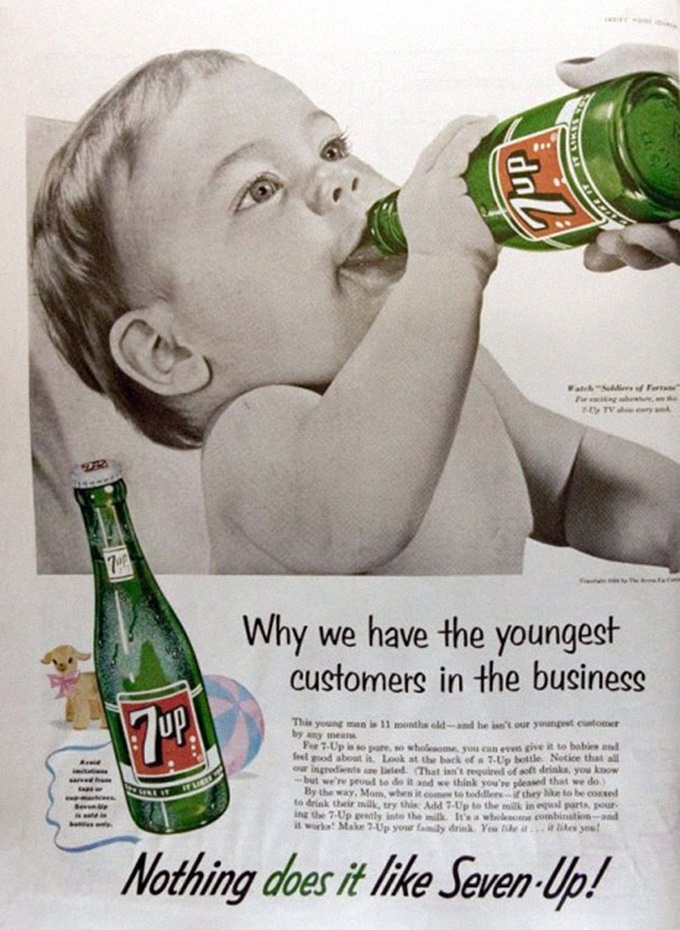 Don't Worry Darling, You Didnt Burn The Beer!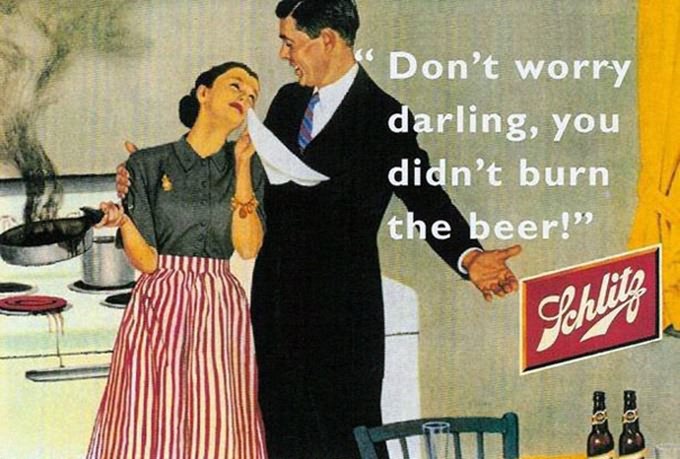 Men Are Better Than Women!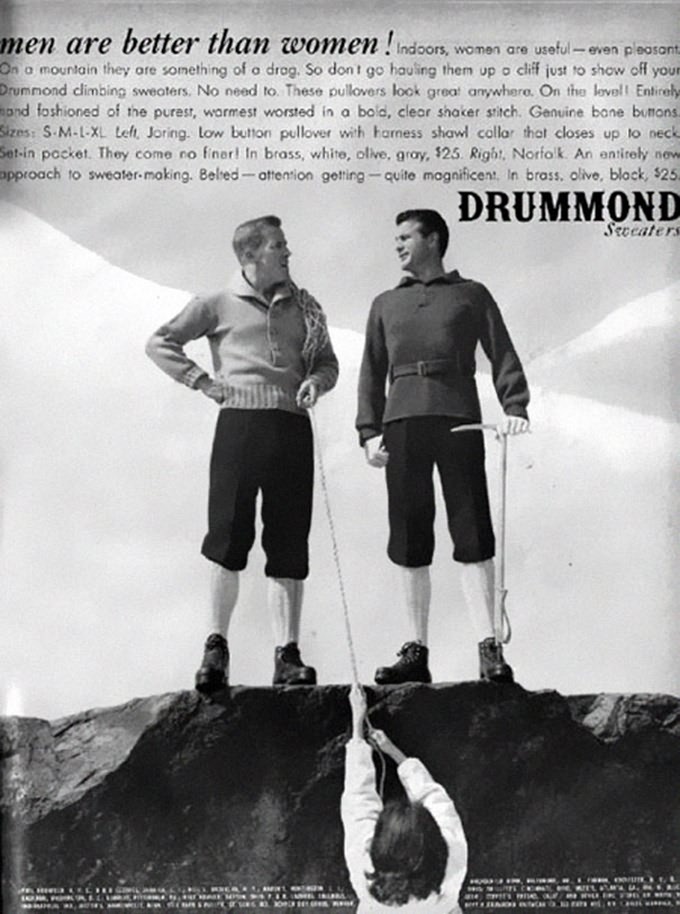 If Your Husband Ever Finds Out…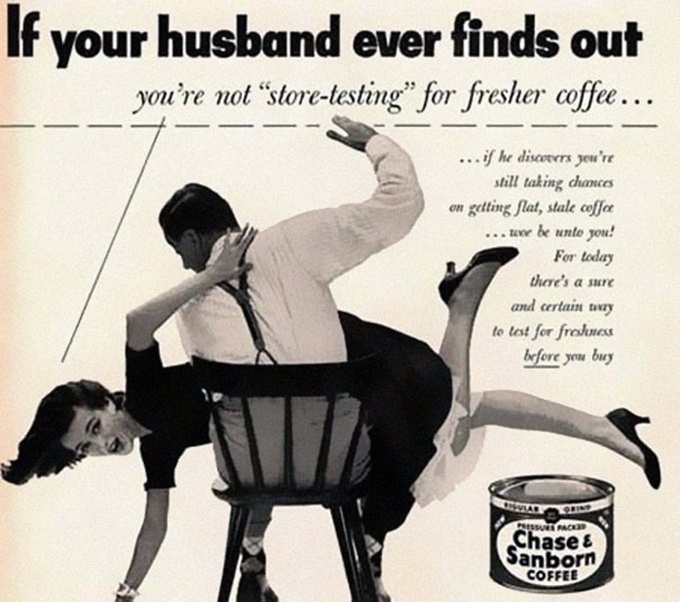 More Doctors Smoke Camels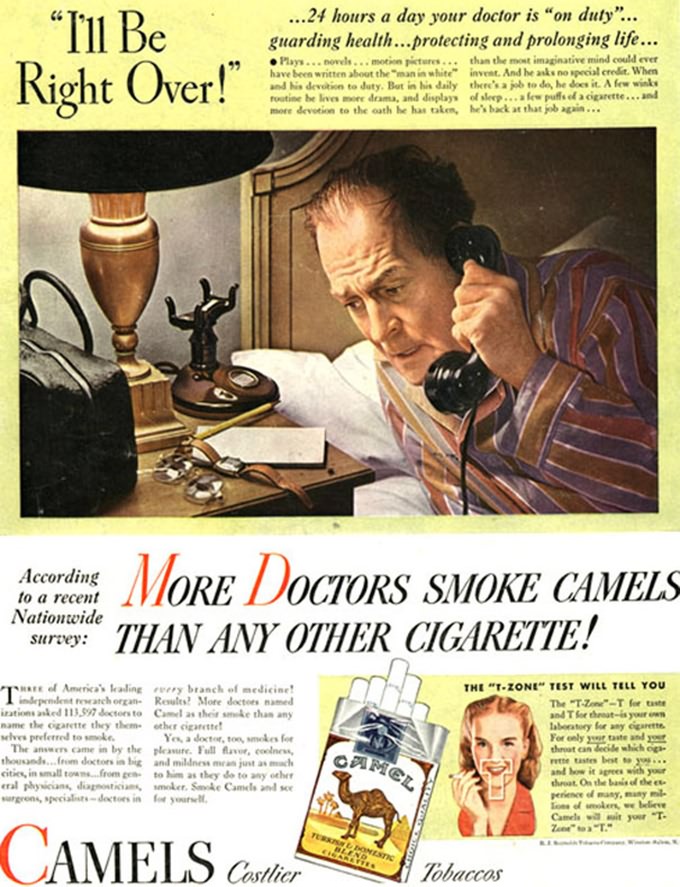 More Doctors Smoke Camels #2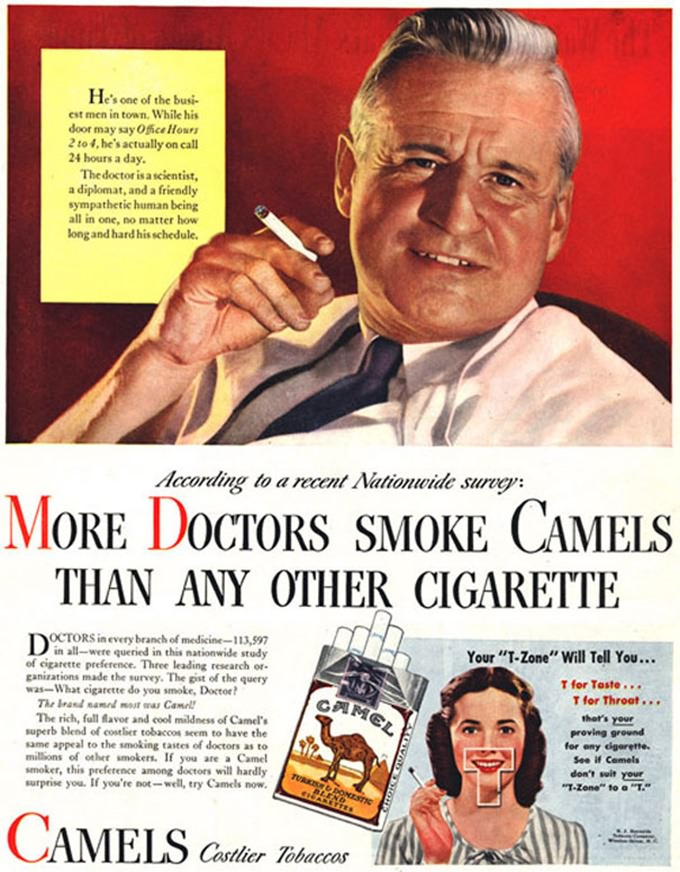 Blow In Her Face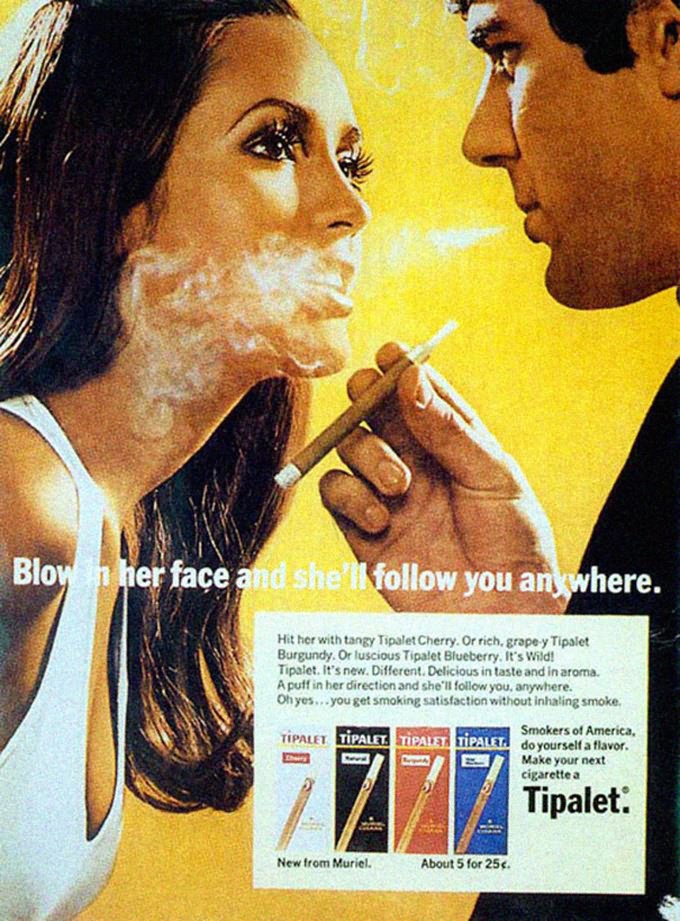 Begin Early – Shave Yourself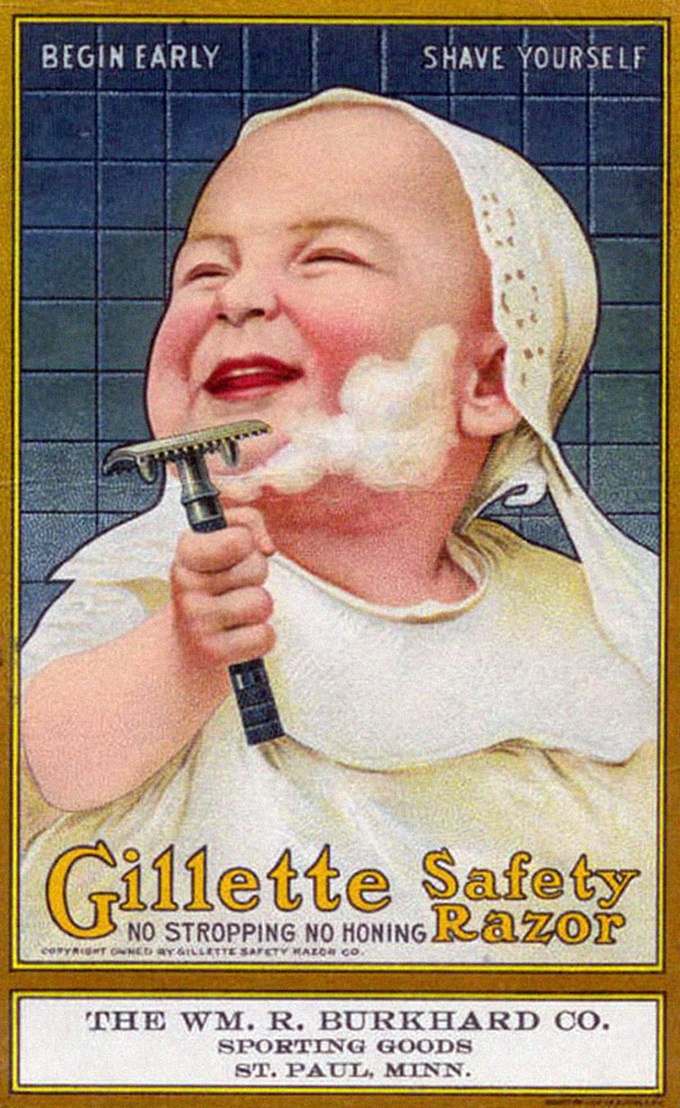 It's Nice To Have A Girl Around The House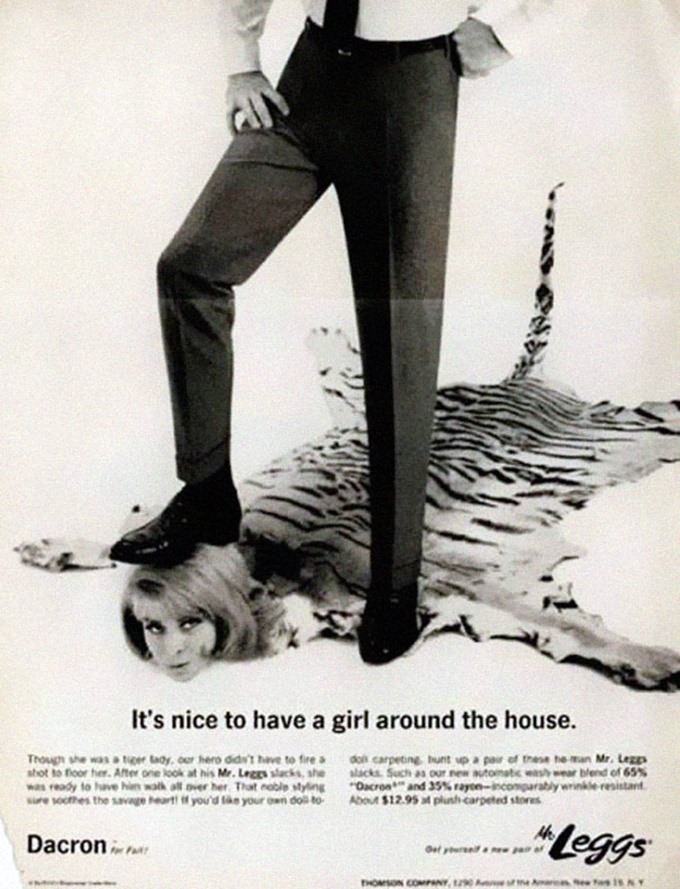 Because Innocence Is Sexier Than You Think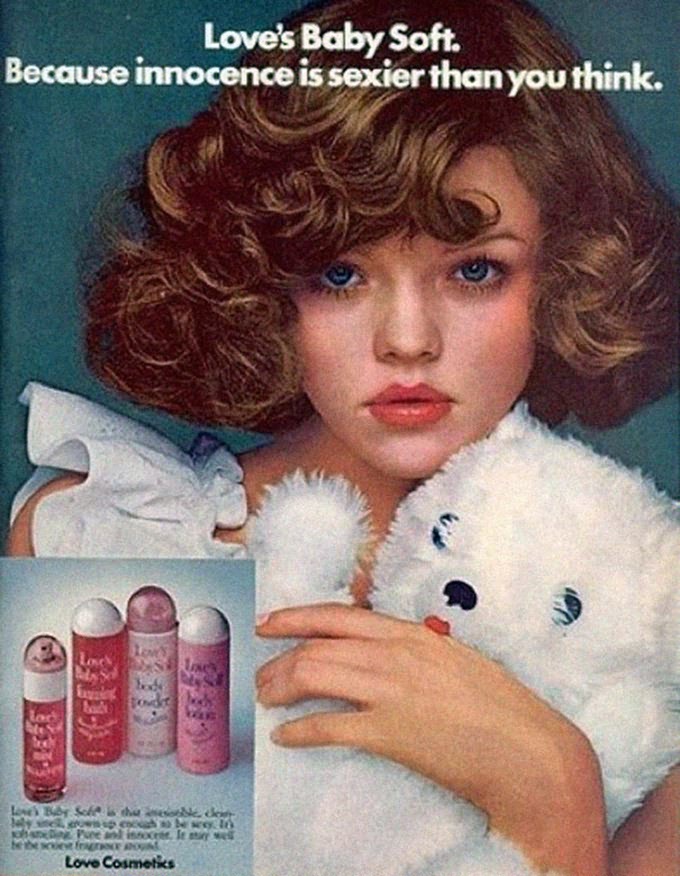 Smoking Santa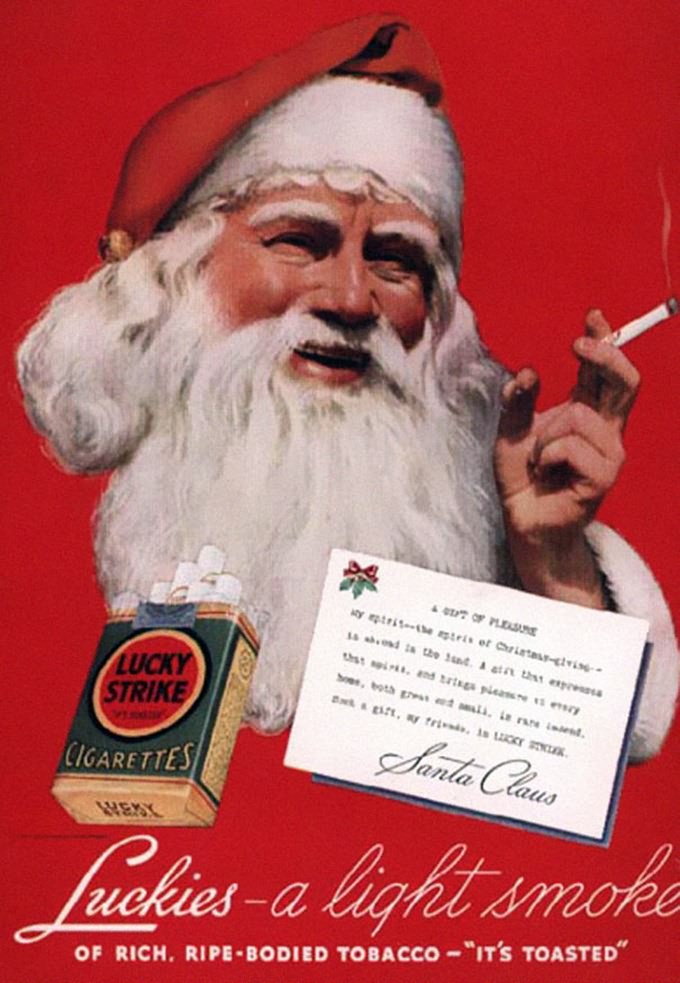 Merry Christmas For Every Smoker!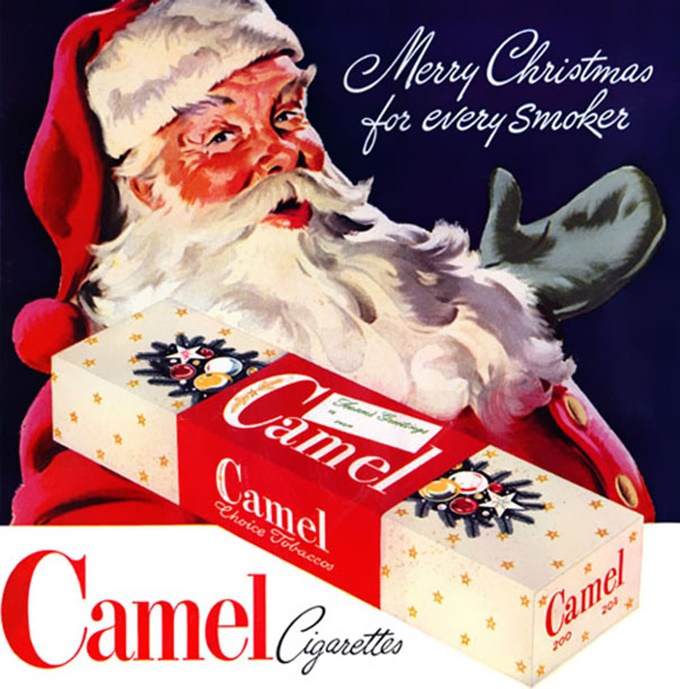 Is It Always Illegal To Kill A Woman?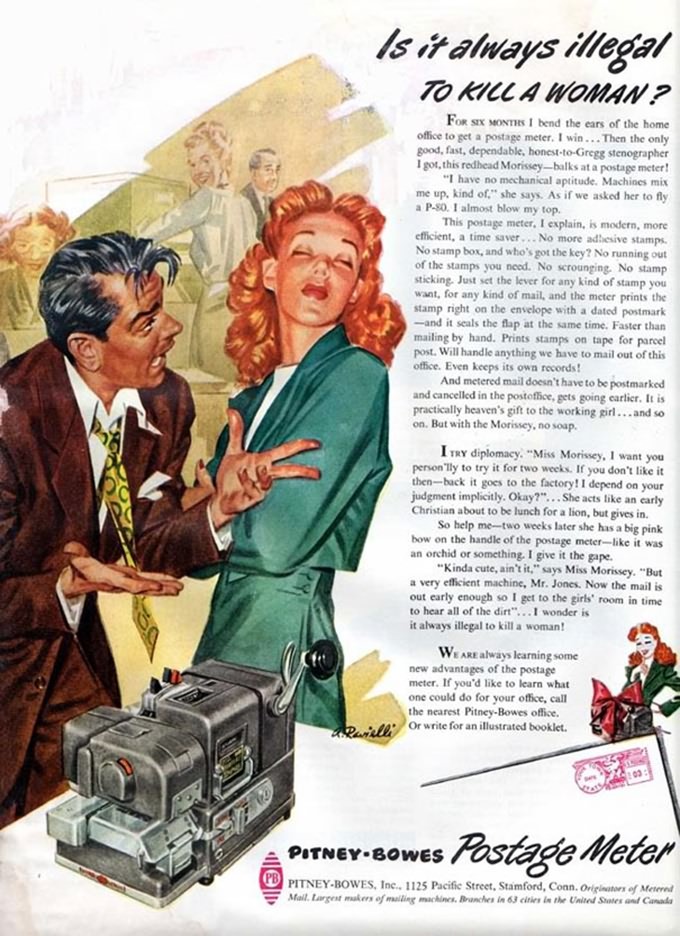 SEGA: The More You Play The Harder It Gets