OneBigPhoto is a lovely website where you can see some amazing high quality photos posted daily. If you a re a photographer you can submit some photos from your collection and after a short review they will be published and shared with the thousands.
The photos are categorized under "landscape photography", "nature photography" etc. and you can browse the photographs based on their tags or pressing "random photo" button and let the fun begin.
Today we are showing you some of the best and most amazing photos of landscapes around the planet, from amazing fields of China to stunning cliffs in England. Enjoy!
Stunning rice terraces of northeast Vietnam. Photo by: Sarawut Intarob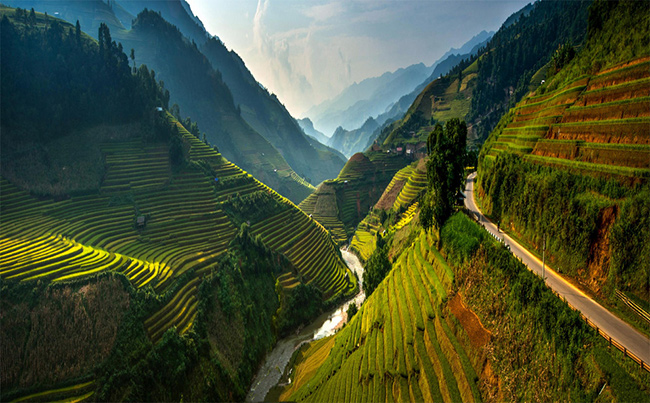 Lake Lungern, Switzerland. Photo by: Dominic Kamp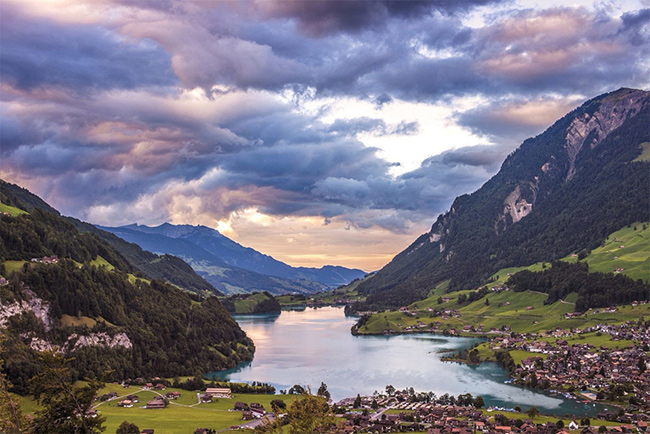 Amazing angel falls, Venezuela. Photo by: Air Pano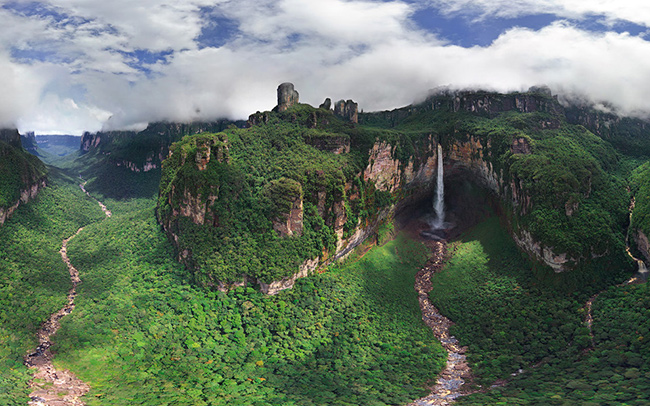 Rice terraces in early morning mist, China. Photo by: Miquitos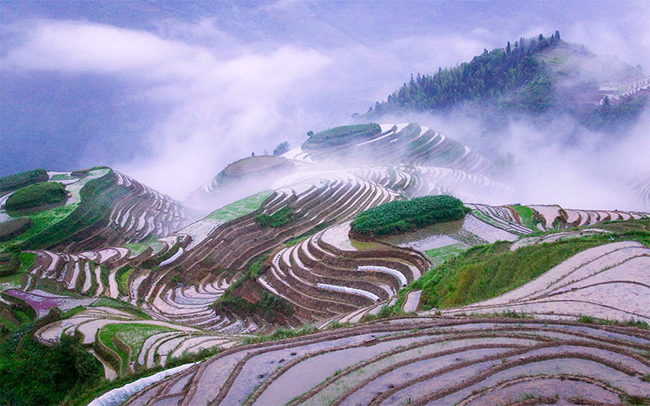 Na Pali coast, Hawaii. Photo by: John Petrick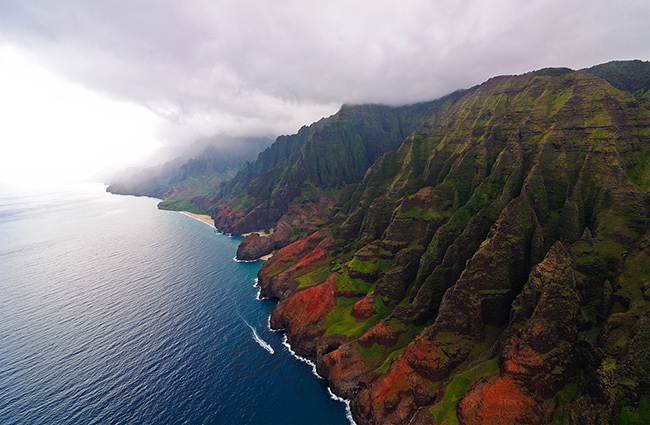 Trollstigen, Norway's most famous mountain road. Photo by: Frz Nikonovich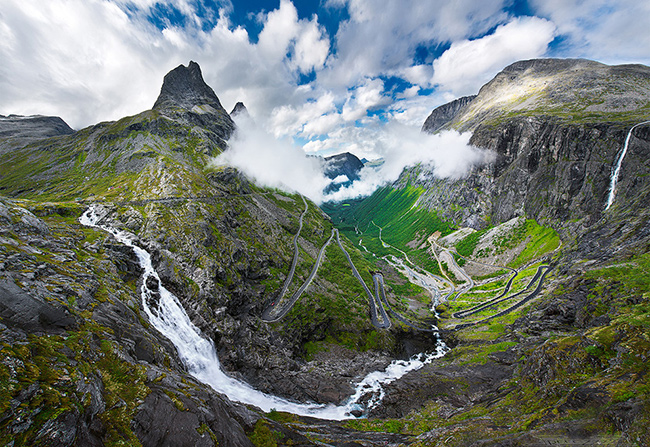 Wanaka river, New Zealand. Photo by: Pedro Pimentel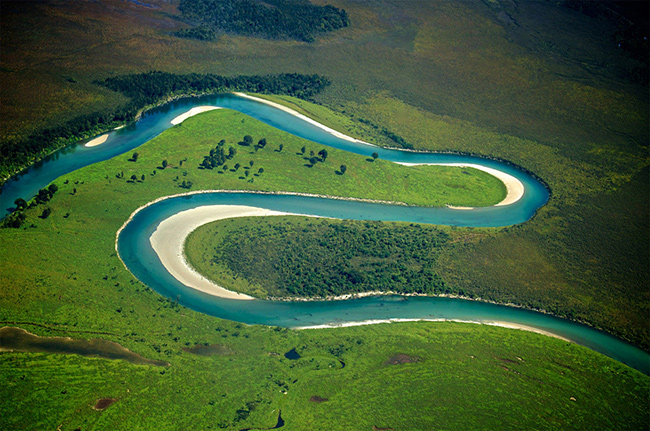 The right bank of Danube river, Serbia. Photo by: Dragoljub Zamurovic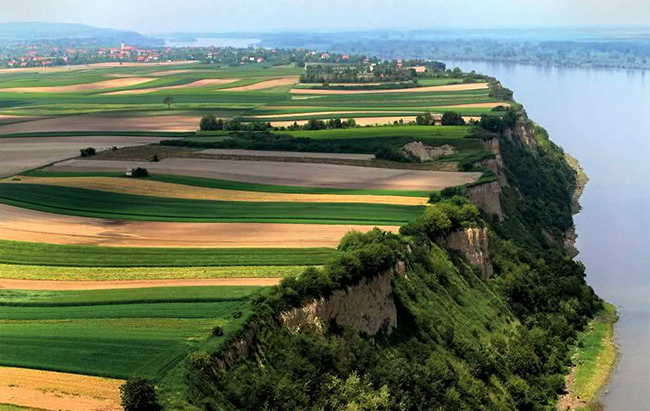 Beautiful geiranger village, Norway. Photo by: Andrés Nieto Porras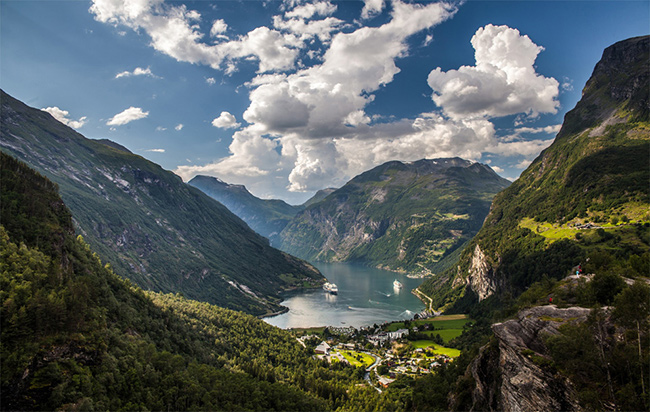 Sea of clouds, Kumamoto, Japan. Photo by: Kohji Asakawa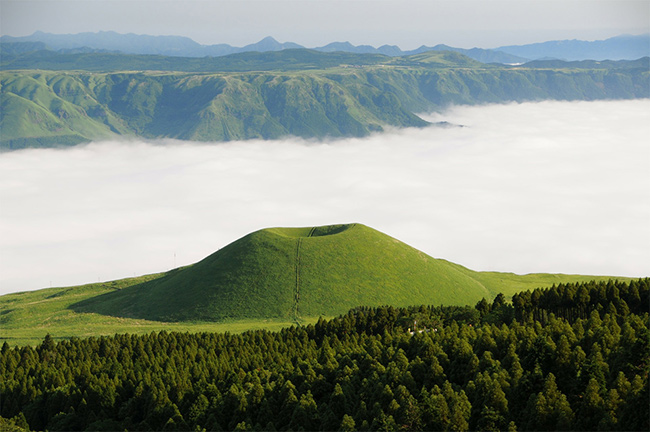 Flying by hot air balloon over Yangshuo, China. Photo by: Karl Willson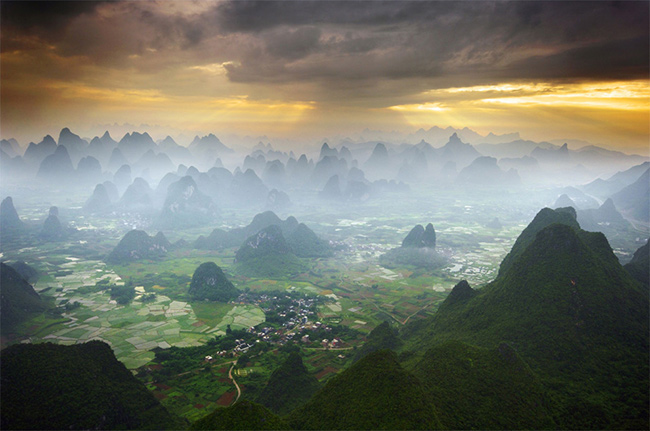 Lightning and stars over palouse falls, Washington. Photo by: Jesse Summers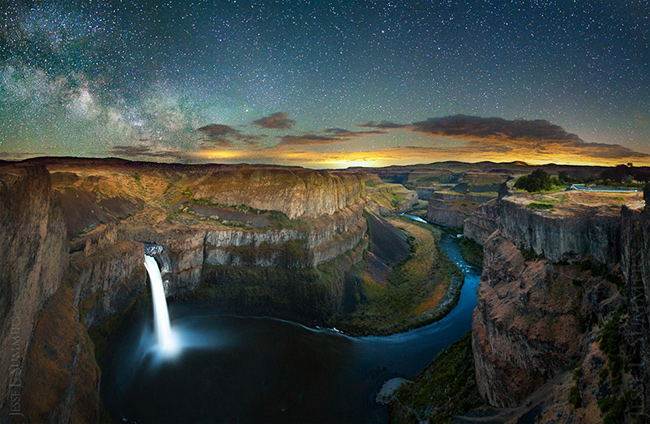 Colorful rock formations, China. Photo by: Melinda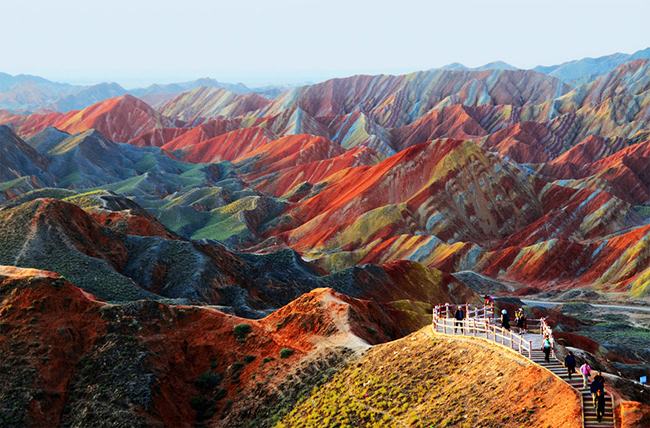 Exploring New Zealand landscapes. Photo by: Trey Ratcliff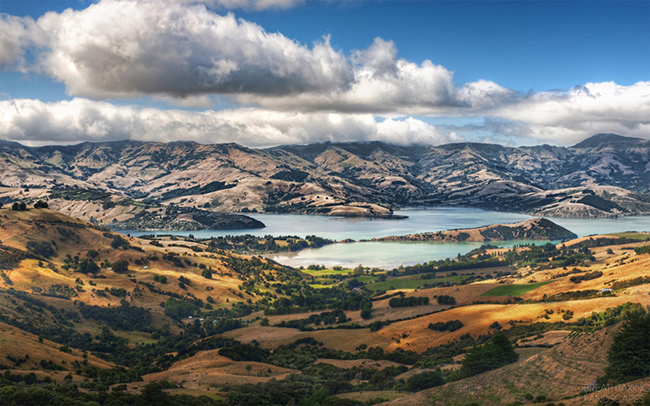 White cliffs of Dover, England. Photo by: John Miller