Robofied Epic Movie Posters
I am very much into movie posters and usually only go to check out movie if the poster itself is appealing to me. Of course I have a peak at the trailers as to not entirely cloud my judgment, but if it has a great poster, usually the movie is great as well. Someone who has taken the edge off of your personal judgment and delivers something completely awesome and original is designer Tomasz Opasinski. He has re-designed some of the epic movie posters of both the past and the present and created something that I call "robofied" movie posters. The result is stunning and original, and you can really see the legendary experience these movies gave their viewers.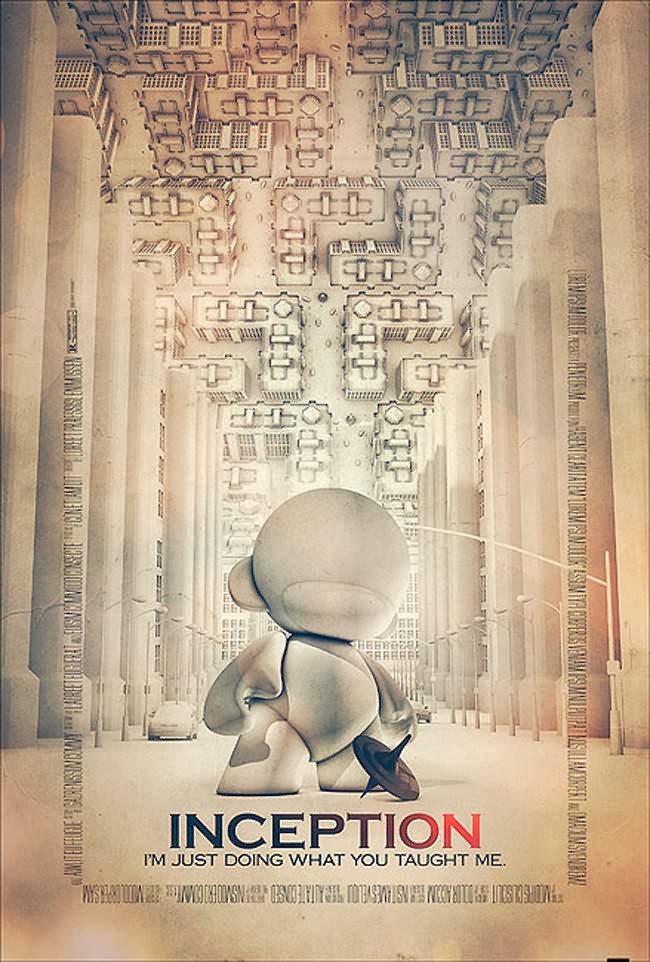 Tomasz was born in 1975 in Poland and has a BA in Computer Graphics in Print and Advertising. He is currently consulting as Digital Artist / Creative Consultant at multiple, prestigious advertising agencies in Los Angeles, CA. I really liked the style, elegant humor and visual simplicity of his posters and I'm pretty sure you will also love it.