They say a picture is worth a thousand words, and when it comes to some of the most ghostly abandoned places around the world, every single one of which has its own special charm. There is nothing more haunting than a once-thriving town that has been abandoned and consumed by the elements. Here are images from some of the most incredible ghost towns in the world.
Pripyat, Ukraine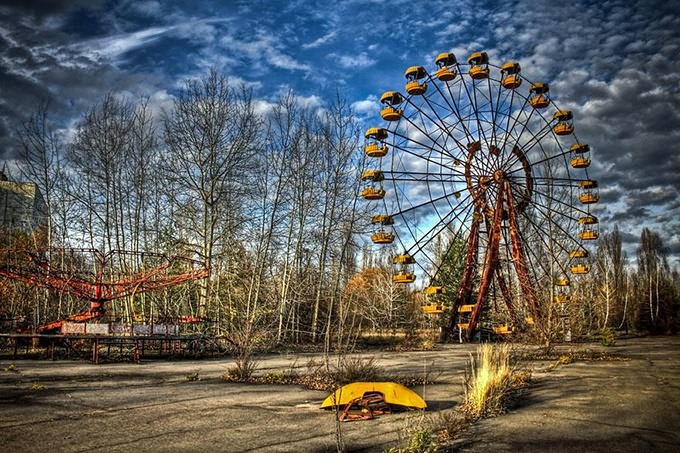 Pripyat, a city of nearly 50,000, was totally abandoned after the nearby Chernobyl nuclear disaster in 1986. Due to radiation, it has been left untouched ever since the incident and will be for many thousands of years into the future. Nature now rules the city in what resembles an apocalyptic movie.
Mirny Diamond Mine – Eastern Siberia, Russia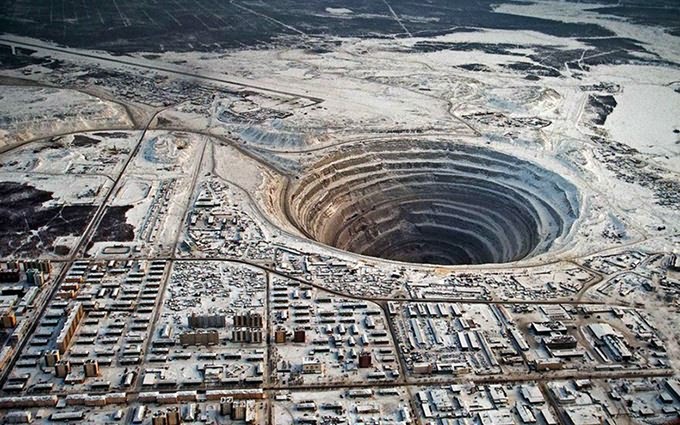 The world's second largest man-made hole, Mirny was constructed by Stalin to satisfy the Soviet Union's demand for industrial diamond. Further digging efforts were eventually abandoned when it became too difficult to continue digging this massive hole.
Sanzhi UFO Houses – San Zhi, Taiwan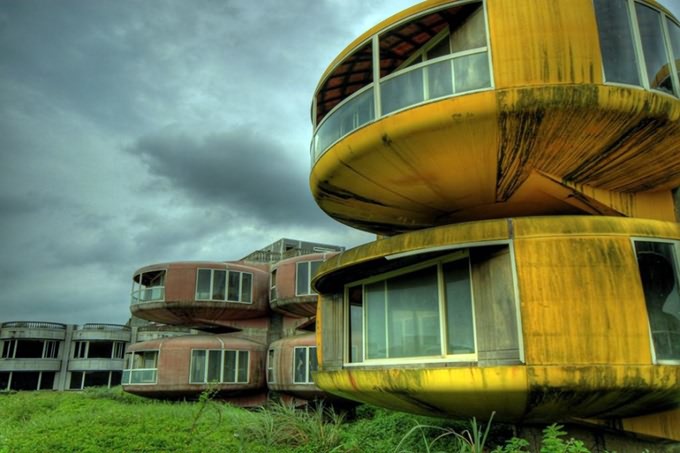 These homes were intended to be sold to U.S. military officers when construction began in 1978. In 1980, work was halted due to loss of investment.
Six Flags Jazzland – New Orleans, Louisiana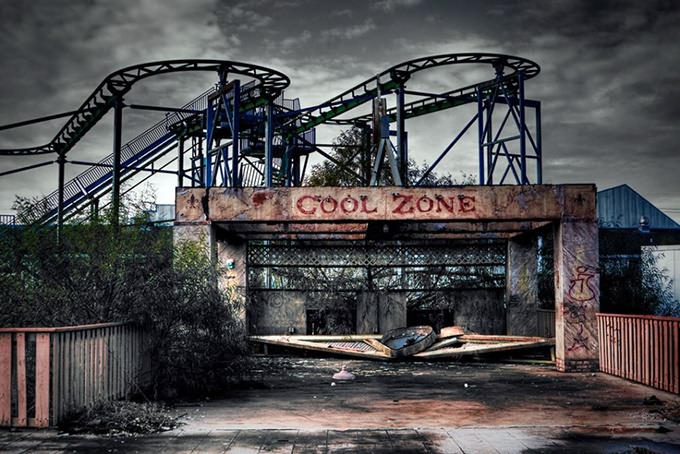 Severely damaged by Hurricane Katrina, Six Flags Jazzland has been abandoned since. Several of the rides still stand, a testimony to the resilience of New Orleans. Several companies have plans to develop the park, but until then it will remain as the perfect setting for a horror movie.
Gulliver's Travels Park – Kawaguchi, Japan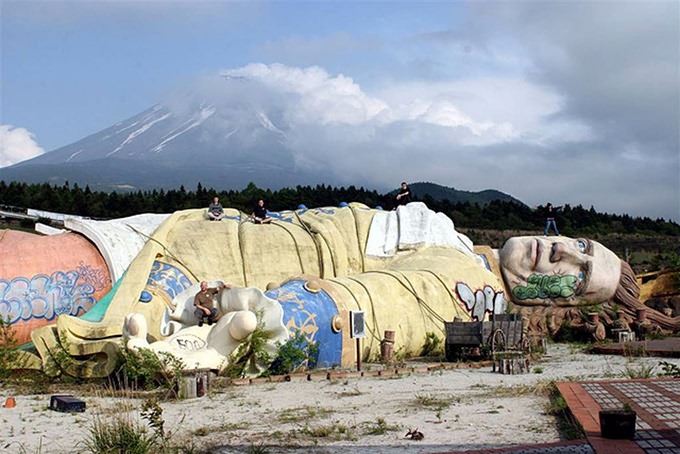 Constructed in the shadow of Mt Fuji, this theme park opened in 1997. Despite financial help from the Japanese government, it lasted only 10 years before being abandoned.
Bannerman Castle – Pollepel Island, New York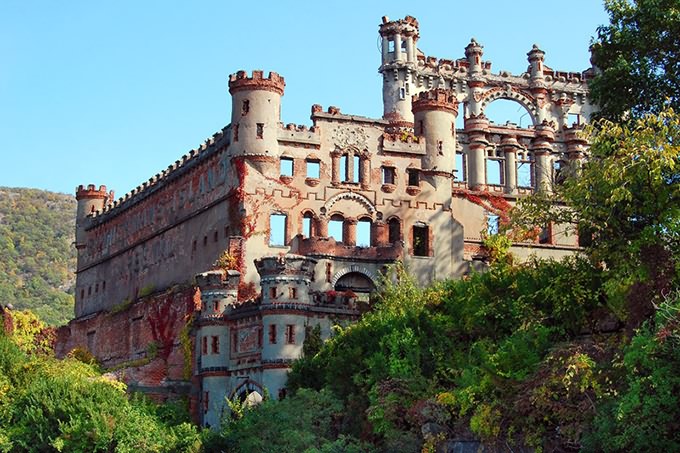 Bannerman Castle's owner, Francis Bannerman VI, built the structure as storage space after buying the American military surplus from the war with the Spanish. After 200lbs of ammunition exploded in 1920, much of the castle was destroyed and the rest abandoned.
Chateau Miranda – Celles, Belgium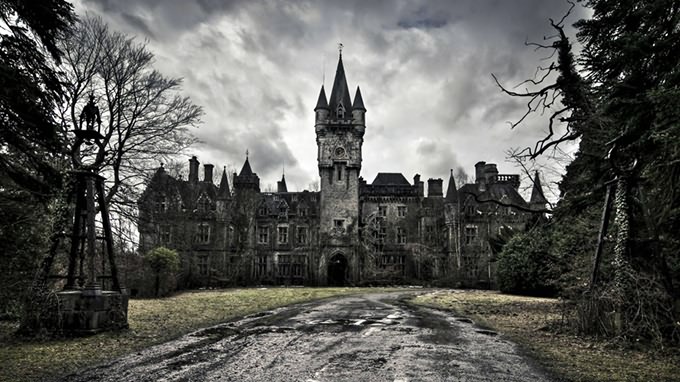 The castle was originally built by French aristocrats fleeing the revolution. During and after World War II, Miranda Castle was used as an orphanage. It was abandoned in 1980, with the family refusing to allow authorities to care for the structure. Because of its past, this haunting castle remains a favourite amongst ghost hunters.
Abandoned Coal Plant – France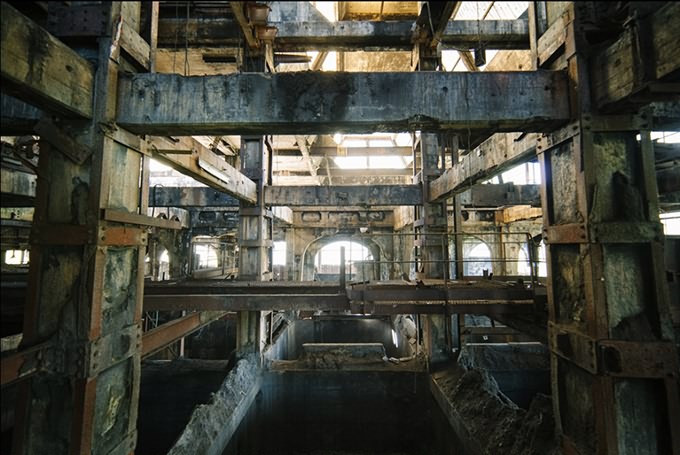 Hashima Island, Japan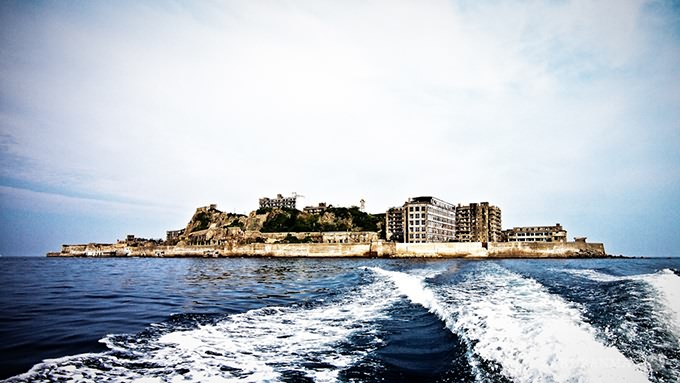 In the past Hashima Island was rich in coal, with over 5000 miners once living on the island. When petrol replaced coal as Japan's main source of fuel, the settlement was left abandoned. Now the once thriving town is creepily abandoned, with only shadows remaining.
City Hall Station – New York City, New York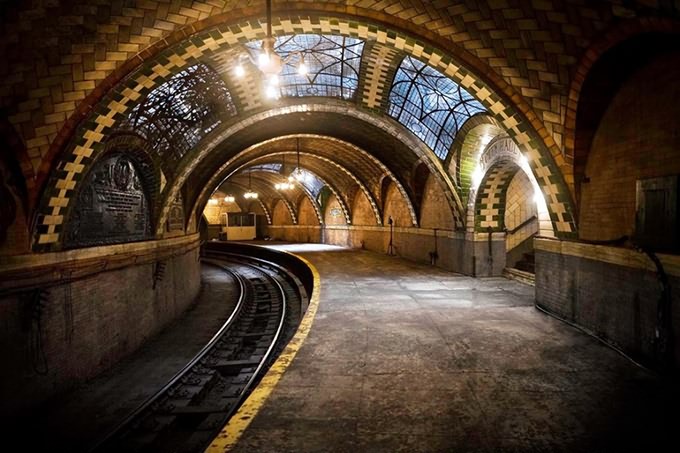 City Hall Station was built in 1904 and closed in 1945 as only around 600 people used it only a daily basis.
Wreck of the SS America – Fuerteventura, Canary Islands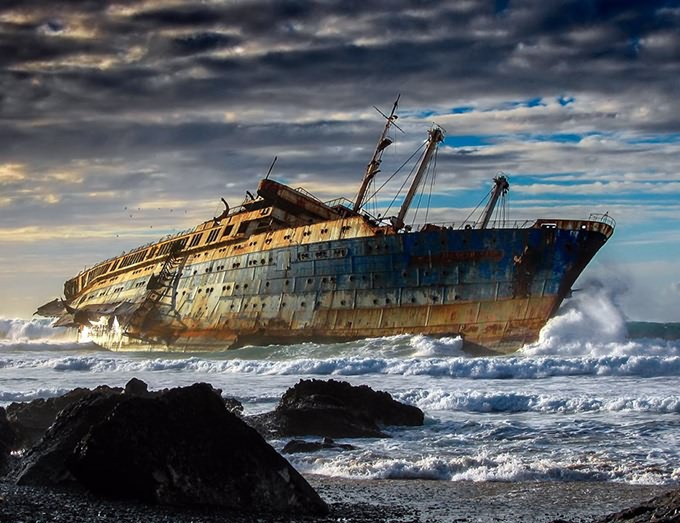 This former United States ocean liner was wrecked in 1994 after 54 years of service.
Abandoned Domino Sugar Factory – Brooklyn, New York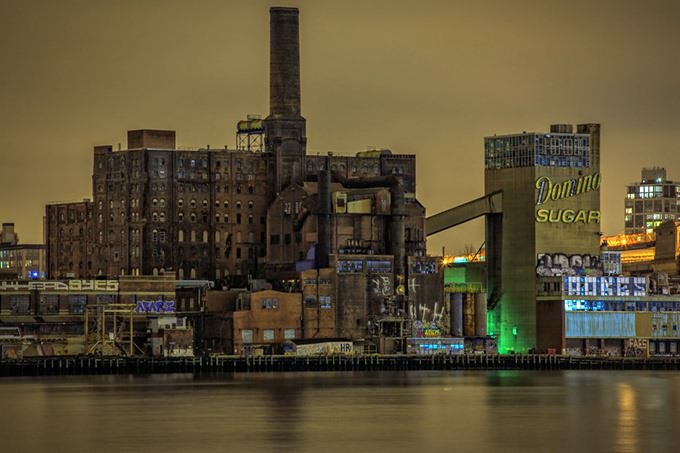 Red Sands Sea Forts – Sealand, United Kingdom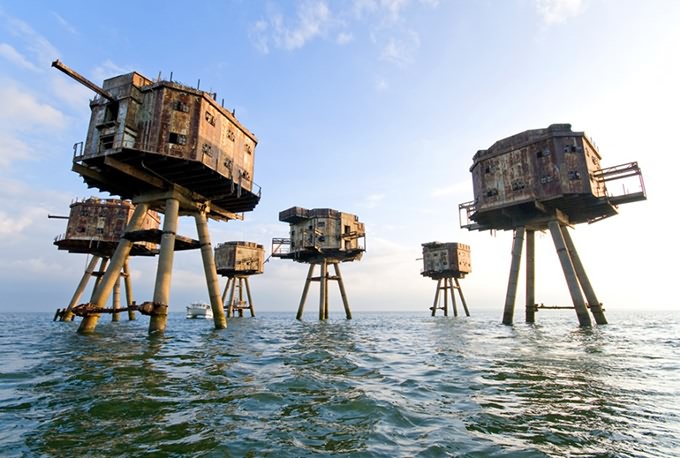 Originally built during World War II to protect the River Thames, these forts are now lifeless. Except for those that have been claimed by Sealand, a micronation off the shore of England.
Michigan Central Station – Detroit, Michigan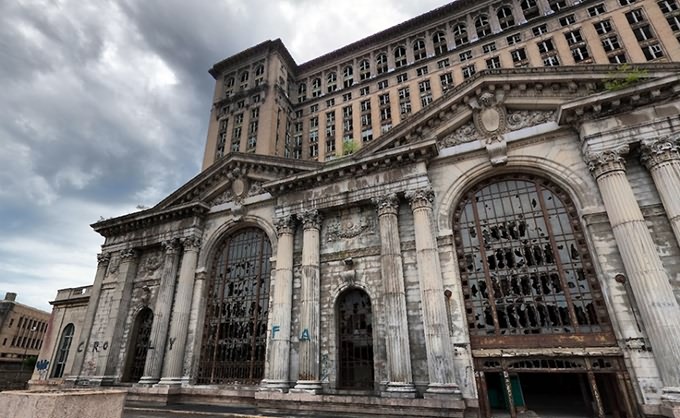 Built through 1912 and 1913, Central Station served as the passenger rail depot for Detroit and was the tallest train station in the world. With the closure of the line in 1988, Central Station fell into disuse and all restoration plans have failed.
Dadipark – Dadizel, Belgium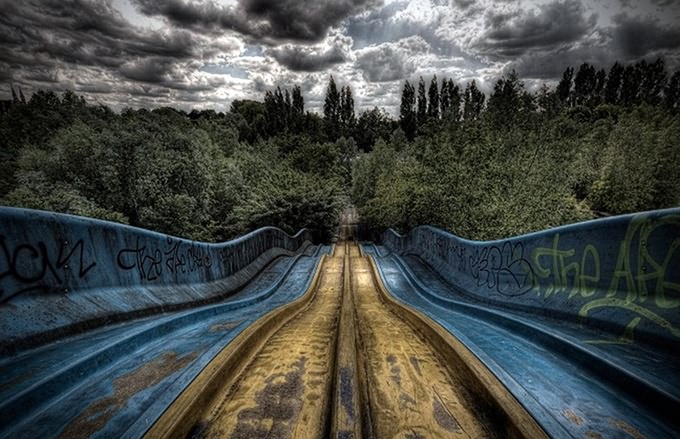 A simple playground, Dadipark opened in the 1950s and closed in 2002.
Czestochowa Train Depot – Poland