Little World - Amazing Tilt Shift Photography
New York based photographer Bryan Solarski travels around the world, visits and captures some of the world's most famous landmarks, and literally, shrinks them using a popular photographic technique called "tilt-shift". Tilt-shift photography is a process that can make our great big world look like a tiny miniature toy set. Selective focus and shallow depth of field combine to make the large look teeny but they are actual photographs of real places, people and things... It's a little world, afterall...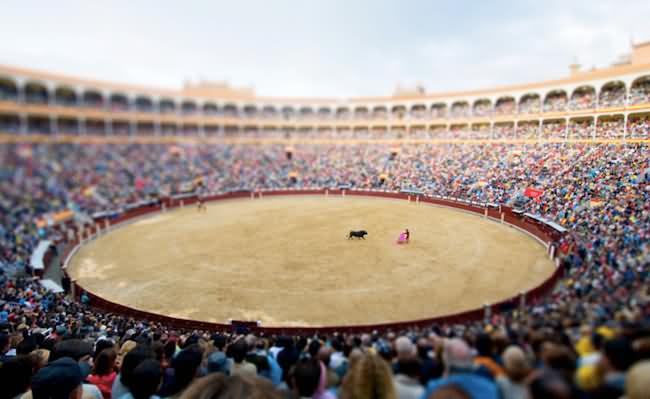 According to Bryan, the aesthetic goal is to have the images look like miniature scenes through the Tilt-shift style of photography. By doing this, the images become more vivacious & inviting. This allows the viewer to discover the locations and enables them to reconnect with childhood by recalling the feeling of living in a smaller world where scale seemed less cumbersome. Viewers can recall creating scenes of playing with Lego's or action figures. These fantastic tilt-shift photographic examples are reminiscent of childhood memories in hopes of inspiring a playful and innocent feature from that time frame into Bryan's images.