Which giant would you prefer to work for: Google or Yahoo? You cannot help but love one company's work more than another, which leads to desire to work for them. Aside from that, you could use some objective measurements in choosing between the two.


This might help you. We give you a chance to have a sneak view at the offices from both Google and Yahoo. You will find that both are design great, to enhance the productivity of their workers. Absolutely no trace of standard office cubicles.
Google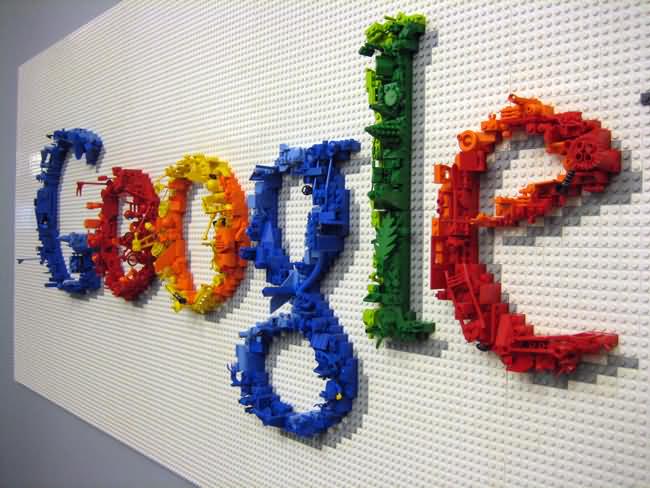 Google Inc. is a multinational public cloud computing and Internet search technologies corporation. Google hosts and develops a number of Internet-based services and products, and generates profit primarily from advertising through its AdWords program. The company was founded by Larry Page and Sergey Brin while the two were attending Stanford University as Ph.D. candidates.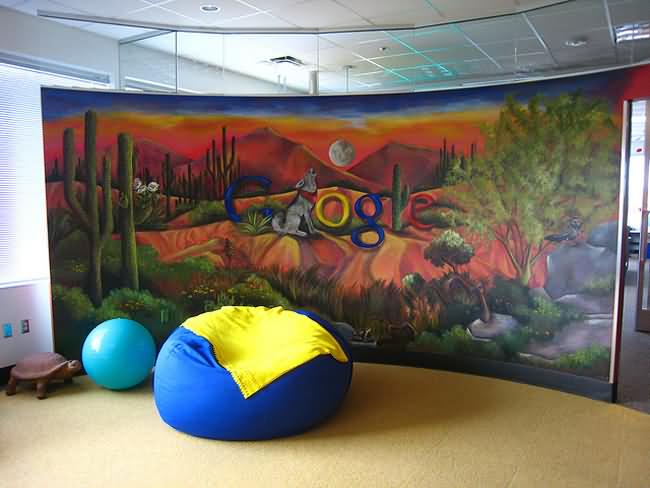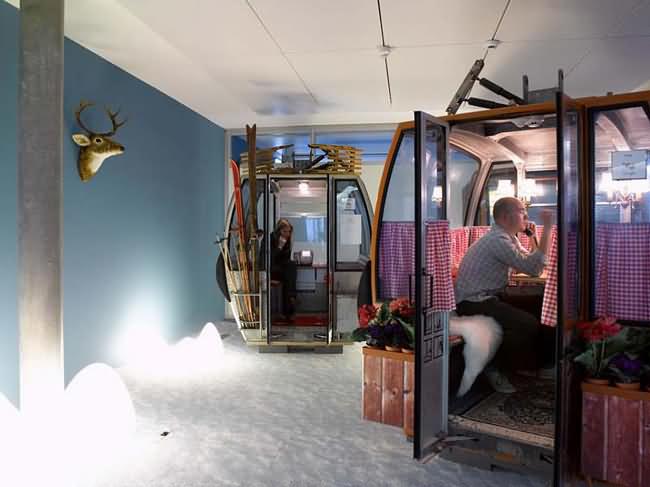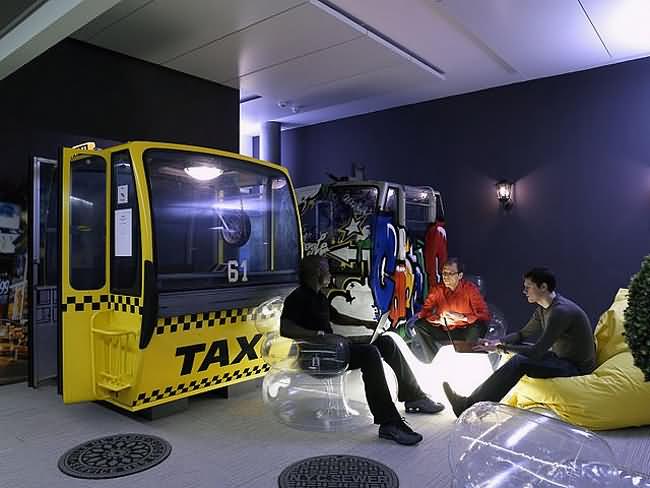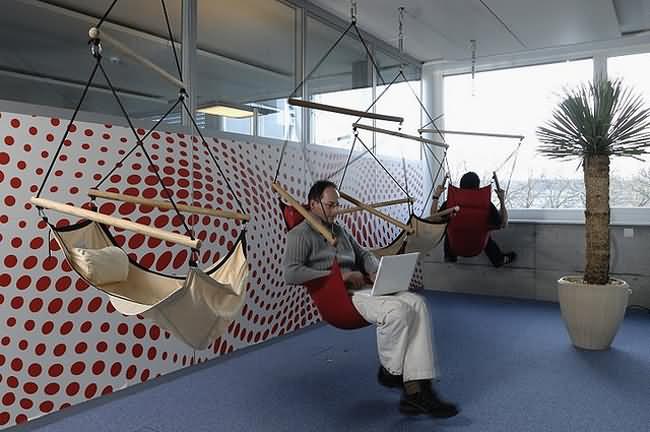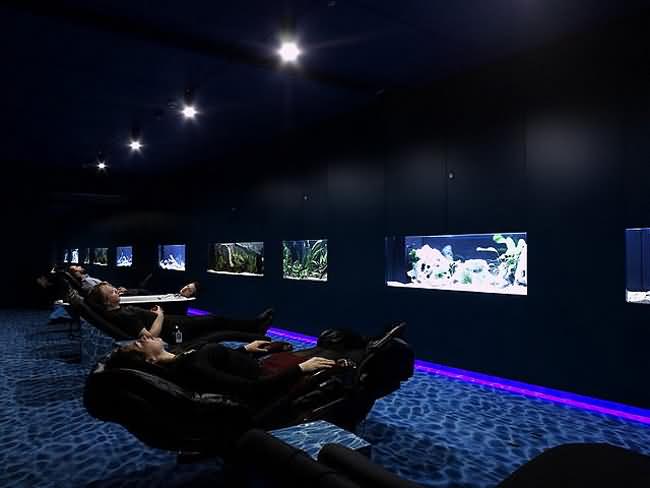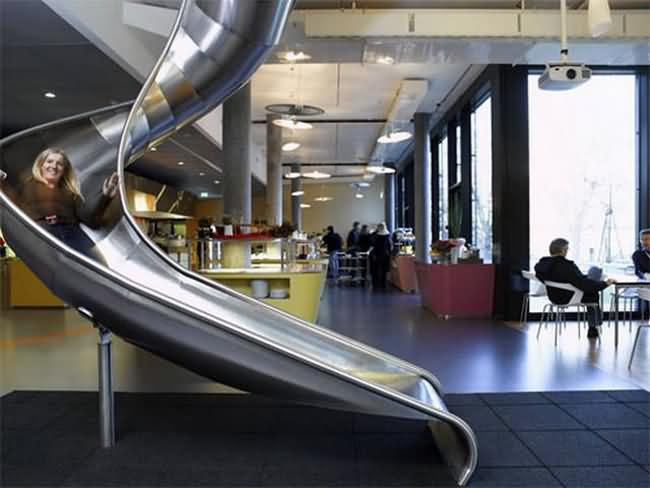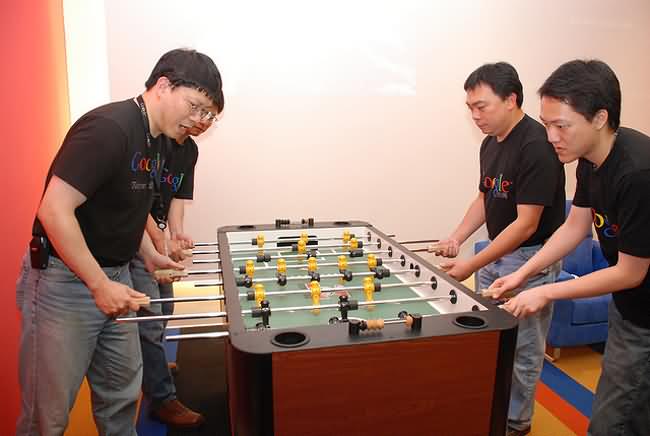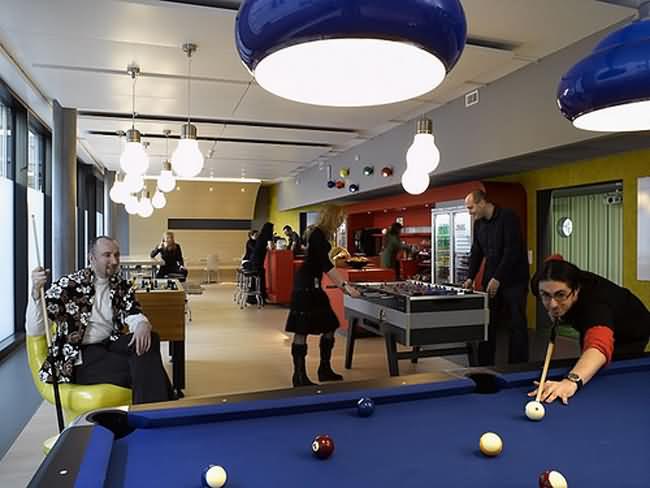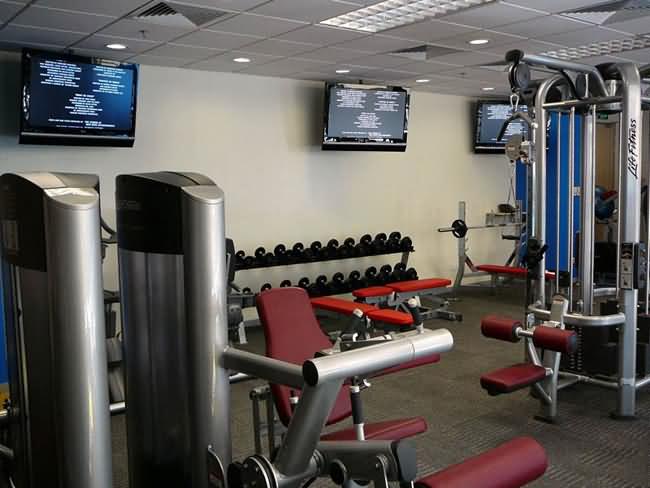 Yahoo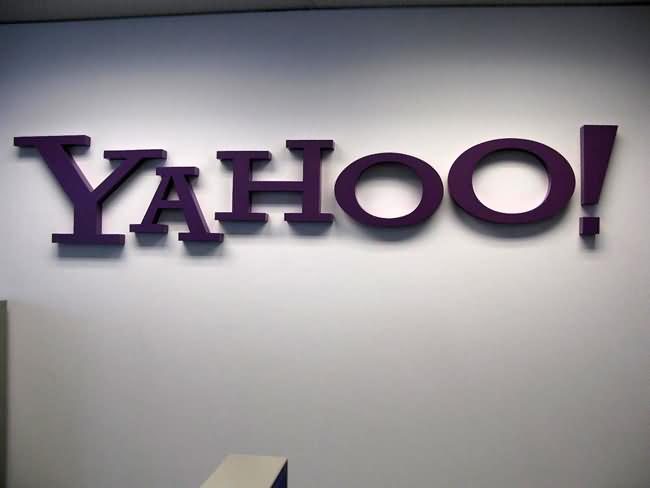 Yahoo! Inc. is an American public corporation headquartered in Sunnyvale, California, that provides Internet services worldwide. The company is perhaps best known for its web portal, search engine, Yahoo! Directory, Yahoo! Mail, Yahoo! News, advertising, online mapping, video sharing, and social media websites and services. As of January, 2010, Yahoo held the world's largest market share in online display advertising.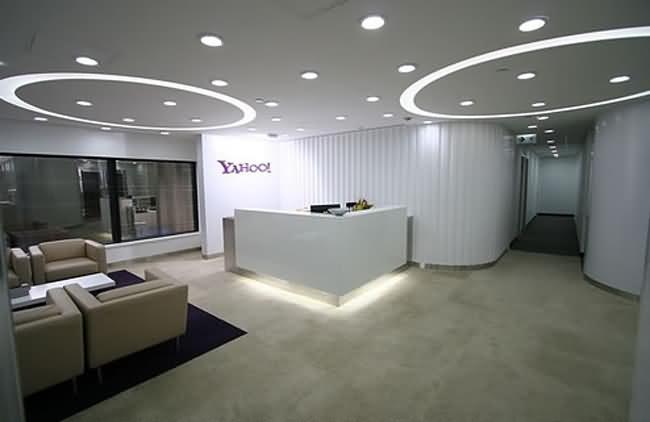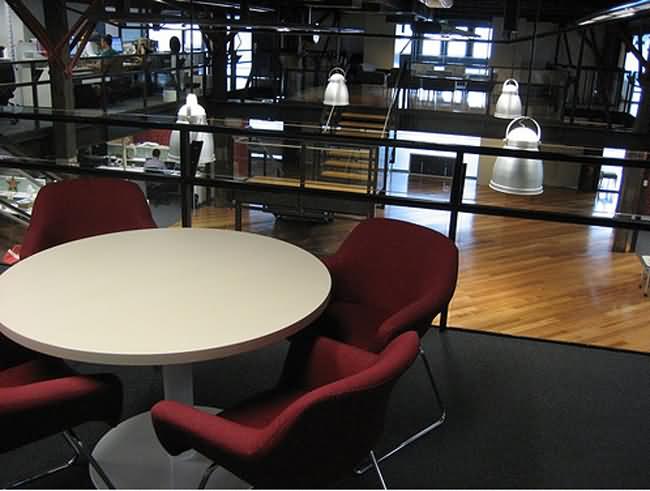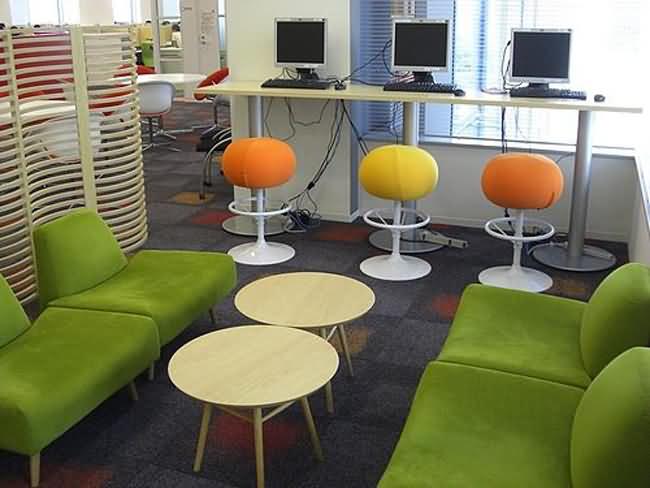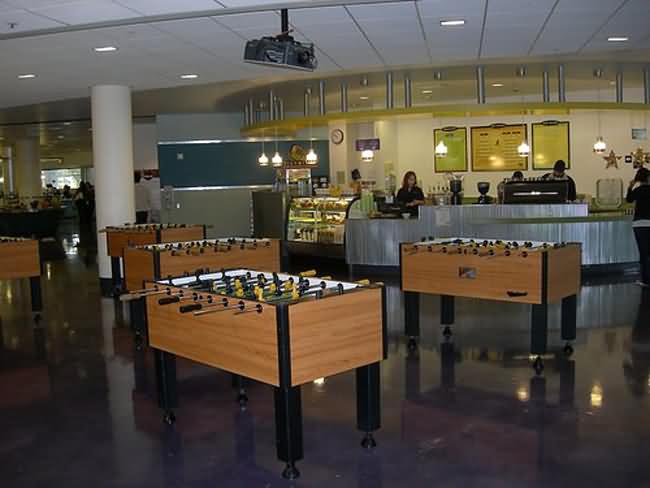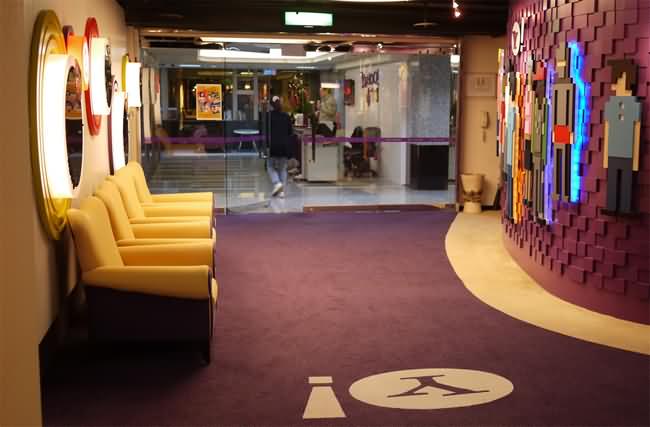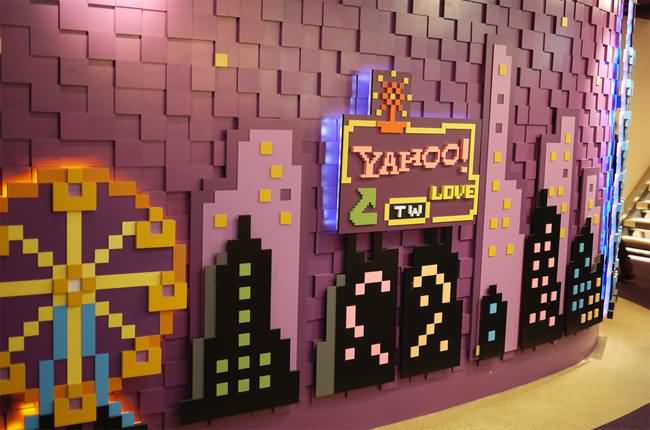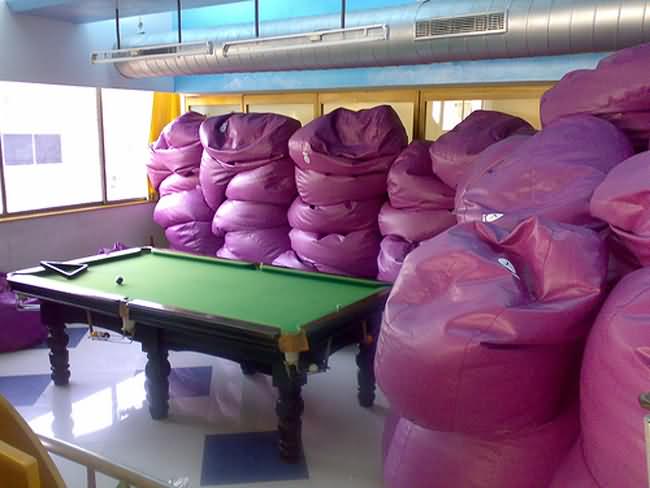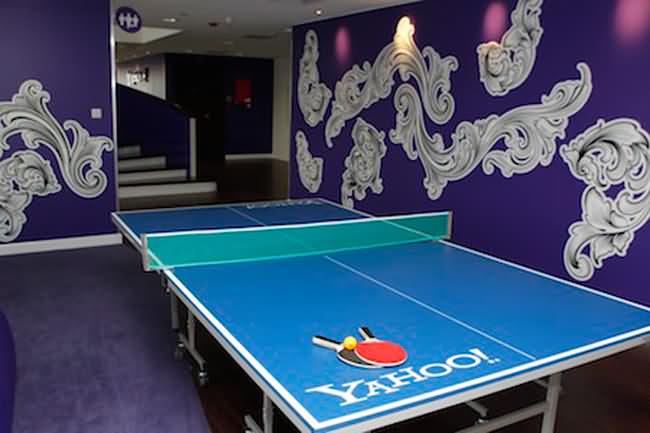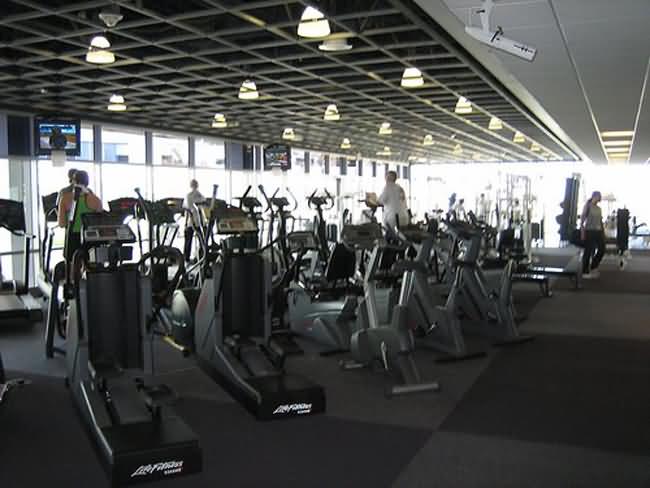 So what is your choice?