Architecture has a purpose, but some creative ideas direction is very weird and uncommon, this is what give the art its special feel of freedom. This post presents a collection of unusual houses and buildings from around the World.
Air Force Academy Chapel (Colorado, USA)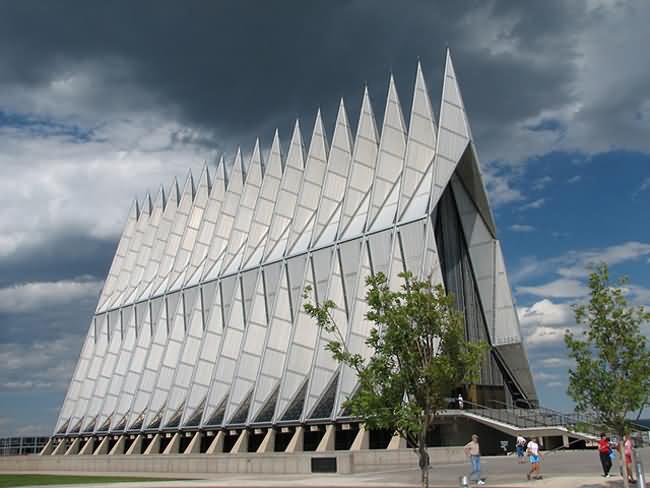 Cubic Houses (Kubus woningen) (Rotterdam, Netherlands)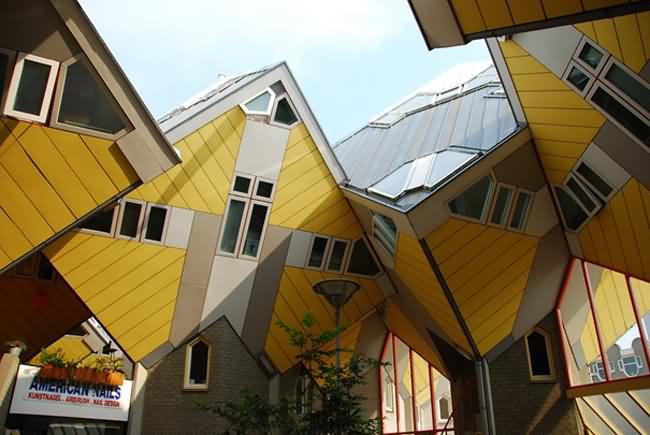 The original idea of these cubic houses came about in the 1970s. The concept behind these houses is that Piet Blom tries to create a forest by each cube representing an abstract tree; therefore the whole village becomes a forest. The cubes contain the living areas, which are split into three levels. The triangle-shaped lower level contains the living area. The middle level contains the sleeping area and a bathroom, while the top level, also in a triangular shape, is used as either an extra bedroom or a living space.
Device to Root Out Evil (Vancouver, Canada)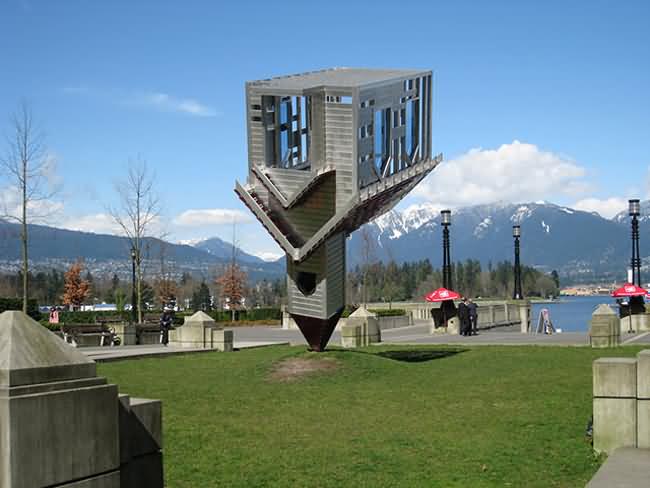 It was too hot for New York City, too hot for Stanford University, but a controversial, imposing sculpture by renowned international artist Dennis Oppenheim finally found a public home in laid-back Vancouver.
House Attack (Viena, Austria)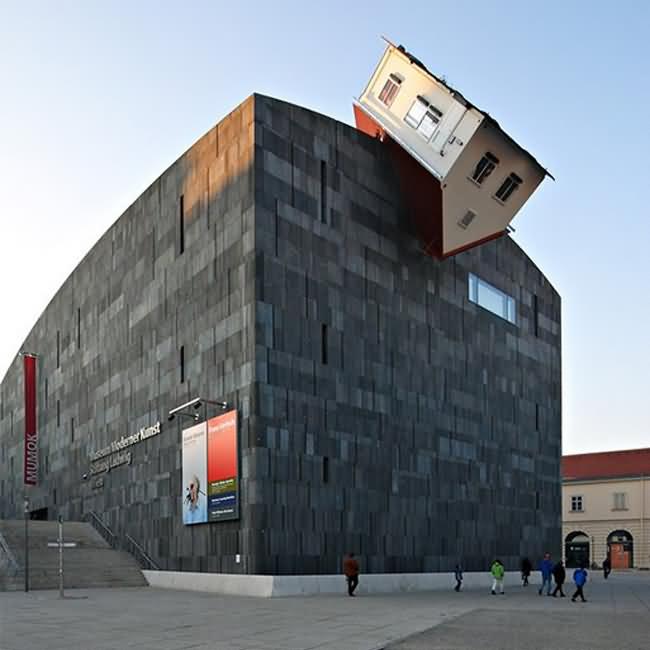 Ferdinand Cheval Palace a.k.a Ideal Palace (France)


Guggenheim Museum (Bilbao, Spain)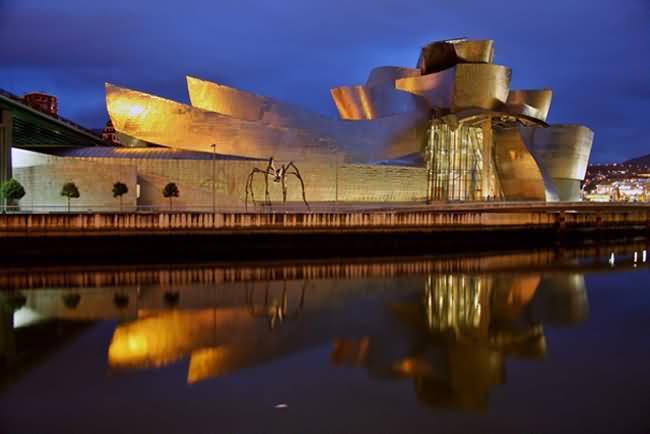 Habitat 67 (Montreal, Canada)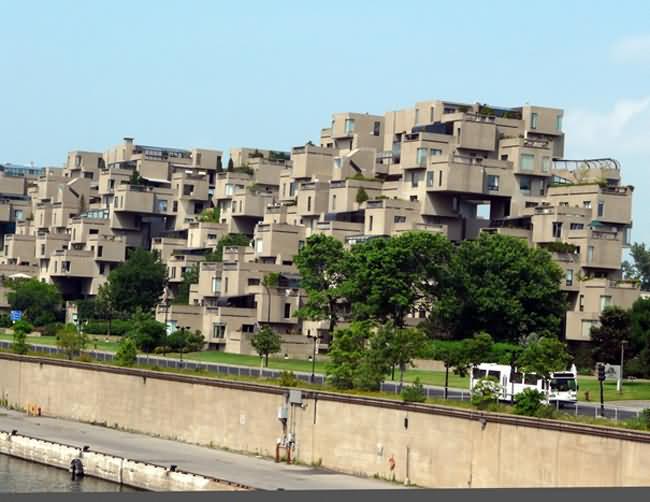 Habitat 67 is a housing complex built as part of Expo 67. It was designed to integrate the variety and diversity of scattered private homes with the economics and density of a modern apartment building. The project was designed to create affordable housing with close but private quarters, each equipped with a garden. The building was believed to illustrate the new lifestyle people would live in increasingly crowded cities around the world.
Hang Nga Guesthouse a.k.a Crazy House (Vietnam)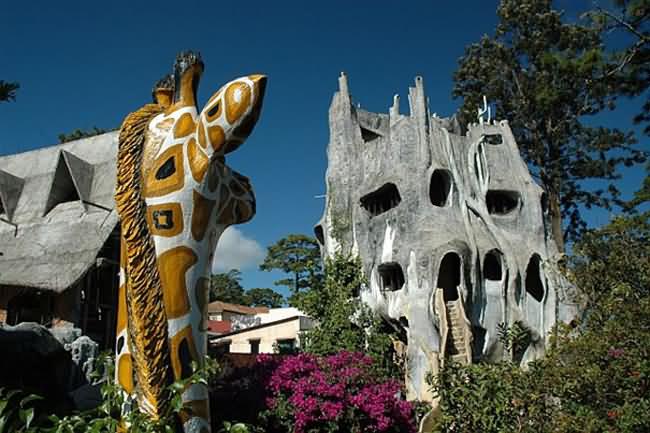 Kansas City Library (Missouri, USA)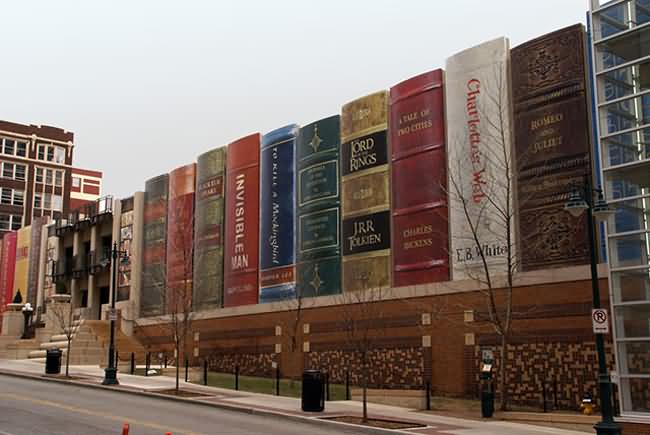 La Pedrera (Barcelona, Spain)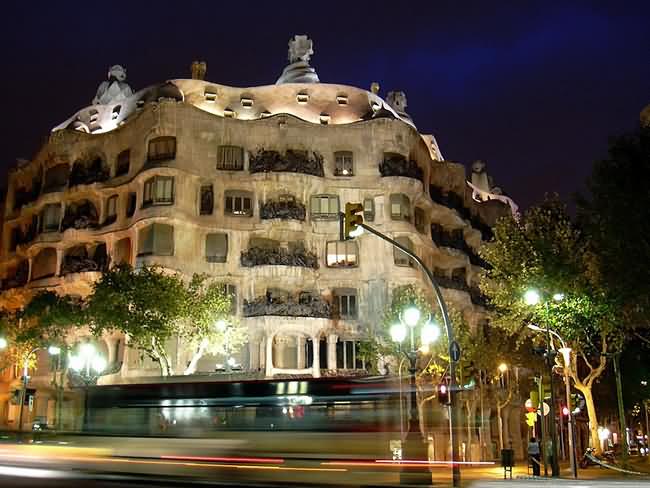 Pacific View mall (Ventura, California)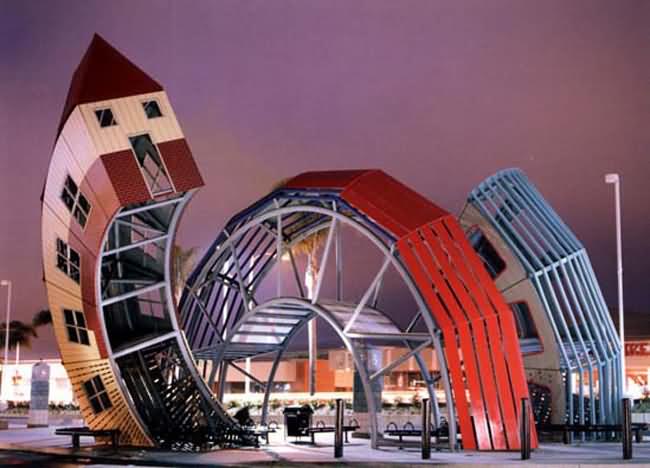 Here is a bus station to wait in line for. At the Pacific View mall in Ventura, California, designer Dennis Oppenheim calls it "the metamorphosis of a bus becoming a house" />
Ripley's Building (Ontario, Canada)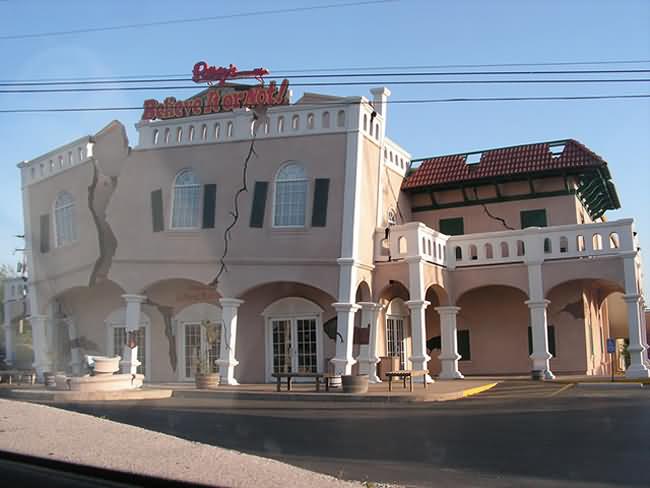 Stone House (Guimarães, Portugal)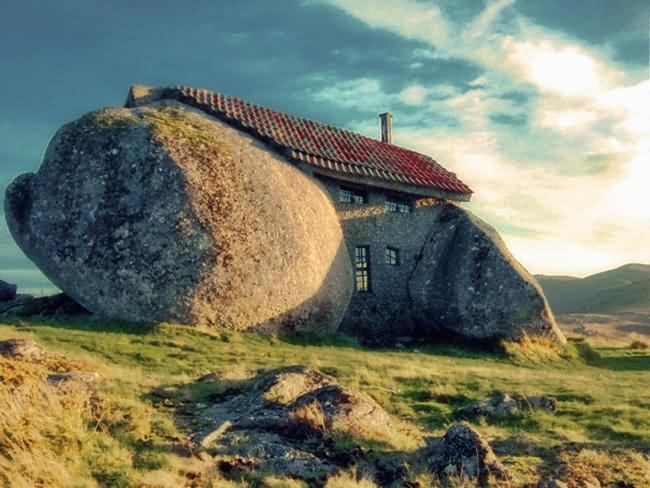 The Basket Building (Ohio, USA)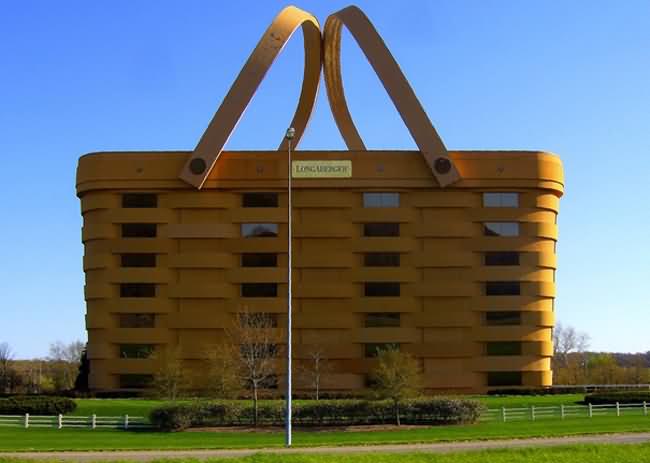 The Crooked House (Sopot, Poland)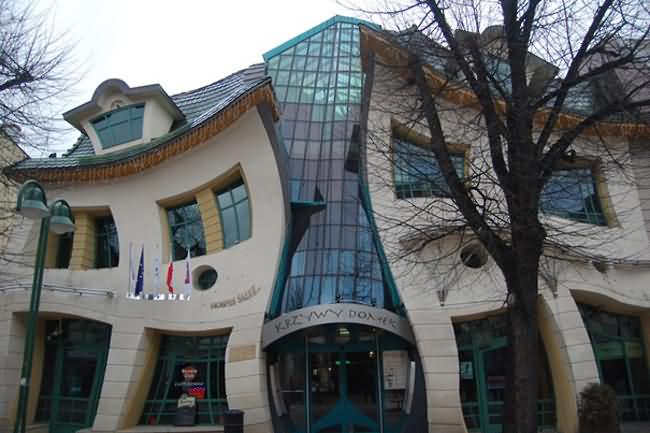 The Ufo House (Sanjhih, Taiwan)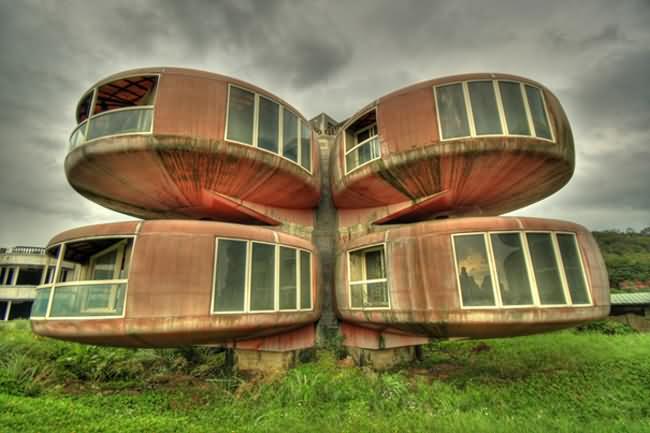 Upside Down House (Szymbark, Poland)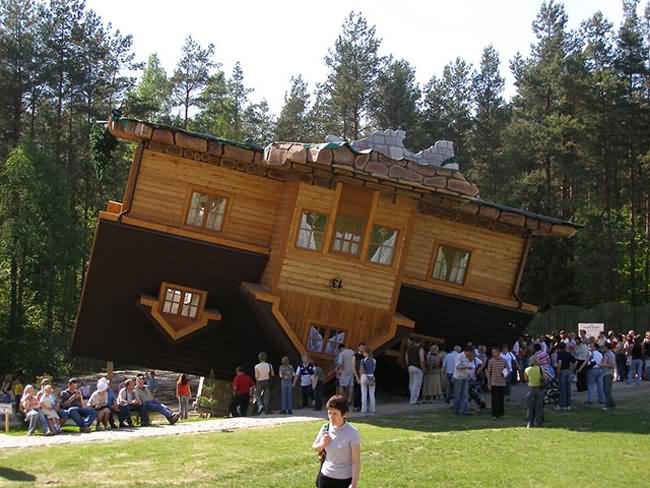 Daniel Czapiewski, Polish businessman and philanthropist, built this house as an artistic statement about the Communist era and current state of the world. Many tourists who visit complain of mild seasickness and dizziness after just a few minutes of being in the structure.
Walt Disney Concert Hall (Los Angeles, USA)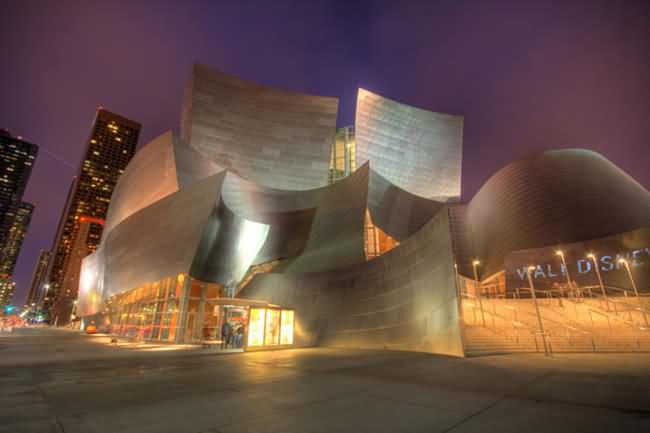 Wonderworks (Pigeon Forge, TN, USA)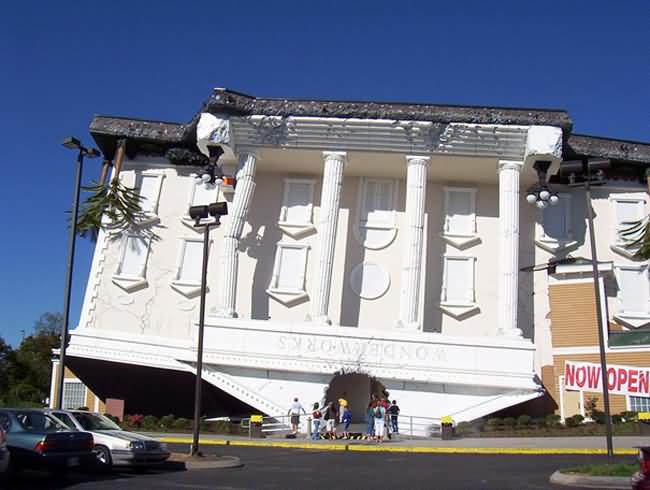 Wozoco Apartments (Amsterdam, Holland)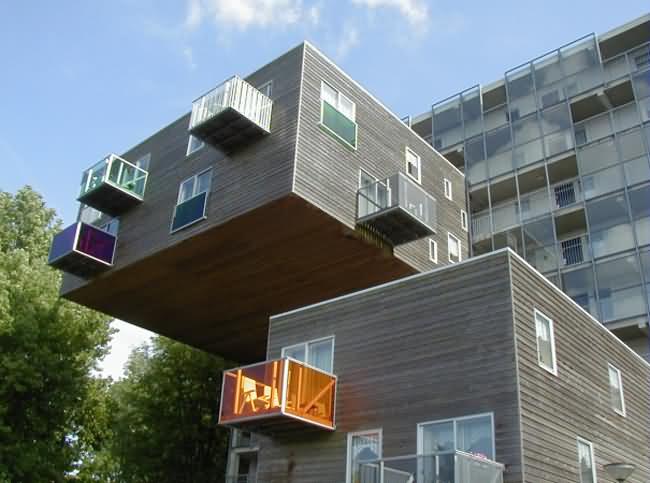 (source: Unusual Architecture)