Some Cool School Buses
Are some of them too cool for school?! A collection of strange buses from around the world. The journey to school was never supposed to be this much fun!


MTV, Plz Pimp My Bus!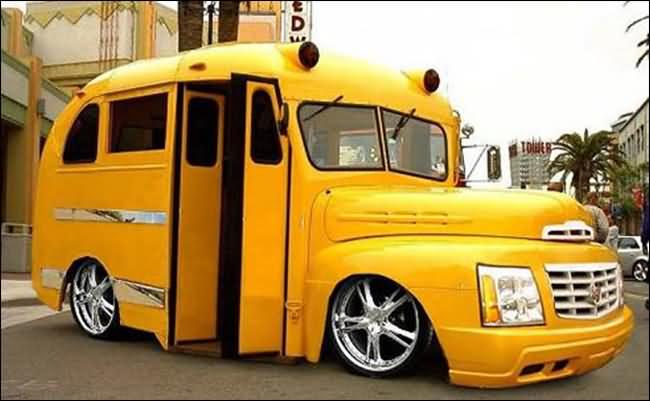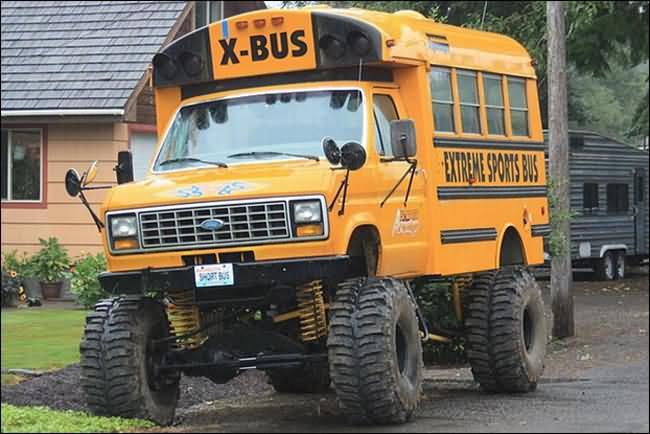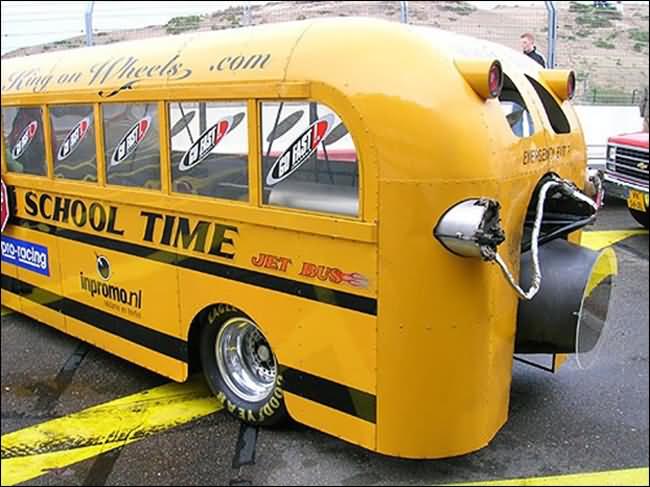 Topsy-Turvy School Bus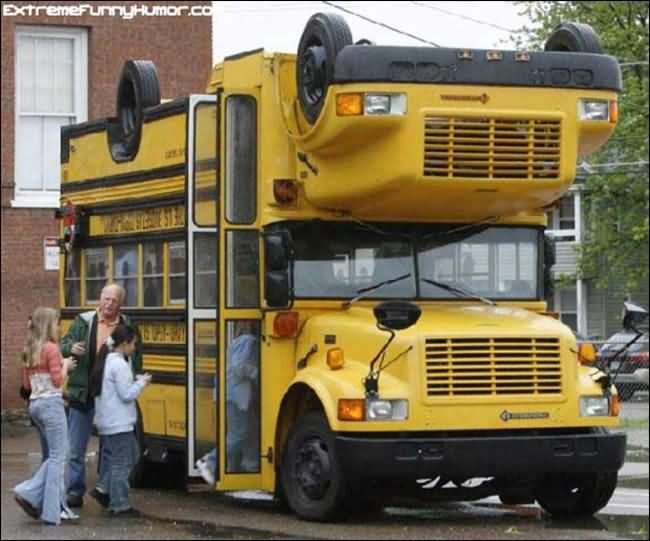 This is no bull, it's the cow bus!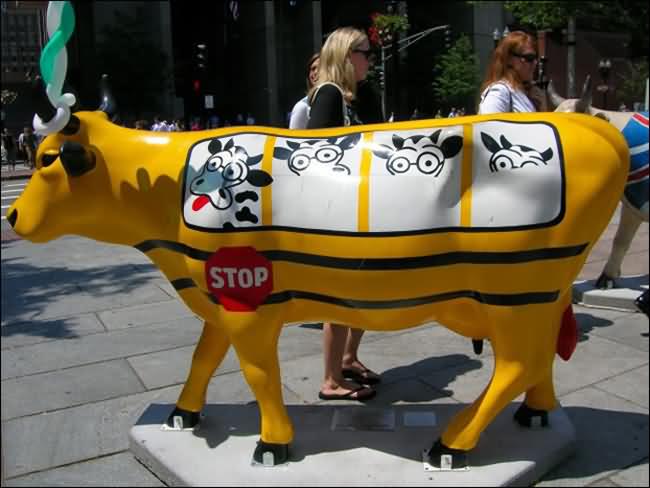 The kids say he drives fast...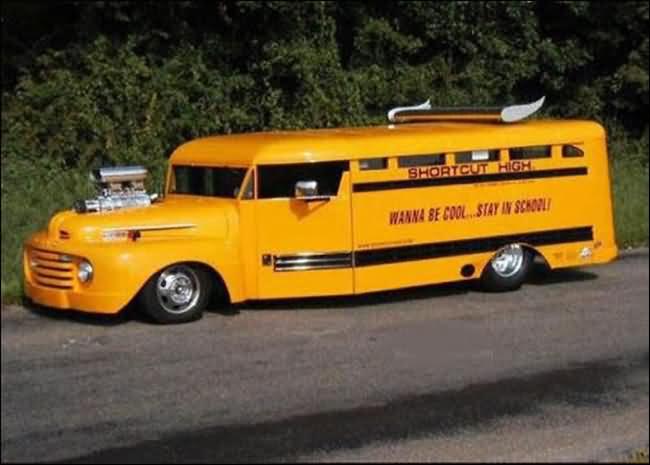 Only in Japan...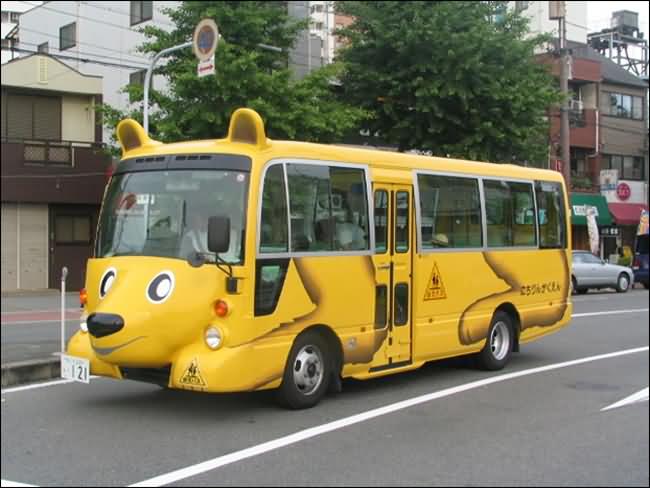 This is the bus I wish I went to school in :)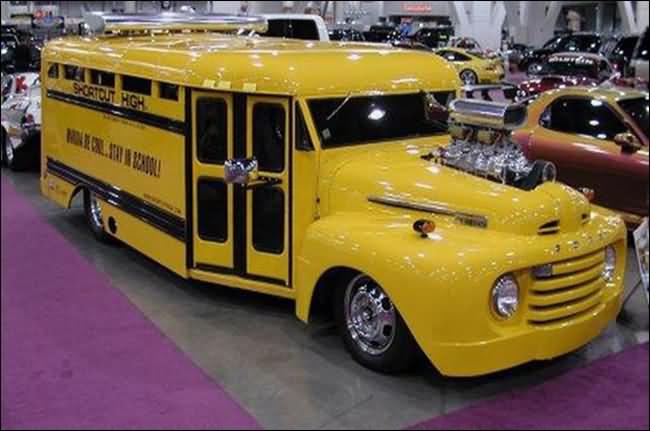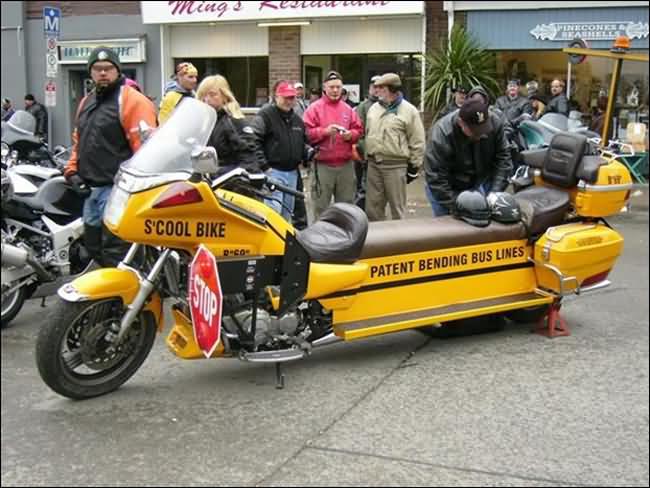 I think this might be photoshopped...