Did Scientists Just Discover 10 New Planets?
No, this is just an art-project called "Devour" by Christopher Jonassen who takes pictures of the bottoms of cooking pans, which happen to look an awful lot like planets. This project is so clever and easy to execute that it makes you wonder what other unknown art projects are lying around your own home.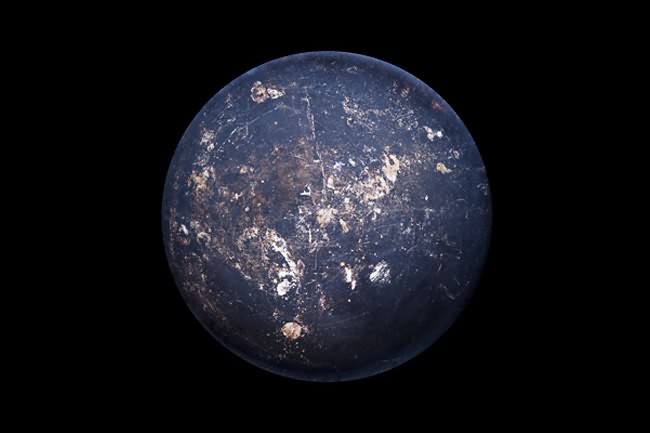 Jonassen writes, "Devour is a poetic comment on the downfall of the world as we know it. The photographs investigate a series of used frying-pans and the wear and tear they have encountered over the course of their lives."