Incredible Dreamlike Photo Manipulations Created Using Only An iPhone
By day, Robert Jahns is a digital artist and art director based in Germany. By night, he's known as nois7 on Instagram and runs a popular account boasting more than 600,000 followers. His stream of images consists of dreamlike photos that are often clearly the result of compositing, but there's one hidden fact that sets Jahns apart: his editing is done strictly on his iphone. With the help of image editing apps like VSCOcam, ArtStudio and Snapseed, he turns ordinary images into fantastic scenes. The editing process can be as short as two hours and as long as several days. Most of the photographs are from his travels and were shot with his iPhone or DSLR, while others are composites of stock images and collaborations with other photographers.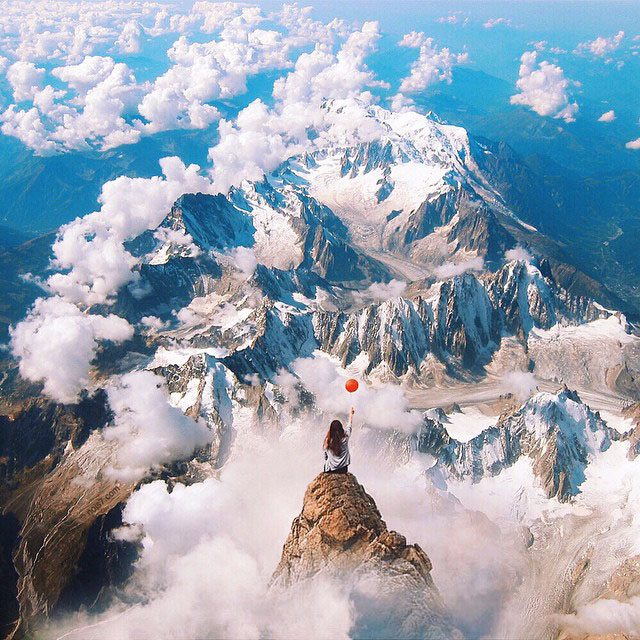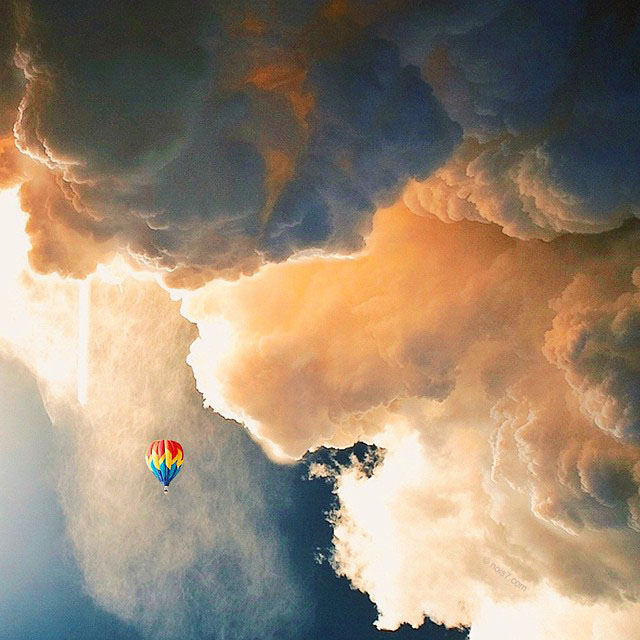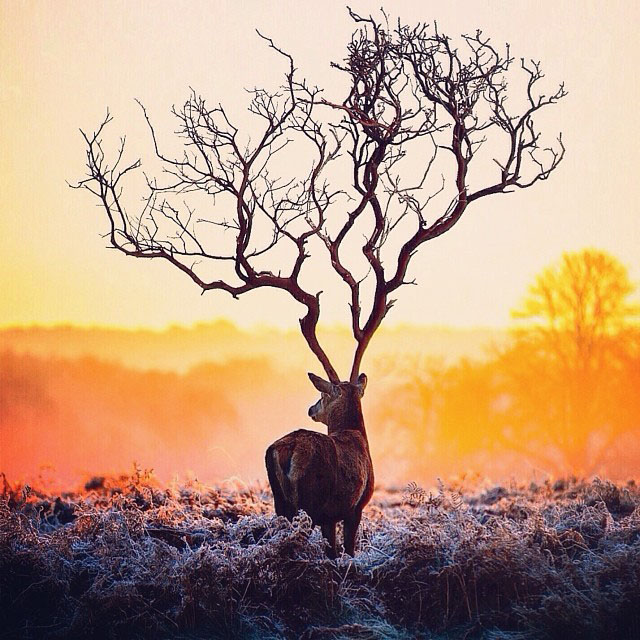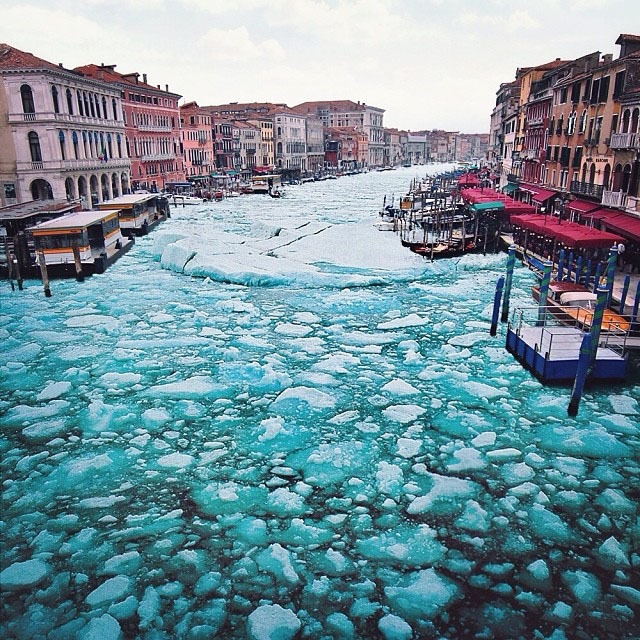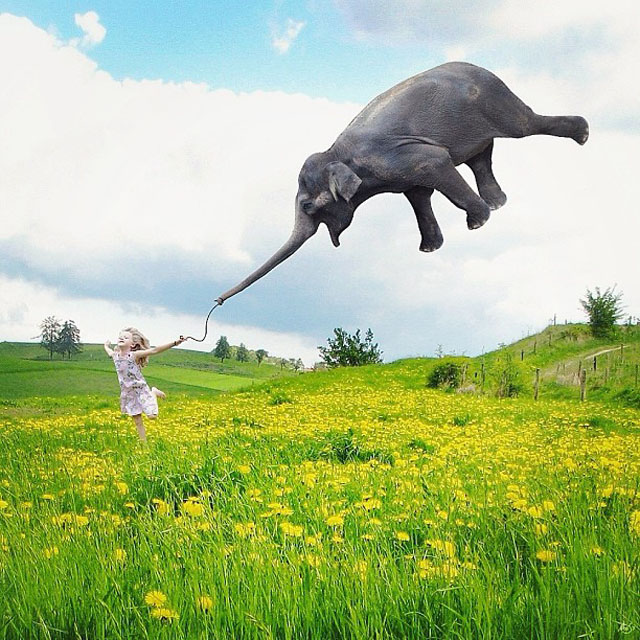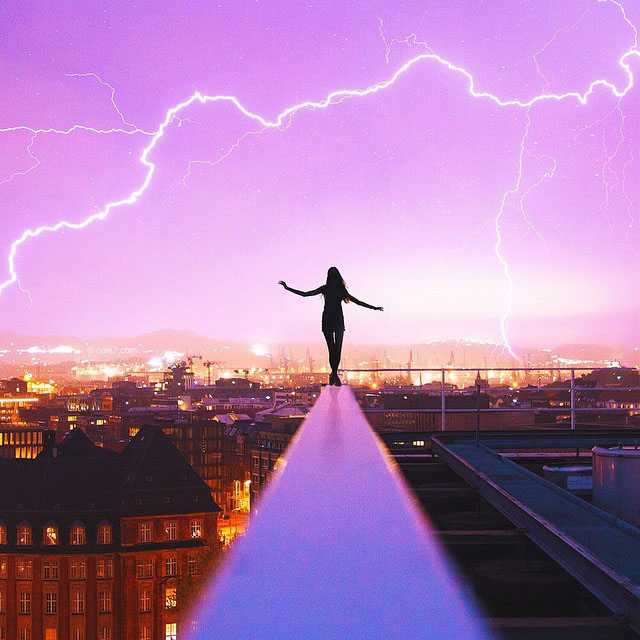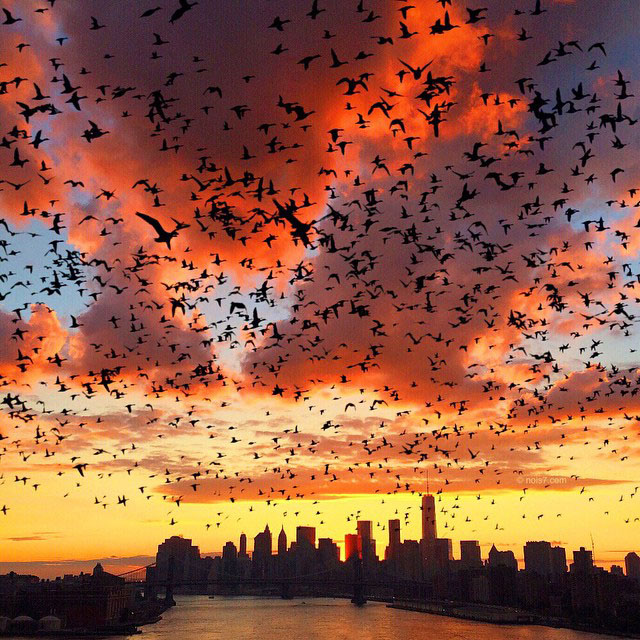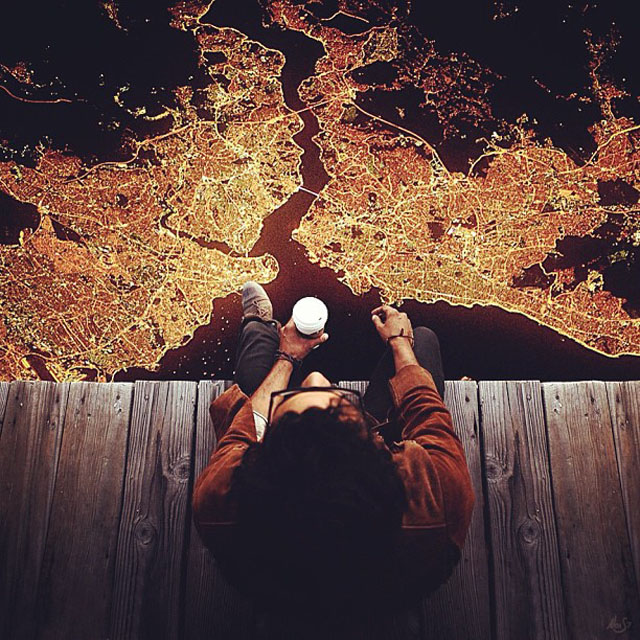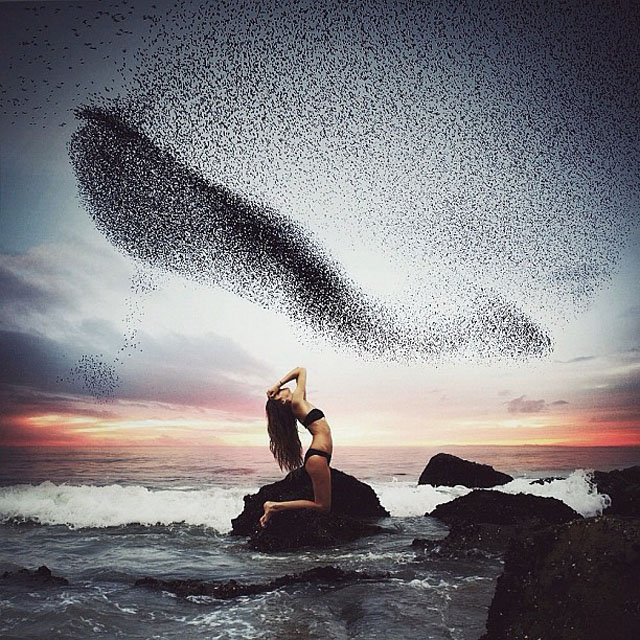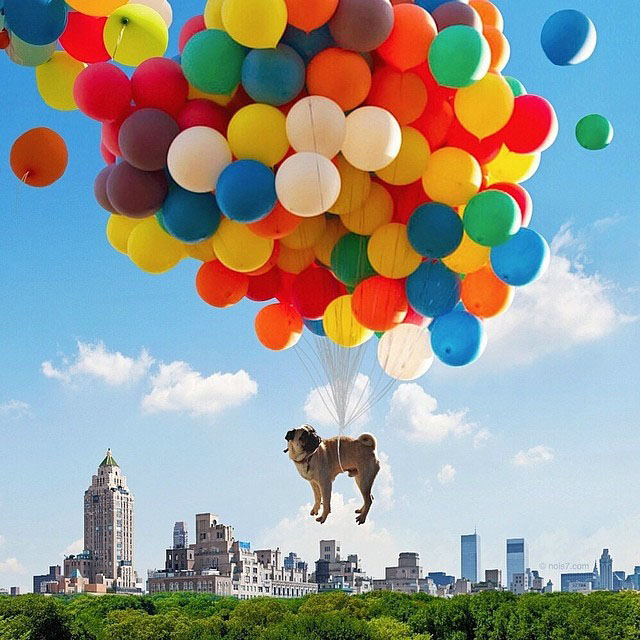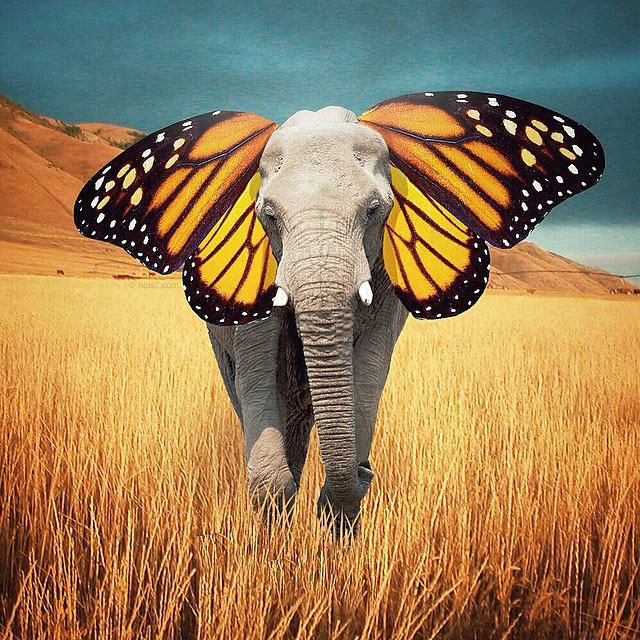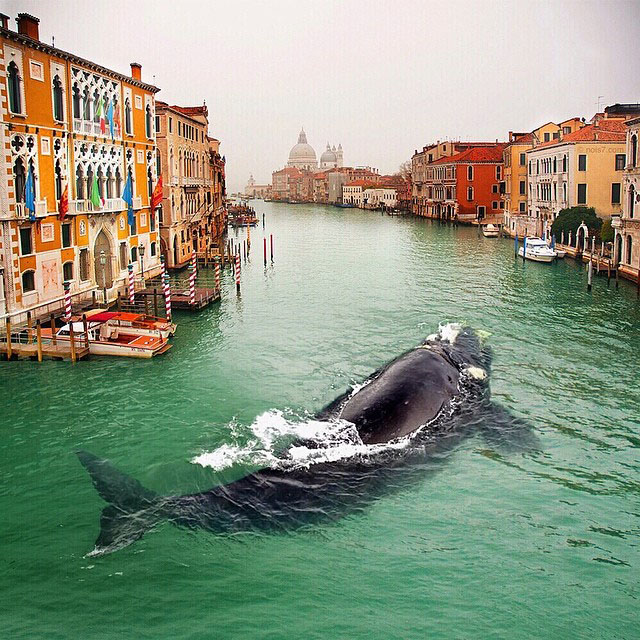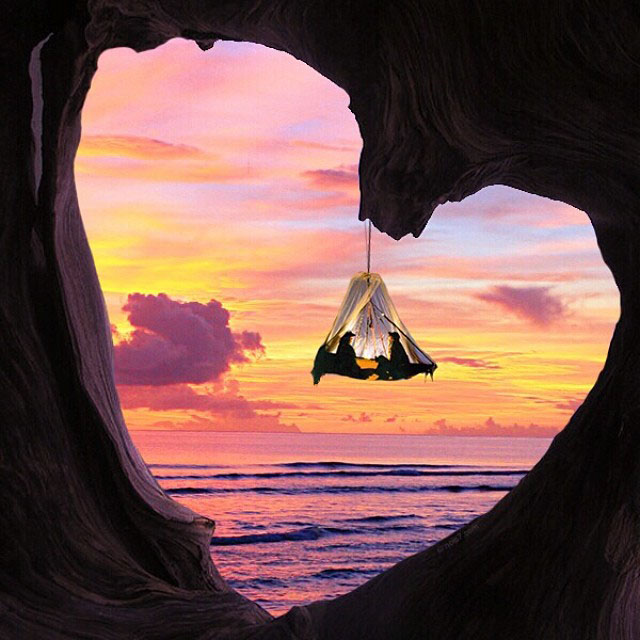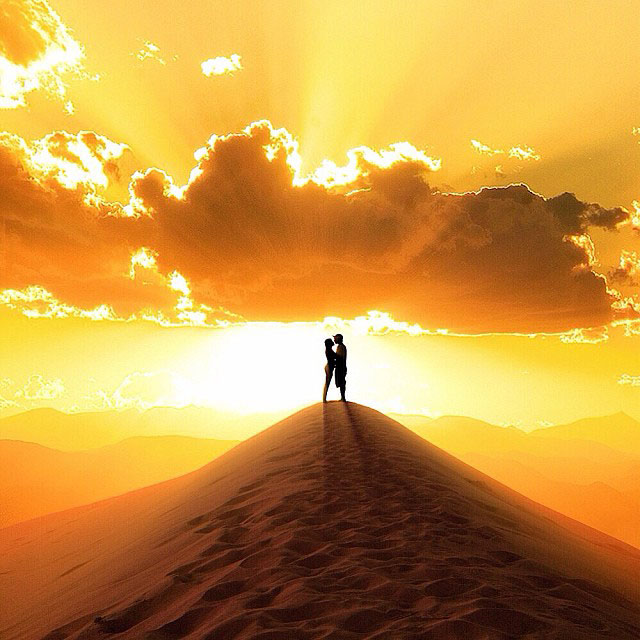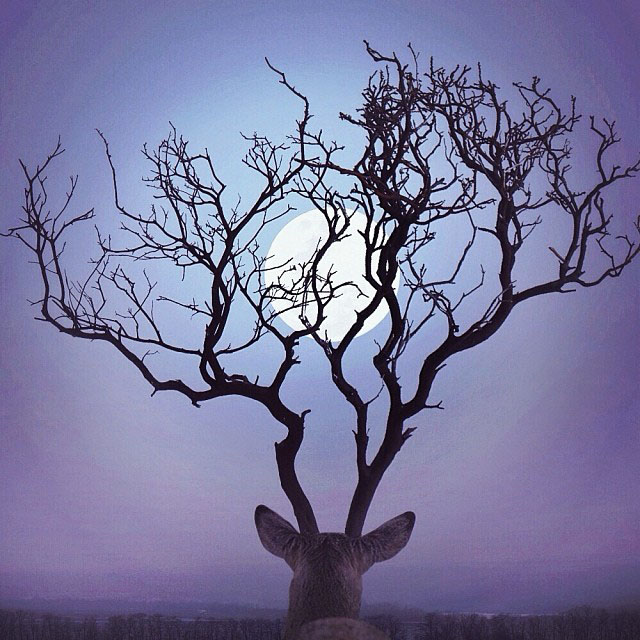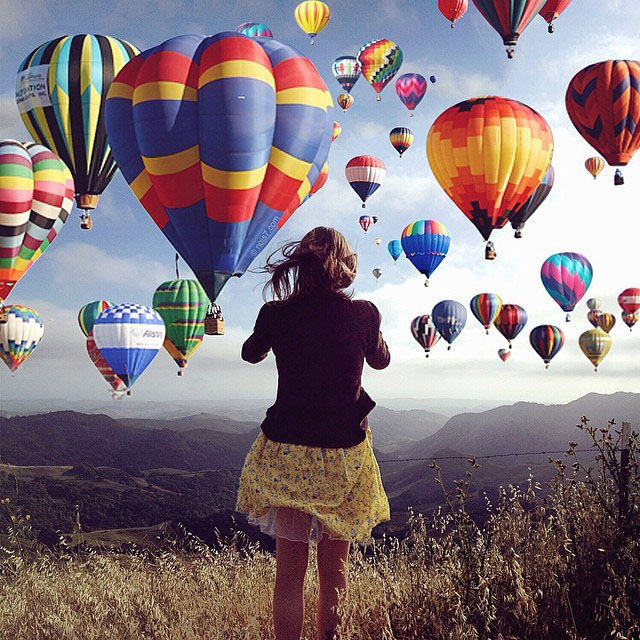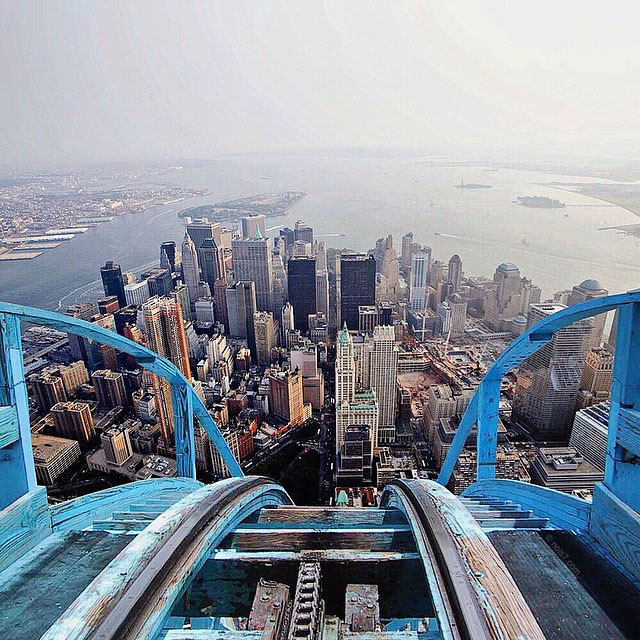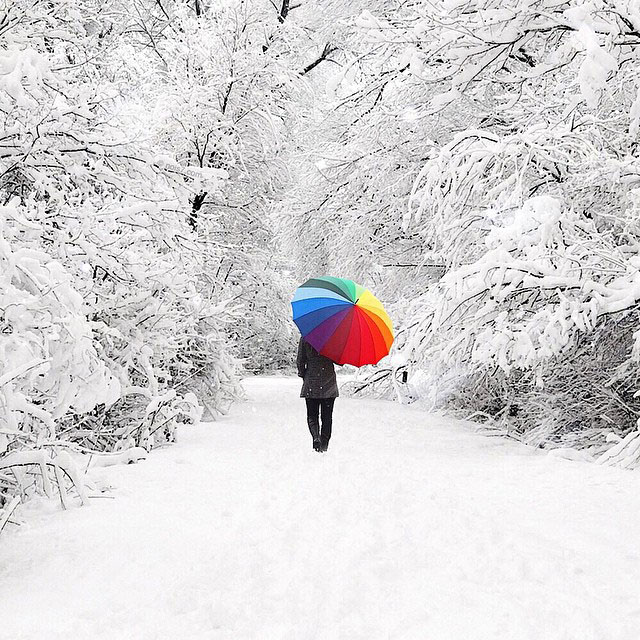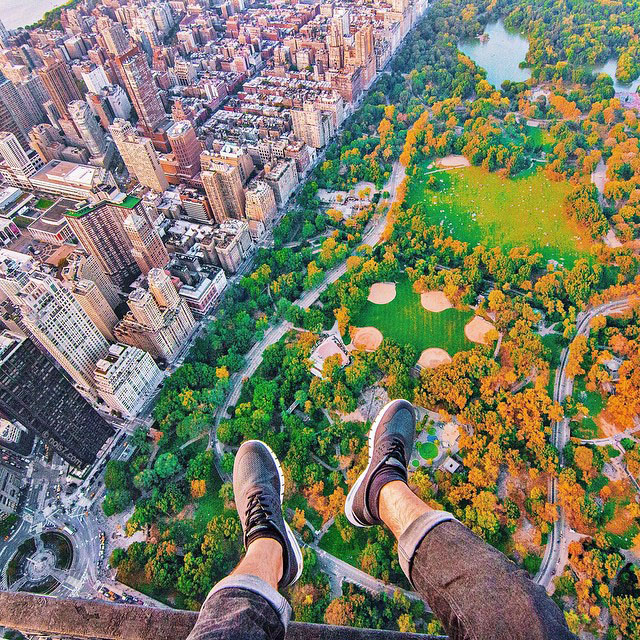 Some of Jahns' photographs aren't the result of clever manipulations at all, but are instead created from unique perspectives and opportunities. This "sitting above central park" photograph was shot from a helicopter.