The Funniest Facebook Status Scenarios
Here is our listing of the best and epic Facebook fails, seizing all likes, parent, events and others Facebook fails in one big awkward moment.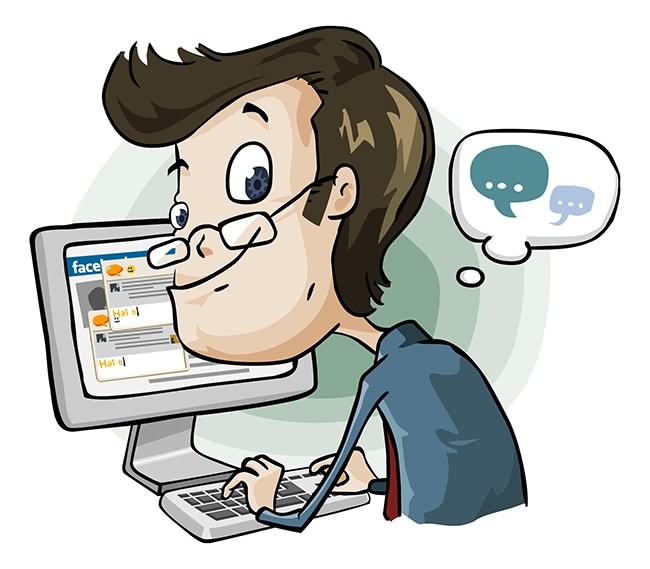 We can't vouch that all of these are real (in fact we hope some of them aren't) but these are the funniest Facebook status scenarios we've ever seen. They had us hiding in shame while bursting out laughing.

Dumped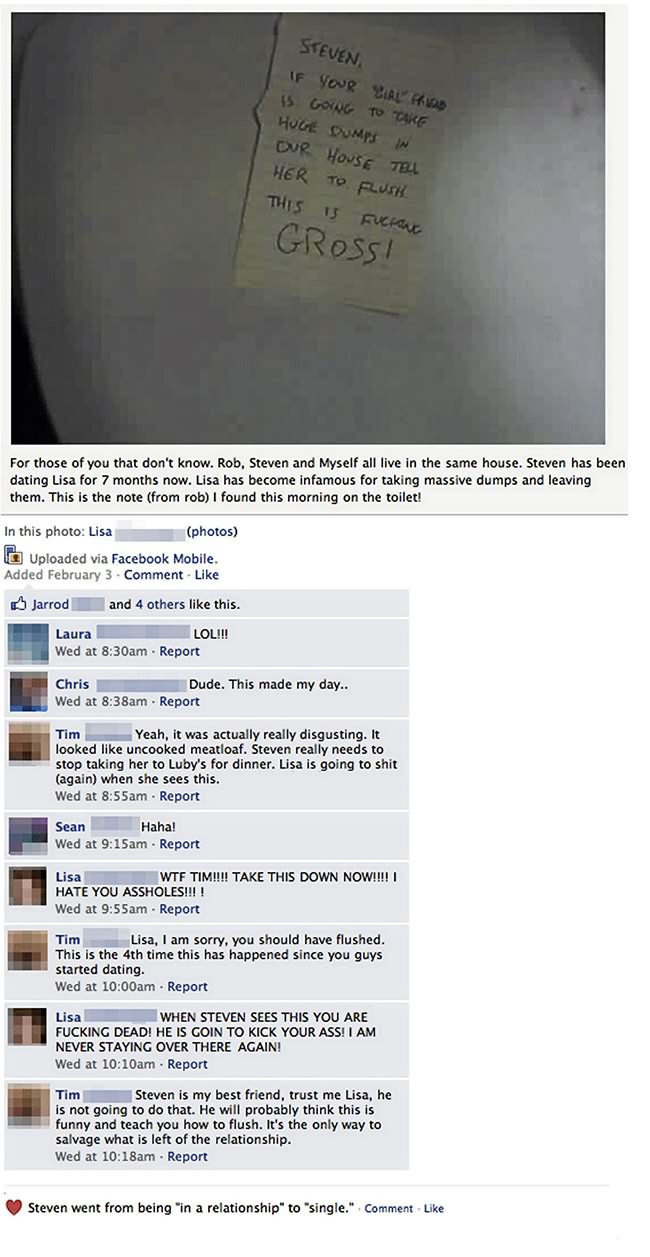 Daddy's Girl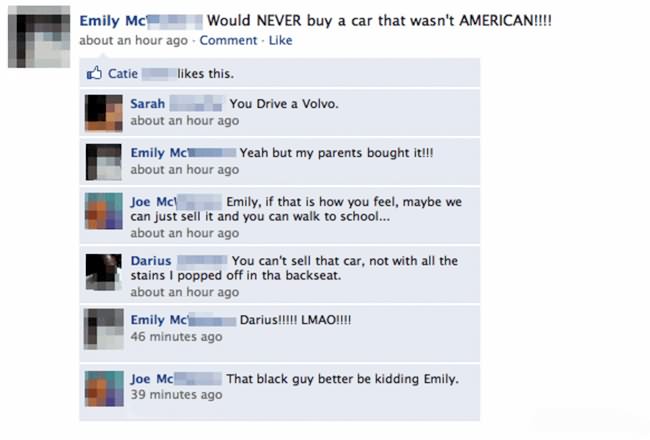 WTF MOM?!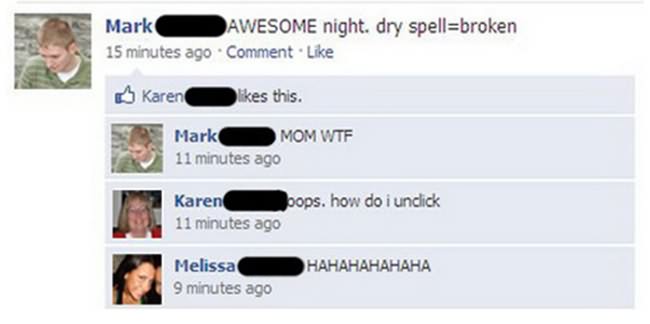 Hooked!



Logging Offspring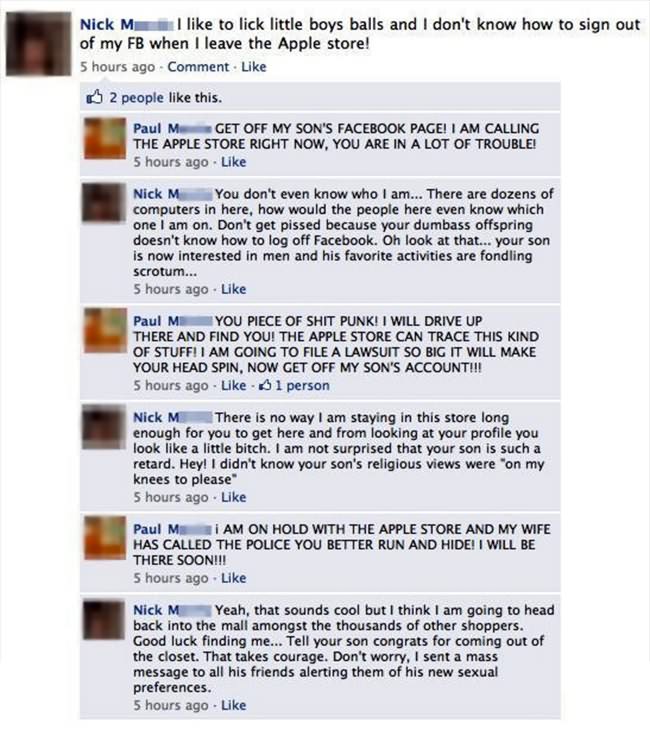 New Girlfriend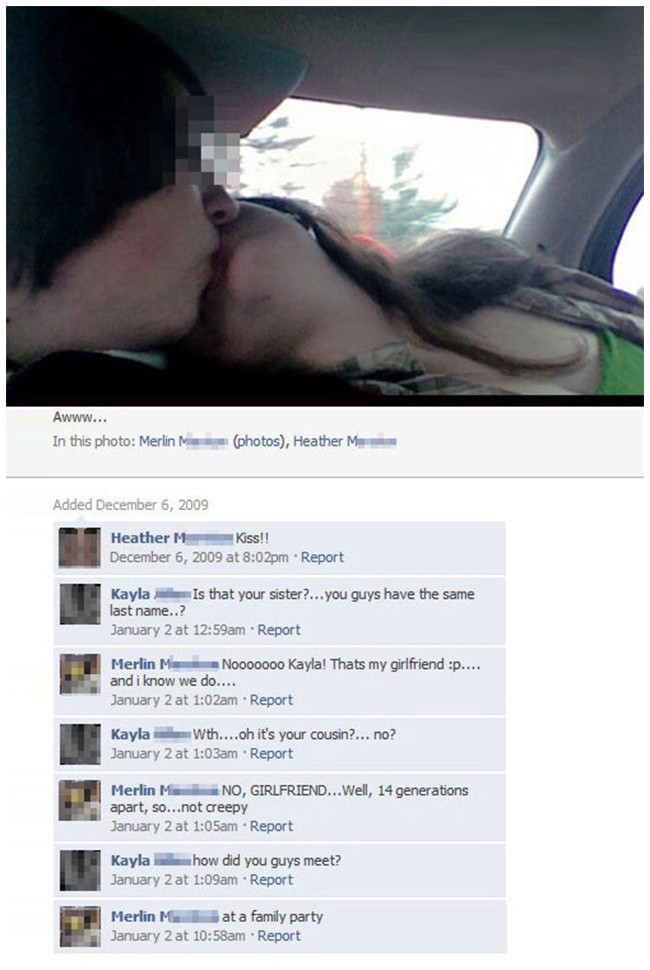 My Type of Win!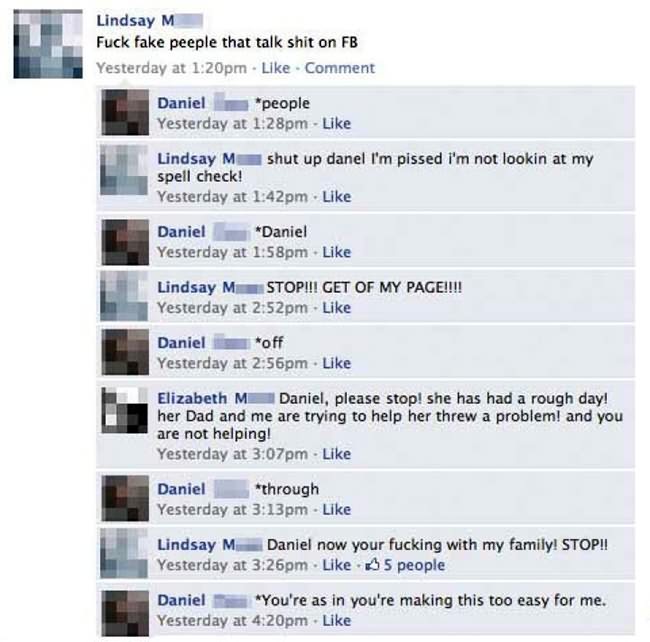 Winsurance