Clever Art Underscores Our Need To Want Less
These playful but telling Need to Want illustrated comparisons come to us from Erin Hanson in Austin and her wonderful project "Need to want less". It's a good reminder to think about what really matters versus desire and to actually recognize bad habits and what we can do to surpass them. She believes we are all prey to bouts of laziness and tries to fight this urge through a steady diet of daily inspiration and doing with wonderful graphic projects and photographs.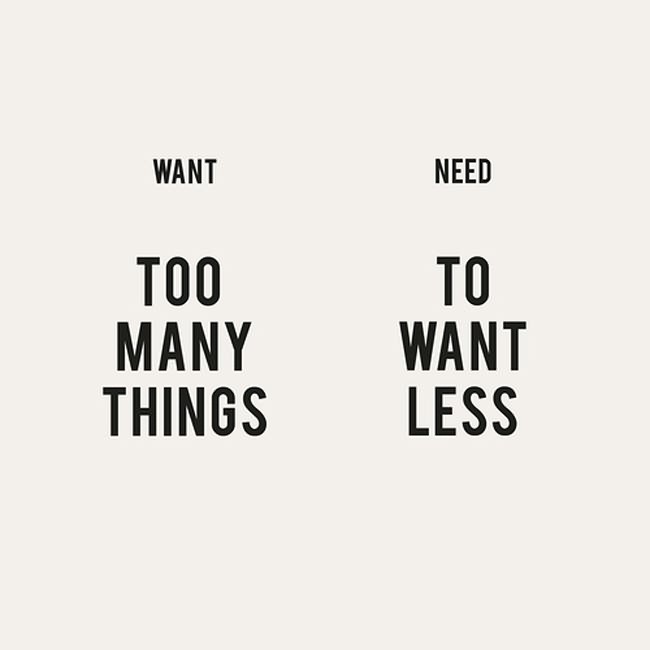 "When I was 8 I wanted a puppy. When I was 10 I wanted parachute pants. When I was 12 I wanted an Ogilvie perm. When I was 14 I wanted a boy named Robbie. When I was 16 I wanted a car. When I was in my 20's I wanted to make bad choices. Now I want everything. I only need enough to survive!"