You'd expect a lot from a bottle of beer costing $765? According to Scottish firm BrewDog,
The End of History
is the "strongest (55% alcohol), most expensive and most shocking beer in the world." If you want a bottle it's too late because just 12 bottles were made and the company has already sold out.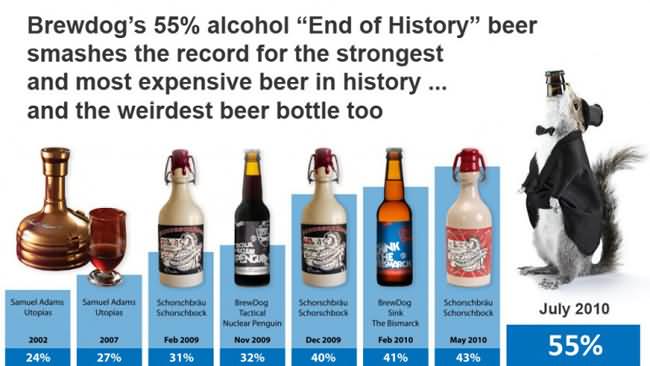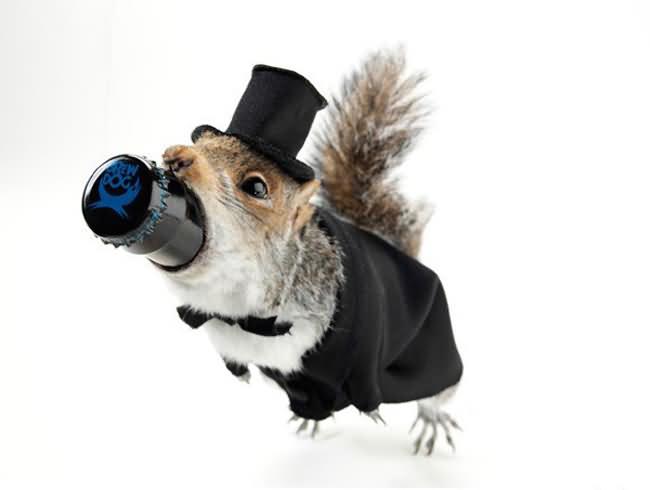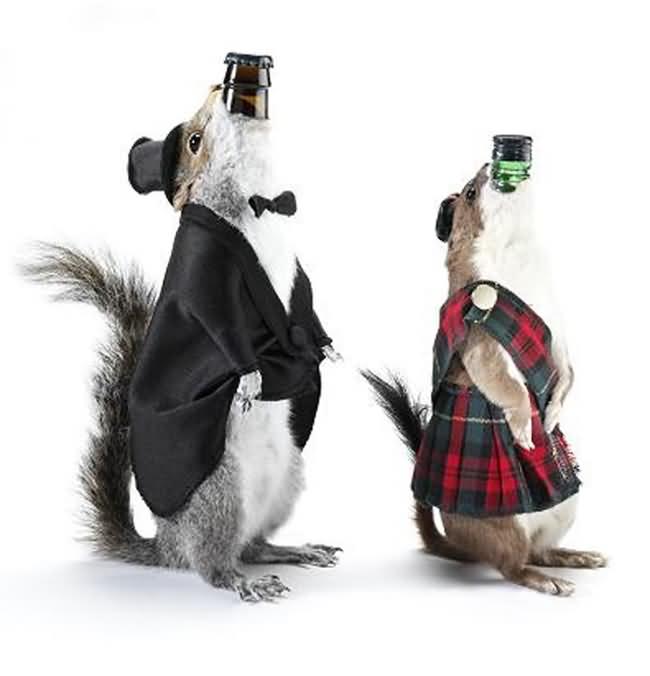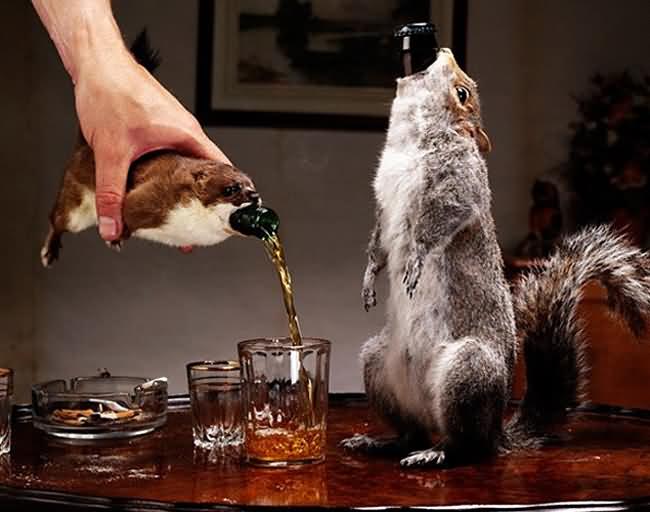 Don't forget to Subscribe to Media Dump and follow us on Facebook and Twitter.