See your dreams dashed to the ground is an excruciating experience - especially, when you dare to dream big. Lottery addicts go through it so often. The art pair
Ghost of a Dream
, however, takes the burden of discarded lottery tickets off your shoulders and transforms them into such stuff that you always wished to own some day: Dream Car, Dream Vacation and Dream Home.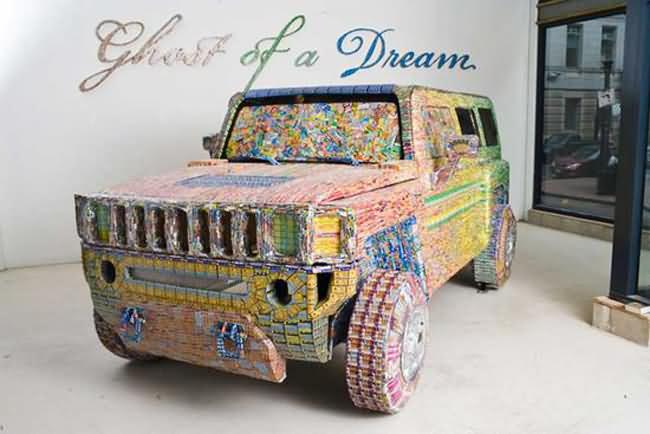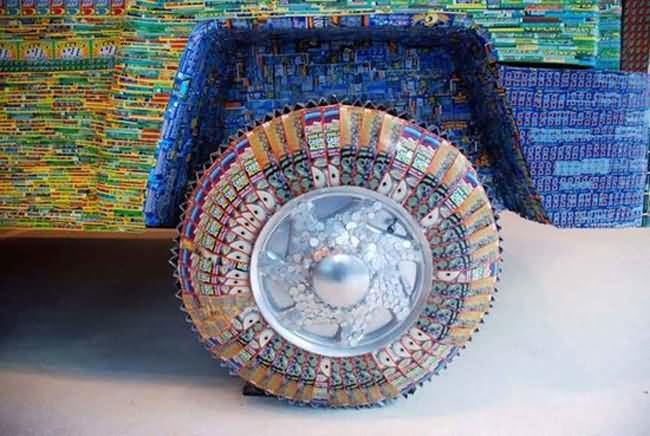 A full scale Hummer H3, which is worth $39,000 of lottery tickets, should humor the whims of any lottery freak.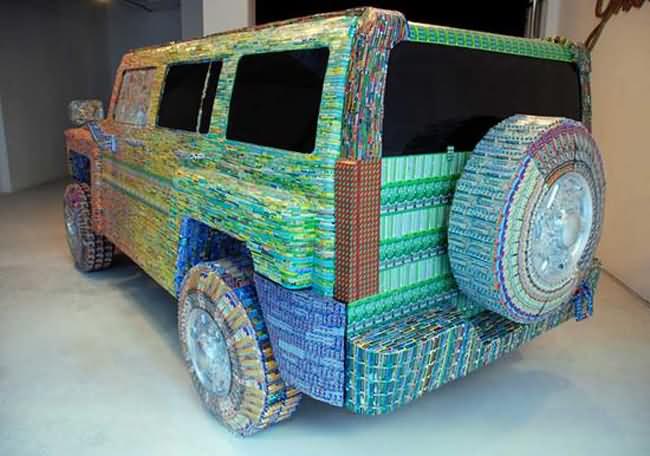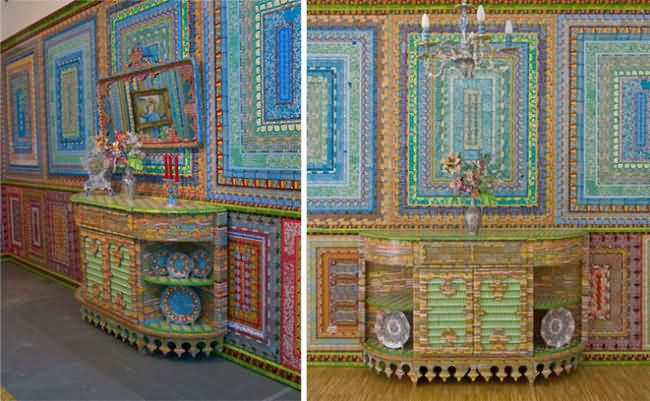 It goes for the $70,000 worth of scratch-off lottery tickets "Dream Home" as well. Crammed with framed portraits, chandelier, area rug, a framed antique mirror, an ornate china closet, an antique clock and a statuesque candleholder, the Dream Home touts a mosaic quality.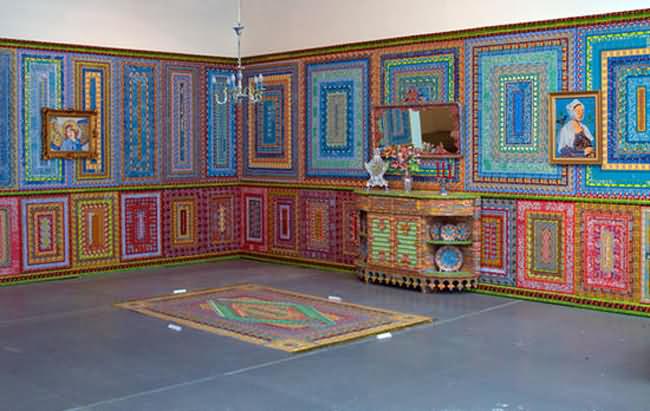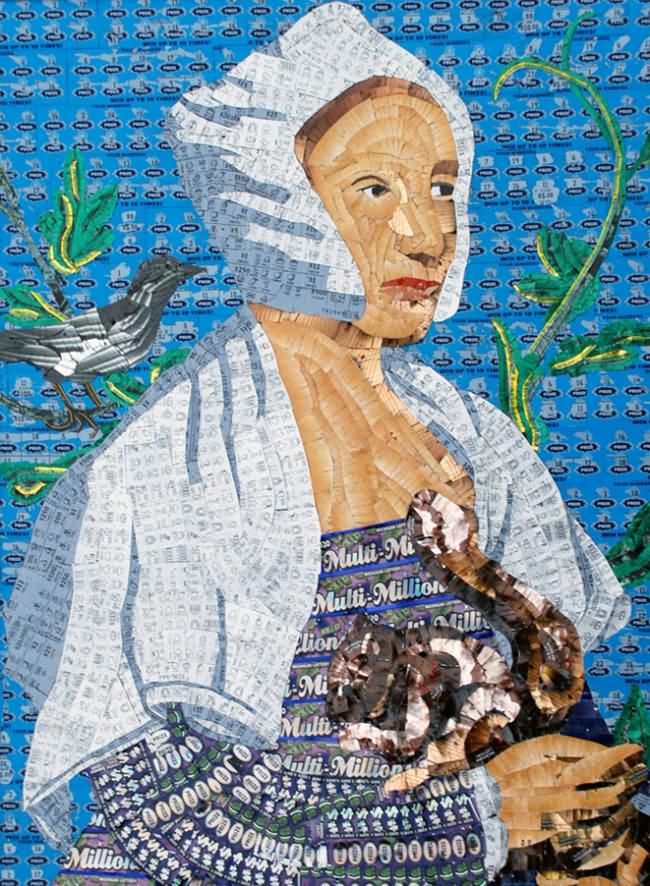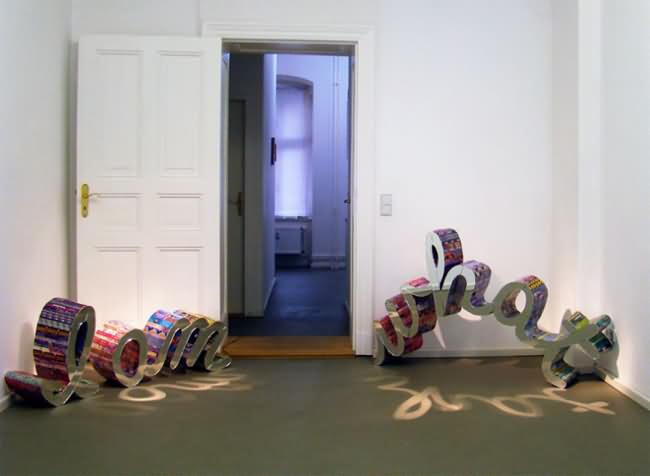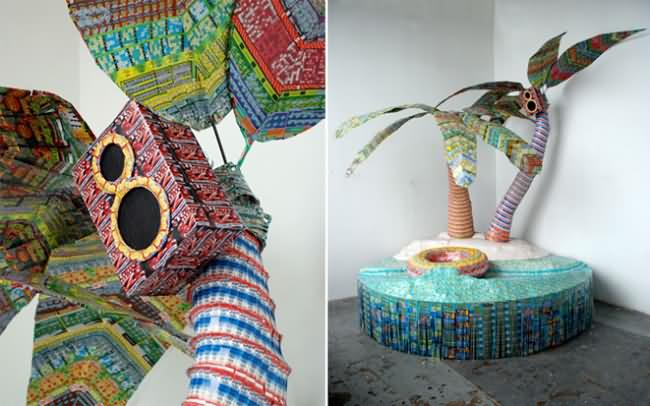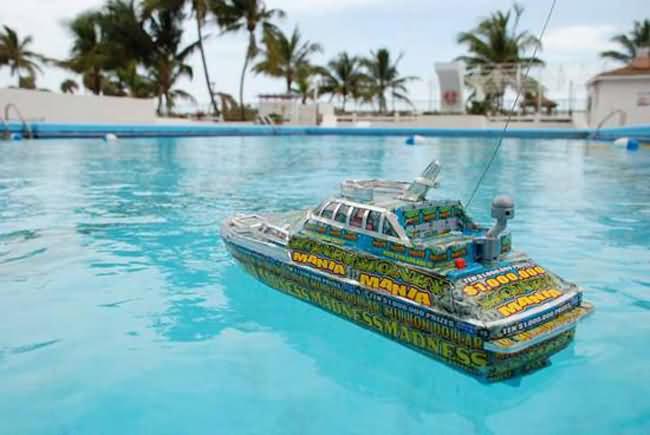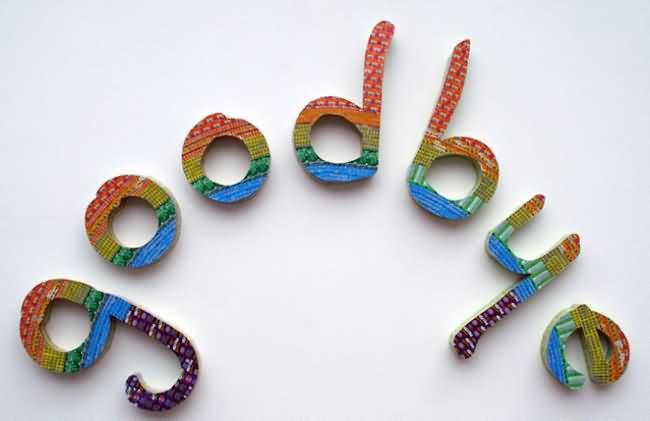 (source)
If you like this article Subscribe to MediaDump new content, follow us on Facebook and Twitter and check most popular posts from around the web: