The Top 5 Comic Character Slots (2018)
Slot machines are by far and away the most popular game in the casino, both in the online and offline worlds. And these days, slots have rather more interesting themes than the bells and pieces of fruit of your grandparents' generation.

In the 90's, slot developers began to win licenses to base their games around movie and TV franchises. By now there are themes to satisfy practically every taste in popular culture, from Terminator to Downtown Abbey.

The most consistently popular themes however, were always the superhero characters of Marvel and DC. That is, until 2017, when Marvel stopped allowing its characters to be licenced for gambling products, leaving only heroes from the DC universe and one or two smaller studios.

The five below are - in our opinion - the best of the comic book slots in 2018.

Judge Dredd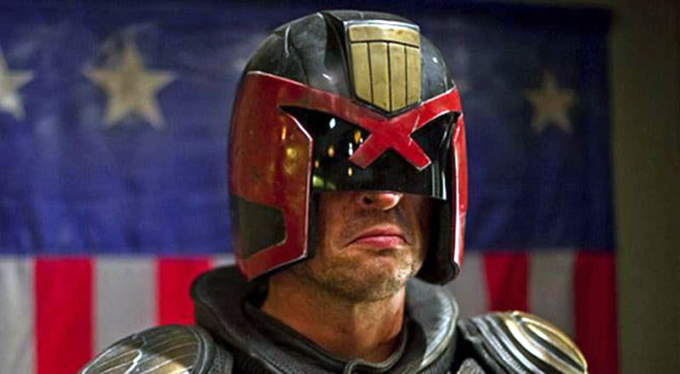 Judge Dredd is an unusual case of a British comic book hero who managed to conquer both sides of the Atlantic. The ongoing adventures of this Policeman, Judge and Executioner has been thrilling and terrifying fans since 1976, and has even made it into two feature films.

The official Judge Dredd slot from NextGen is likely to appeal to fans too, as its masculine air, industrialized settings and hardcore soundtrack will make you feel like you are spinning the reels in Mega-City One itself.

Sign up at a participating casino with a welcome offer from Gambling Metropolis, and you can enjoy Judge Dredd's immediate brand of justice in the shape of some juicy casino bonuses.

The Flash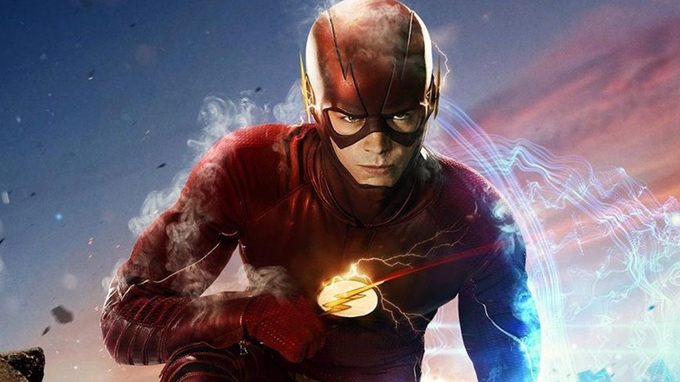 The Flash is another much-loved crime-fighting hero, who was the first DC character to appear in the comic strips of other superheroes in the DC multiverse. The Flash's real-life alter ego Barry Allen is a slow and ponderous police scientist, who is transformed into a superfast catcher of hoodlums - in red spandex - after being hit by a bolt of lightning.

NextGen are also behind the The Flash Velocity slot machine, which is a fun and light romp of a game, yet offering some pretty decent chances to win big.

The highest-value icon is The Flash himself, with his three main enemies – Captain Gold, Gorilla Grodd and The Mirror Master being the next most sought-after to get.

The Green Lantern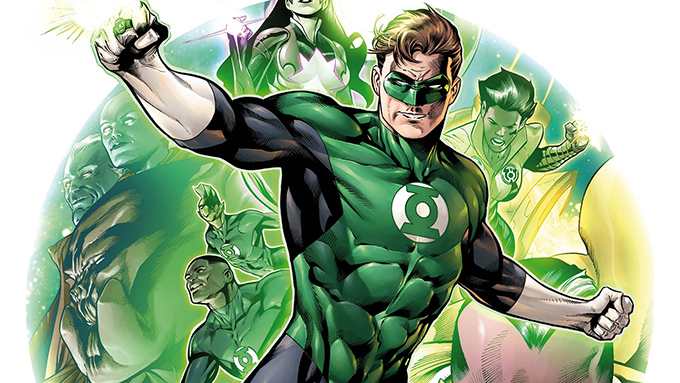 Historically a series of characters, The Green Lantern is among DC's longest-lasting superheroes, appearing in several kinds of media, from comics to movies.

The most recent incarnation, Ryan Reynold's 2011 portrayal of Hal Jordan, received decidedly lukewarm reviews, but that did nothing to affect the popularity of the official Green Lantern slot game.

This Playtech effort is big on fun and options, and in many ways, does a better job of showing off the Emerald Knight than the film ever did. And once you consider that playing this slot will give you access to the DC universe progressive jackpot, then the Green Lantern might just give you the chance to win some serious greenbacks.

The Dark Knight Rises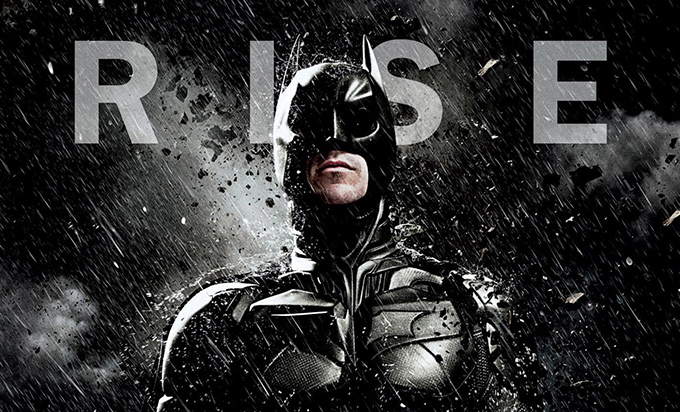 Batman has been a perennial favourite comic book character, and has gone through several incarnations in various media. The Adam West series from the sixties was for many years what people thought of as the classic Batman, until Christopher Nolan and Christian Bale revolutionized the superhero film genre with their gritty 21st Century reboot.

While there are several Batman slots out there, this one is by far and away the best of the bunch, based as it is around the final instalment in the Nolan trilogy. Banescholars will be delighted to know that the masked man features heavily in this Playtech slot.

On any non-winning spin, Bane may emerge and start fighting the caped crusader, allowing free spins and multipliers to be added to the counters. With exciting bonus rounds and a big pay-out potential, this is the slot that Gotham deserves.

Justice League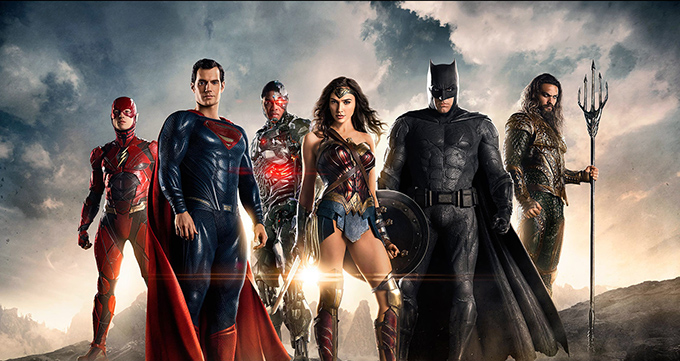 In a similar way to how Multiverses have taken over the summer blockbuster season, DC have tried their luck with a Multiverse slot, featuring all their most popular superheroes at once.

All your DC favourites are involved in this NextGen title, including The Green Lantern, Batman, Wonderwoman and Superman, as well as an exciting array of wild and scatter symbols, such as the Daily Planet.

The Superman symbol offers the highest award, paying 300 times the value of your bet for hitting 5 symbols on an active pay line. Spinning 3 flying monster symbols launches a free bonus round where you can enjoy 10 free games. All in all, this is one game which certainly does justice to the word 'superhero'.

What do you think of our top 5 comic book slots? Perhaps you want slot providers to cover your favourite character next? Maybe Deadpool could be fun? Let us know in the comments.