FastFood - The Worlds Fastest Furniture
British 47-year-old designer Perry Watkins, who already holds the record for the world's smallest and flattest cars, finally finished his super speedy dining table. The Nitrous oxide injected V8 dining table, named Fast Food, at Santa Pod raceway did two officially timed runs. The first timed at 112.8 and the second at 114.8 giving a new world record time of 113.8 MPH, and comfortably eclipsing the 92mph set by a sofa in 2007. These speeds are an average speed over a 500 metres measured track not a top speed, the terminal top speed at the end of the run was in excess of 130 MPH.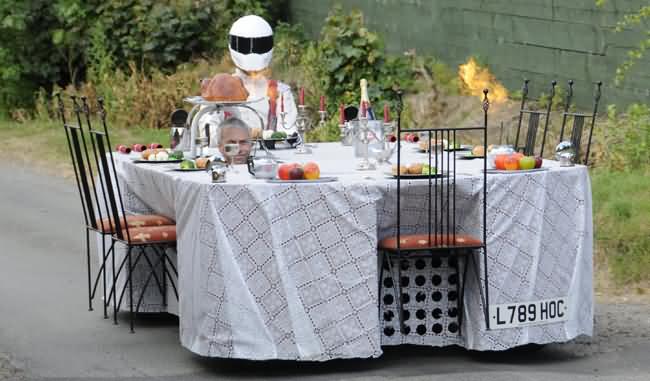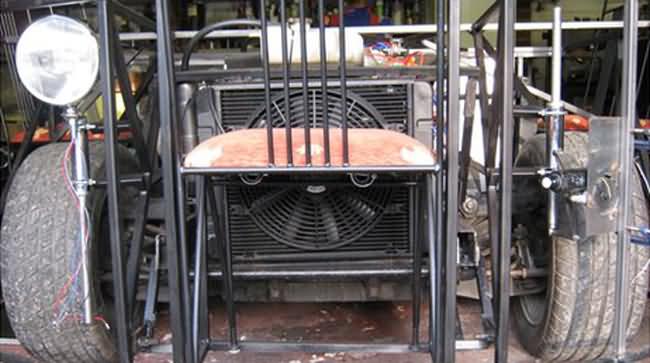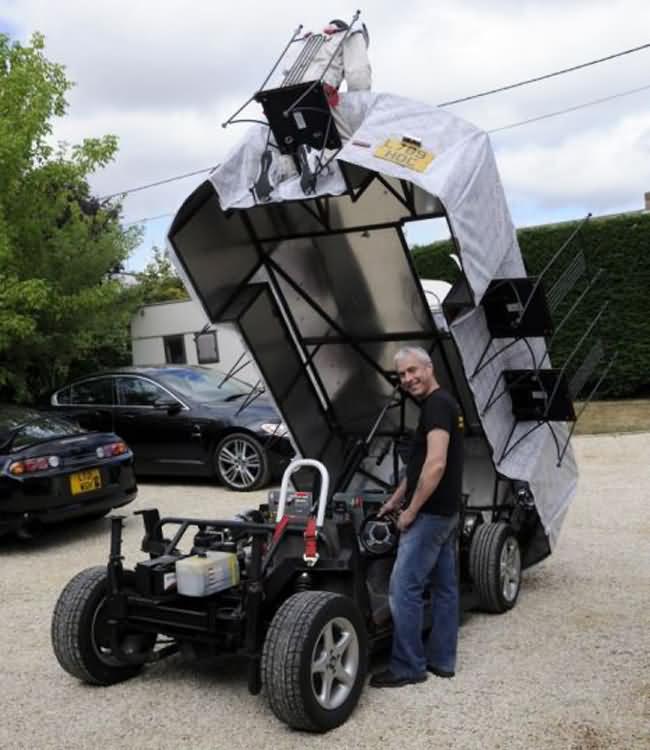 The Record Attempt - Santa Pod Raceway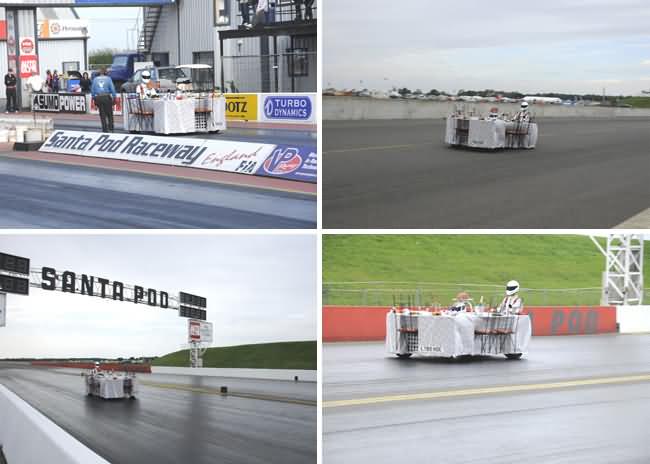 Celebration with family and crew...