The Brand Re-Versionings of Graham Smith
Viktor Hertz made us laugh with his Honest Logos series but this time, we want to show you another logo designer, Graham Smith, who created a project called "Brand Reversioning" where he switched logo designs between different companies. He describes a "Brand Reversion" as a brand logo that has undertaken a creative change based on the visual style of another brand logo, in other words, they're "brand identities with a split personality."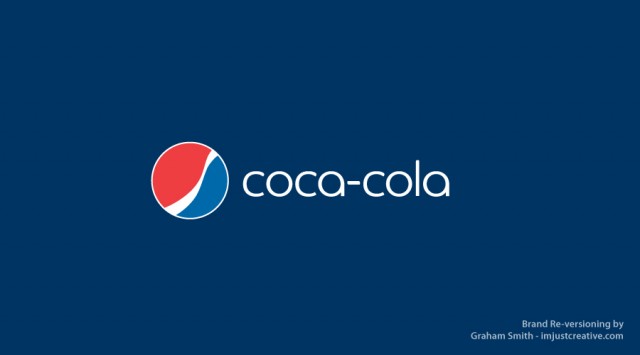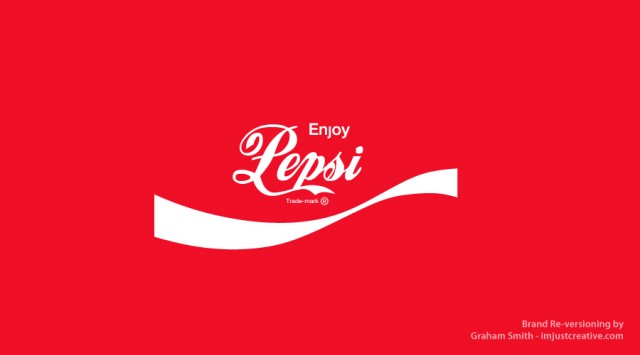 His reversions focus on two leading competitive brands such as Google-Bing whilst others are based on what he felt worked well aesthetically, or best displays a certain visual identity characteristic such as BlackBerry-Flickr.