Have you seen anything like this?
SKYplay
, whimsical and entirely undoctored, this photoset is simply a combination of real cloud formations with slight artistic intervention in the form of an introduced object and choice of perspective. These playful and creative photos are the work of
Horst J. Bernhart
who passed away in May last year.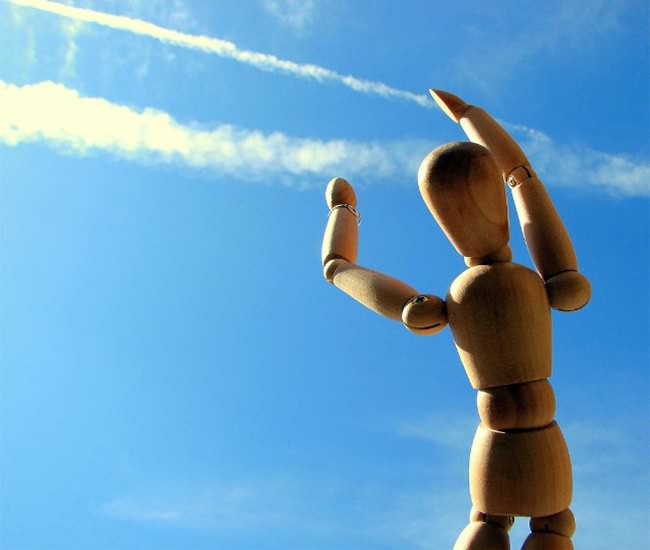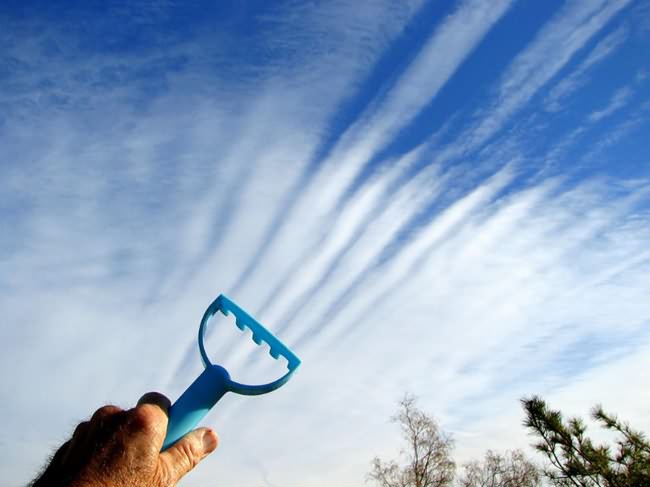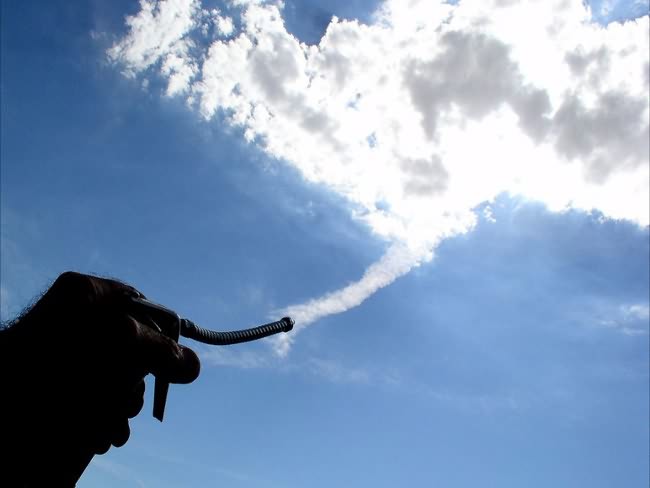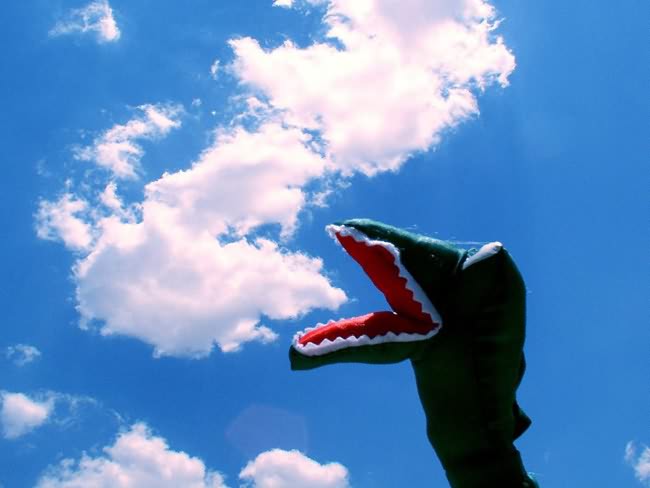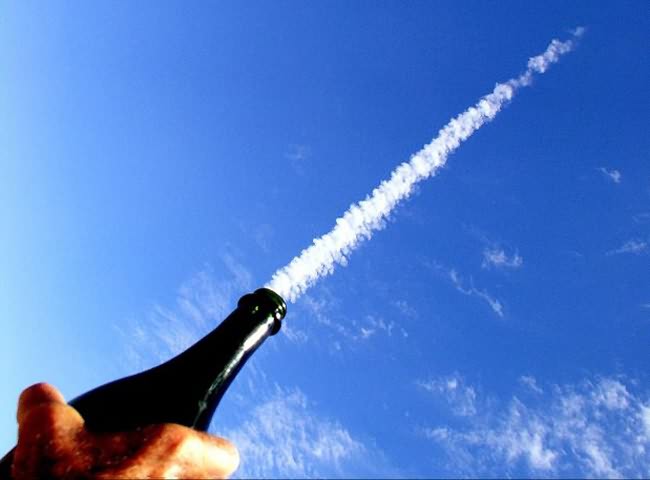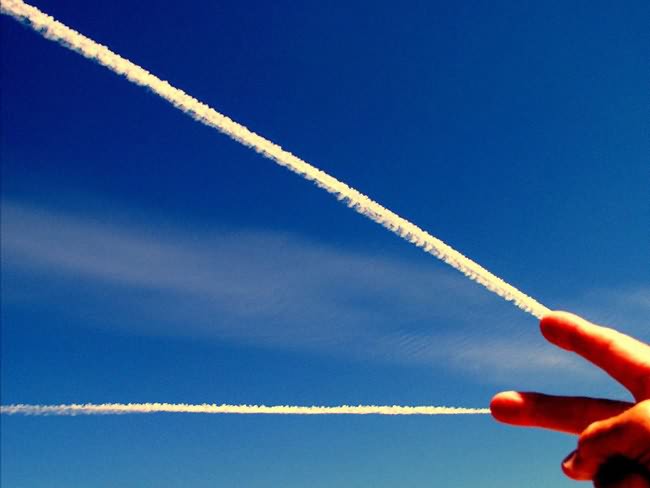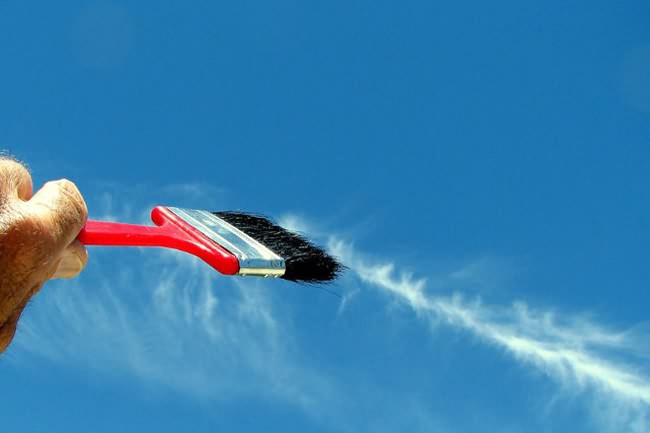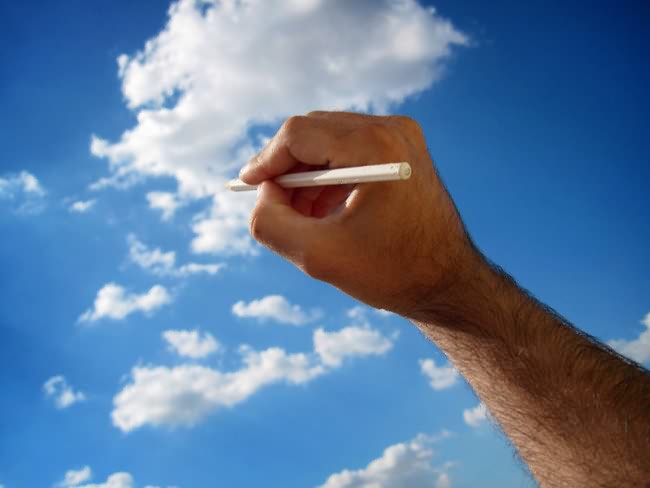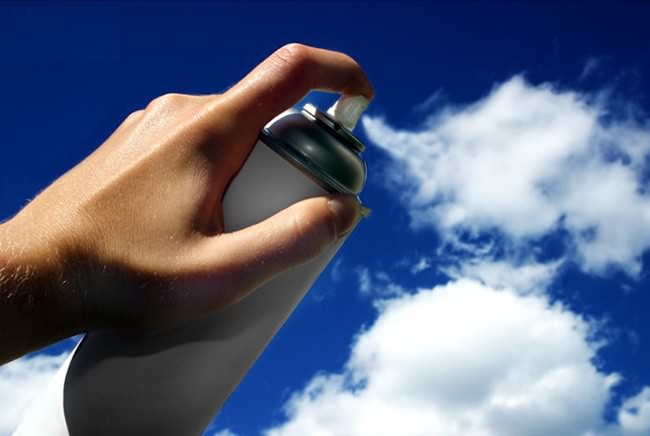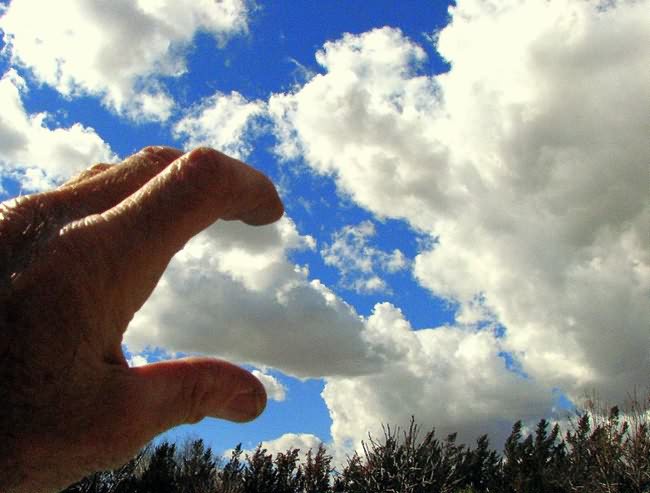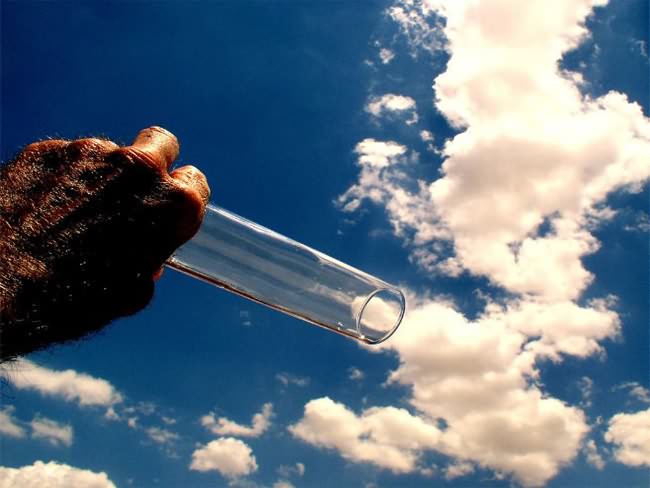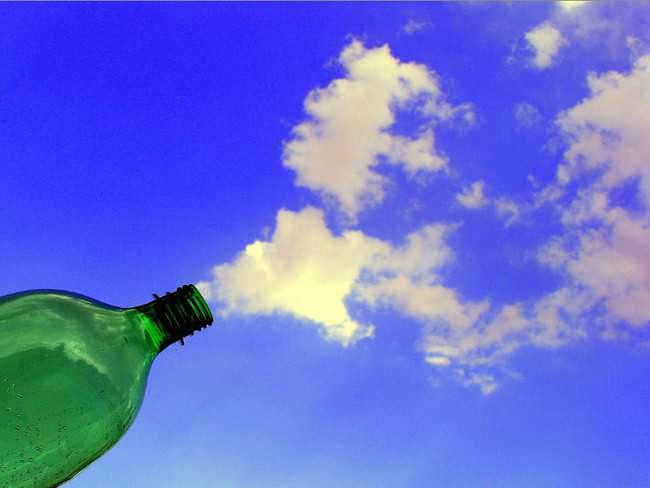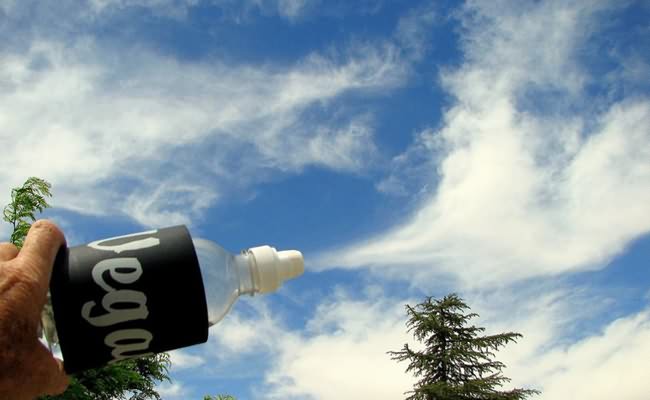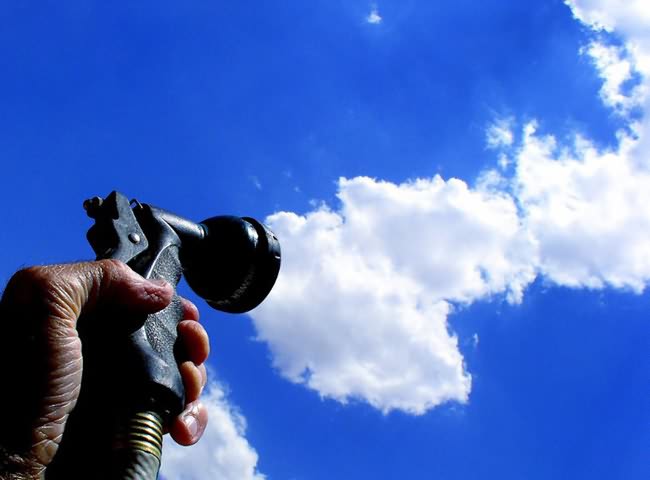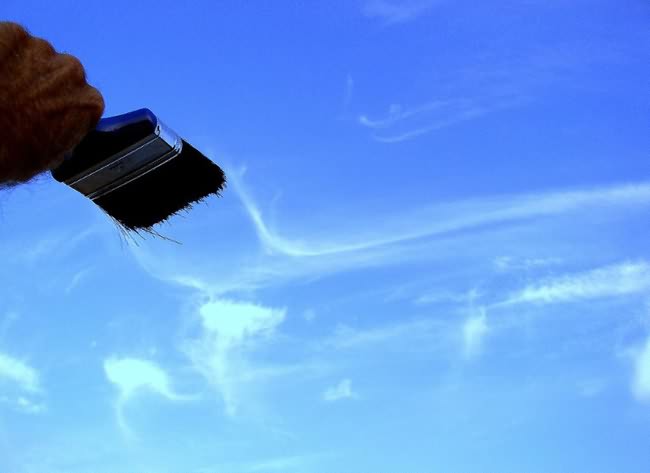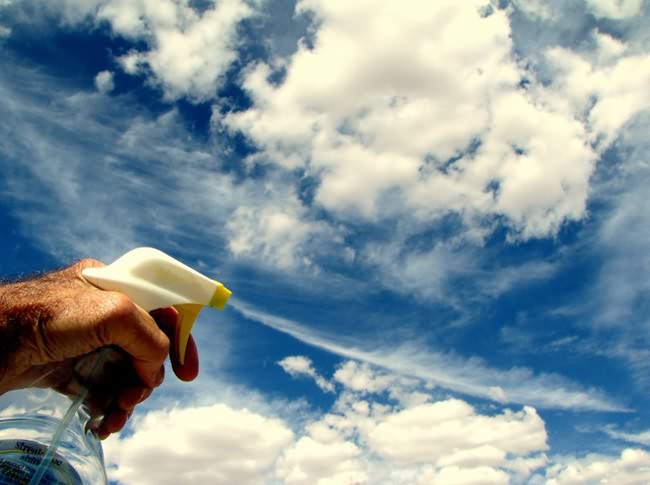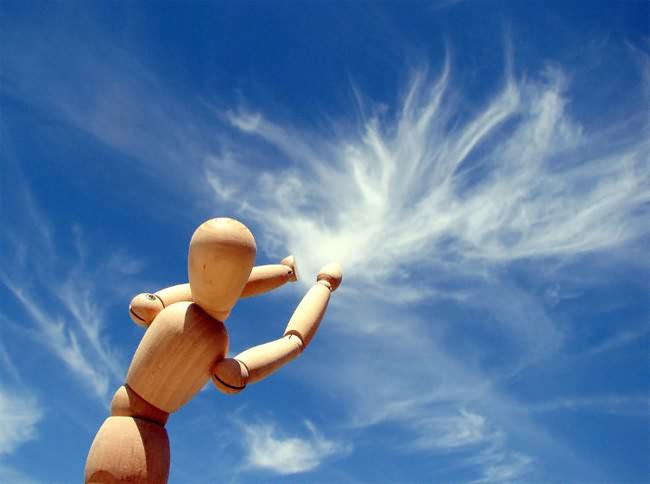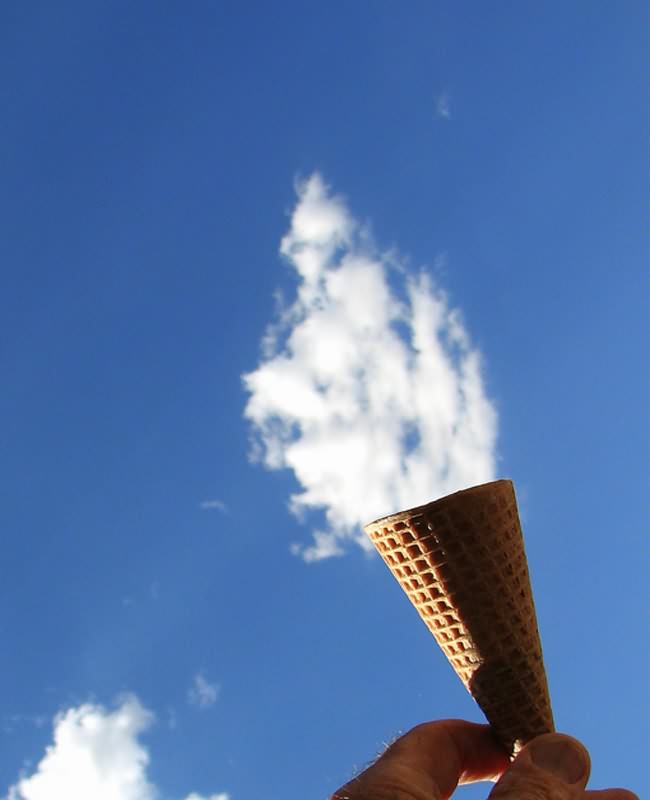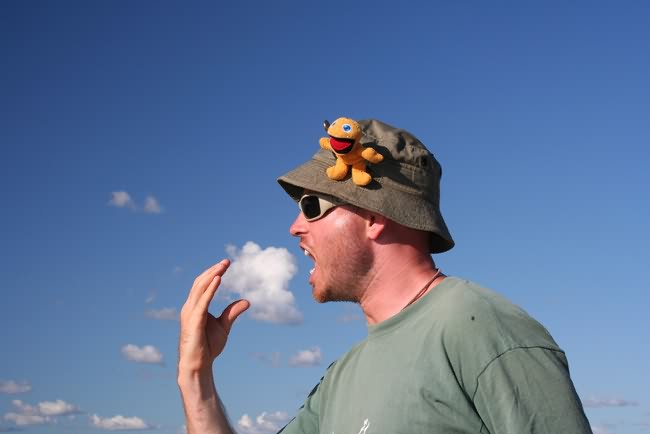 If you like this article Subscribe to MediaDump new content, follow us on Facebook and Twitter and check most popular posts from around the web: