The Darth Vader Project
Even if you're not a big Star Wars fan, you have to admit, these Darth Vader helmets are beyond awesome.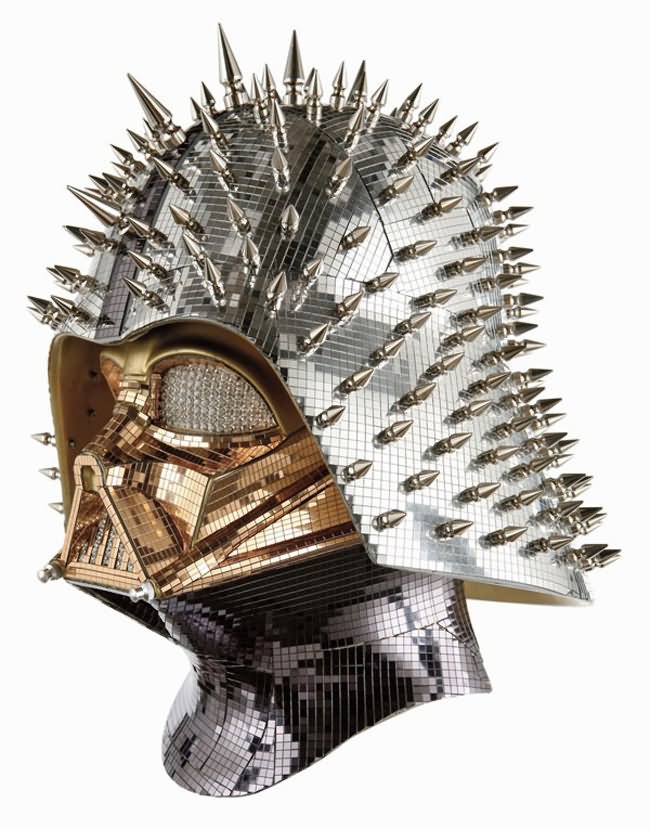 If you've never heard of The Vader Project, the idea began in 2005 and the first exhibit took place in 2007, and since then, it has continued annually. Each year, a bunch of artists are asked to customize a 1:1 scale prop replica of the actual Darth Vader helmet - with results we can only call, um... interesting.